Investing in El Salvador's future
April 17, 2015
In my work as Ambassador to El Salvador, I meet people every day who are hungry for opportunities. From the small business owners who battle to build and grow their businesses, even in the face of many challenges, to the young students who visit our Outreach Centers after school, seeking a safe place and opportunities to learn new skills, hardworking Salvadorans want and deserve a better future.
The United States is partnering with El Salvador to build a more secure and prosperous future for all Salvadorans. Our two countries are working closely together to strengthen law enforcement to combat the crime and violence that affects far too many Salvadorans daily. Our cultural and academic exchanges underscore the deep roots we share. And we're working together to ensure an El Salvador that can address the underlying issues of poverty and increase opportunities for investments that will lead to greater employment opportunities that will serve to stimulate the economy.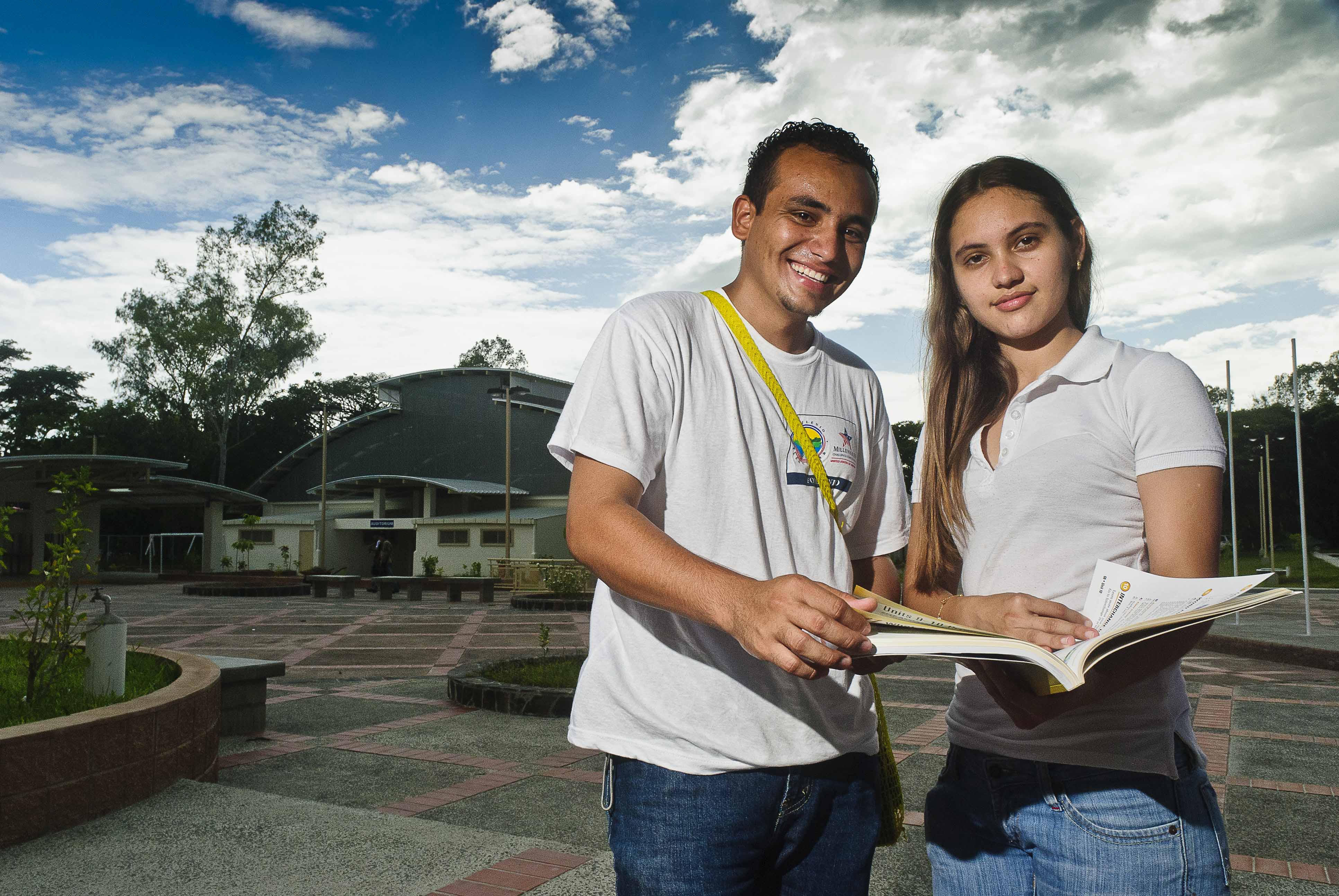 The Millennium Challenge Corporation (MCC) provides the cornerstone to this economic partnership.
In September 2014, MCC and the Government of El Salvador signed an agreement to invest $277 million to be implemented over five years. The Salvadoran government is contributing $88.2 million of its own money—and together, we are working to improve the country's competitiveness and productivity in international commerce.
This is much more than just a grant. It is an investment that we expect will play a key role in sparking private sector-led growth and will address the root causes of poverty in El Salvador, including a challenging investment climate, a mismatch between the supply of skills and the needs of employers, and underdeveloped infrastructure.
Salvadorans will run this investment for the benefit of Salvadorans. To do so, the country has created an agency to oversee the implementation of the investment program in partnership with MCC. Once the compact enters into force, MCC and El Salvador will work hand-in-hand to reduce transportation and logistical costs by expanding a heavily used section of the coastal highway and easing congestion at a critical border crossing with Honduras.
MCC will also invest in improving education quality and skills development for Salvadoran students by expanding access to high schools, strengthening teacher professional development, increasing class room time, constructing and/or rehabilitating school infrastructure, among other initiatives. Strengthening educational opportunities for Salvadoran youth is critical to building a stronger future for El Salvador and I am so pleased that doing so is a central part of the second compact. MCC will also work with the Government of El Salvador to improve the latter's ability to develop and implement public-private partnerships to catalyze private investment to spur economic growth. Involving the private sector in El Salvador's future is also key—addressing the challenges facing the country requires the participation of all sectors of Salvadoran society.
Underpinning these investments is a commitment by the Government of El Salvador to reforming laws, rules and regulations to ensure these investments—the American people's investments—will be sustained. We believe that the success of development is based on shared responsibility and mutual accountability. For example, MCC will work with government and non-government actors to ensure the country's technical and vocational education and training system can provide Salvadoran youth the skills they need to meet the demands of the labor market. We want to make sure that El Salvador's most important resource, its youth, receive the training they need to contribute in a positive way to El Salvador's economic future. In this way, MCC creates an impact far beyond the project's funds—and this impact should continue long after MCC leaves El Salvador.
US investment through MCC will create the conditions needed for Salvadorans to prosper in El Salvador, working within the framework of the Partnership for Growth, in which our two countries are working to overcome the barriers that have hindered El Salvador in reaching its economic potential.
MCC is one piece of the United States' engagement with El Salvador, but it's a critical one. A prosperous, secure and strong El Salvador is in all of our interests. And through MCC, the United States is helping the Salvadoran people lay the groundwork for a better future.