Modernizing Procurement to Boost Transparency, Efficiency and Savings in Indonesia
May 7, 2018
Katerina S. Ntep, Deputy Vice President, Sector Operations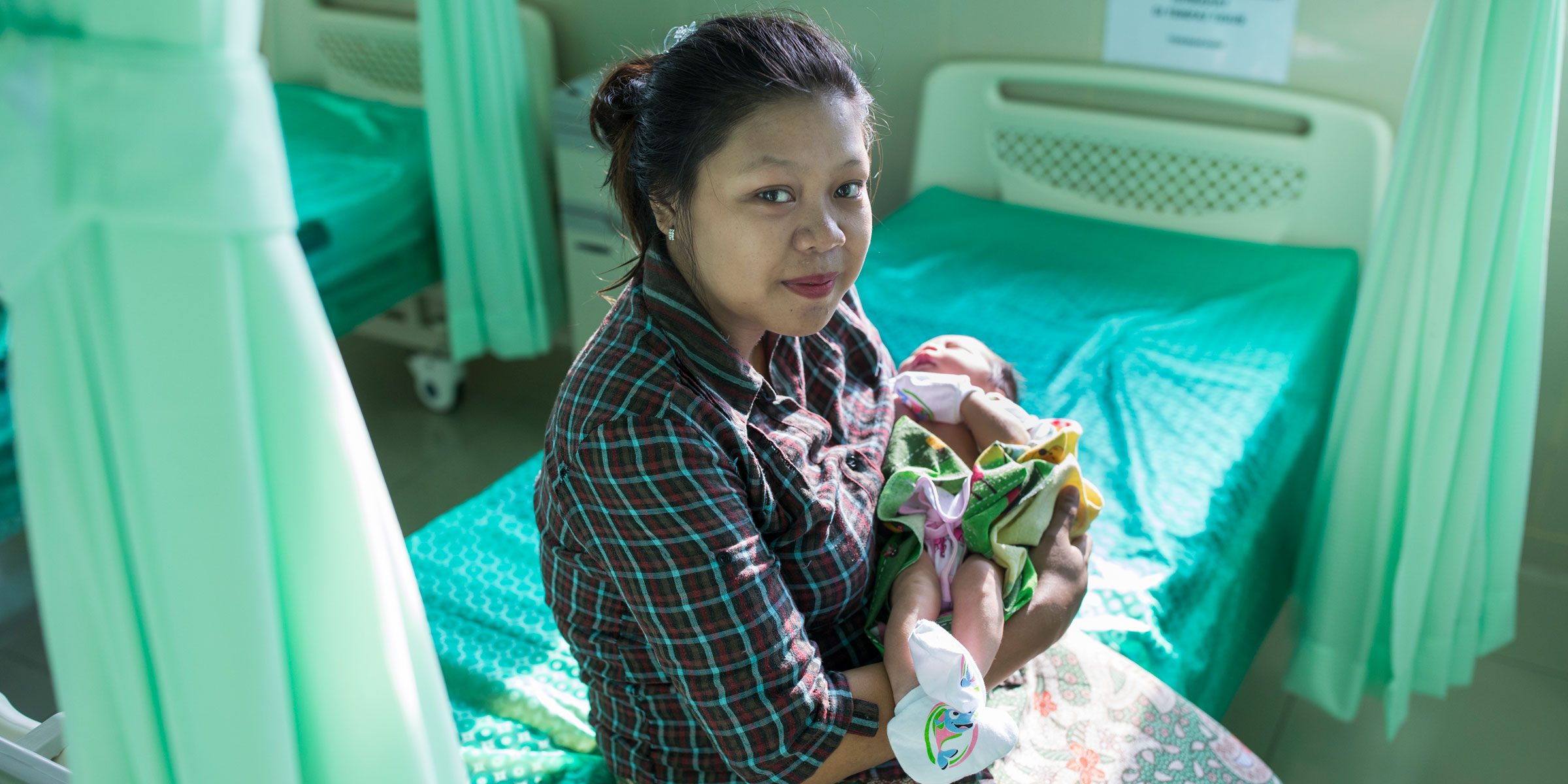 Schools without desks, streets overflowing with garbage and decaying roads are what happens when governments are unable to secure high-quality goods and services on time.
The process of procuring goods and services is complicated, opportunities for inefficiencies and corruption are numerous, and wrongdoing is not always readily detected. This is especially the case in developing countries, which are still in the process of building their procurement systems and establishing procurement as a profession.
In Indonesia, the procurement of goods and services is a crucial government function — nearly 22 percent of the national budget is channeled through government procurements. However, according to independent studies, billions of dollars of government funds are misused each year due to corrupt and inept procurement practices. Such misuse of funds is particularly significant in a country where, despite great strides in reducing poverty, more than 26 million people live below the national poverty line of $27 per month.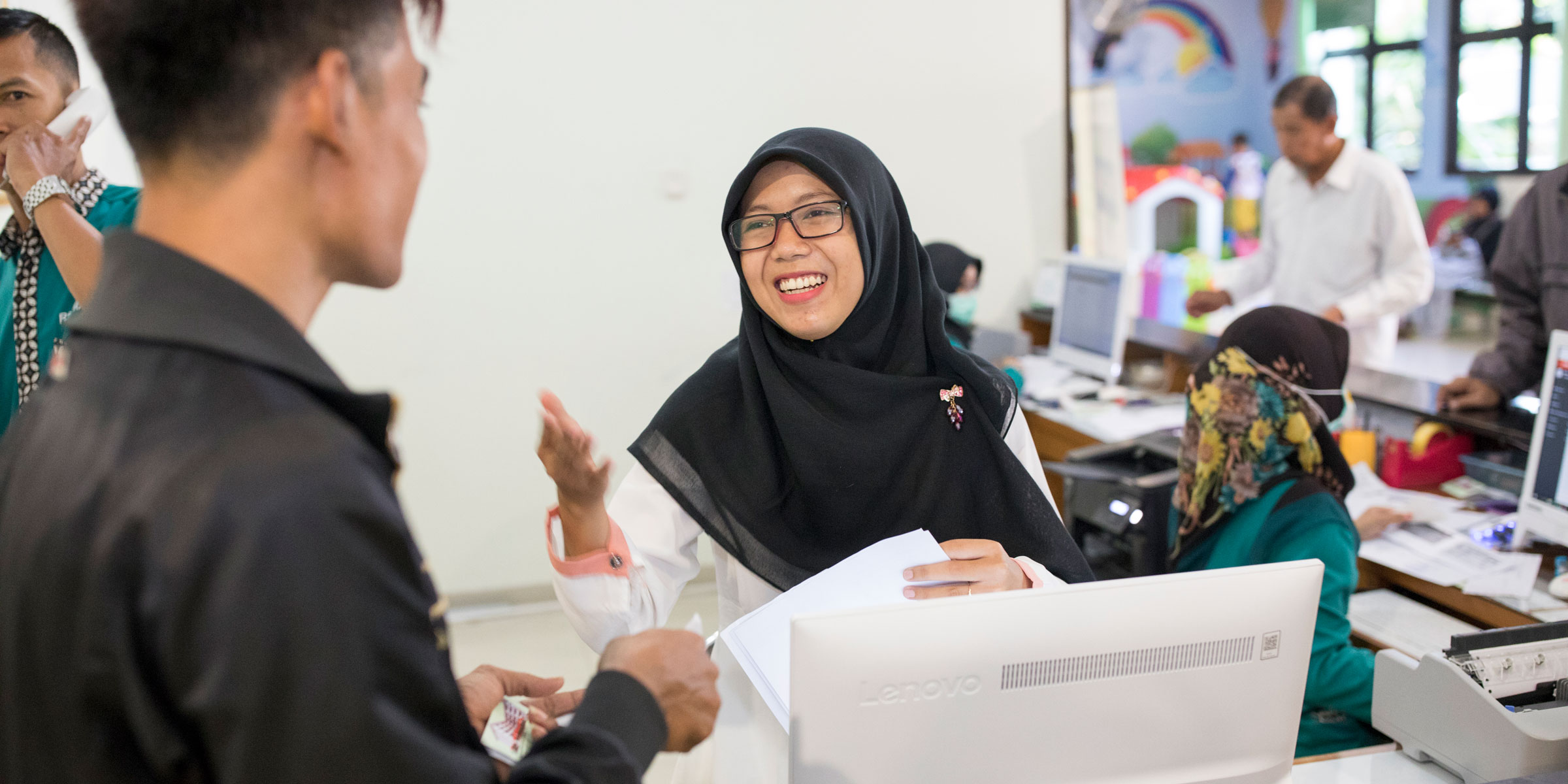 As part of the recently completed MCC-Indonesia Compact, the agency made a $75 million investment to modernize the public procurement system to improve the efficiency and effectiveness of how funds are spent.
Lack of transparency and corruption deter qualified domestic and international companies from applying to deliver cost-effective, quality goods and services to the people of Indonesia. The country is Southeast Asia's largest economy and a growing U.S. trading partner. In just the last decade, two-way trade has increased by 53 percent to $25.2 billion in 2016, with U.S. exports doubling to $6 billion that year. Modernizing Indonesia's public procurement helps to instill confidence for businesses and investors.
The compact established permanent procurement units with a cadre of trained procurement professionals across Indonesia, improving efficiency and transparency. As part of the compact's Procurement Modernization Project, 44 procurement service units were strengthened in ministries and departments at the national, regional and local levels. These units are responsible for approximately $12 billion in annual procurement of goods and services.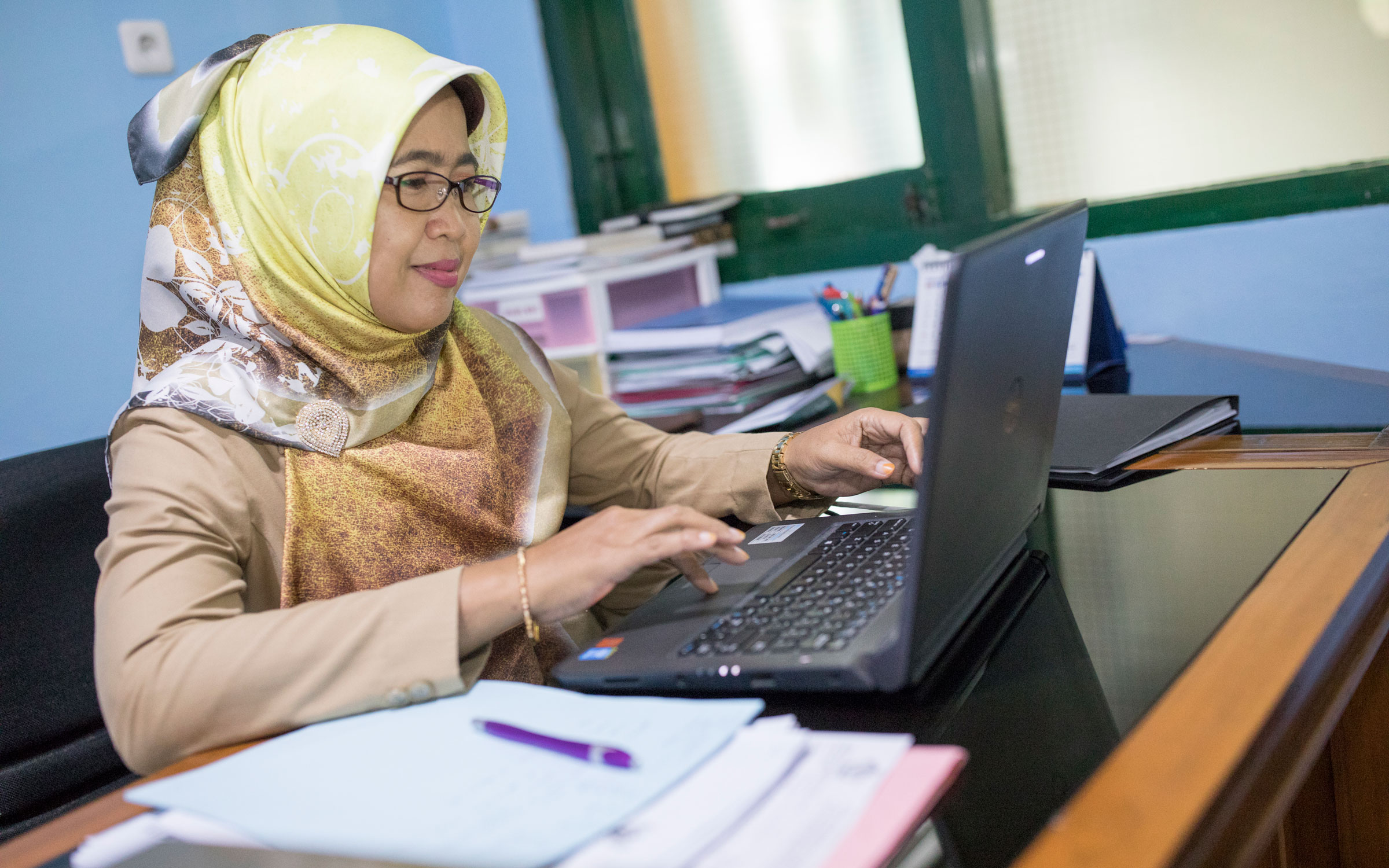 The compact supported the development of framework contracts and e-catalogs, whereby suppliers are selected through a single tender process to deliver a large number of goods or services. Before the compact, local governments would often attain frequently purchased items like furniture and office supplies through one-off procurements, resulting in an inefficient and costly process. The e-catalog allows local governments to more easily compare wholesale prices from competing vendors, who in turn are better able to anticipate customers' needs and deadlines. Purchasing goods in this fashion ensures the quality and availability of supply is consistent, while also encouraging suppliers to improve their offerings continually. The transition to e-procurement supports efforts to more efficiently procure everything from asphalt to repair roads in Semarang, the capital of Central Java province, to uniforms in the Special Capital Region of Jakarta.
Today, Indonesia's new team of procurement professionals is ready to scale up the innovations, reforms and best practices supported by the compact to support a transparent, efficient and cost-effective public procurement sector. MCC's investments in modernizing Indonesia's procurement sector are a great example of how the agency works with its partner countries to mobilize greater domestic resources so they are empowered to finance their own development.