Graduate Students Use MCC's Data to Further Development Research
May 20, 2019
Jenny Heintz, Associate Director, Department of Policy and Evaluation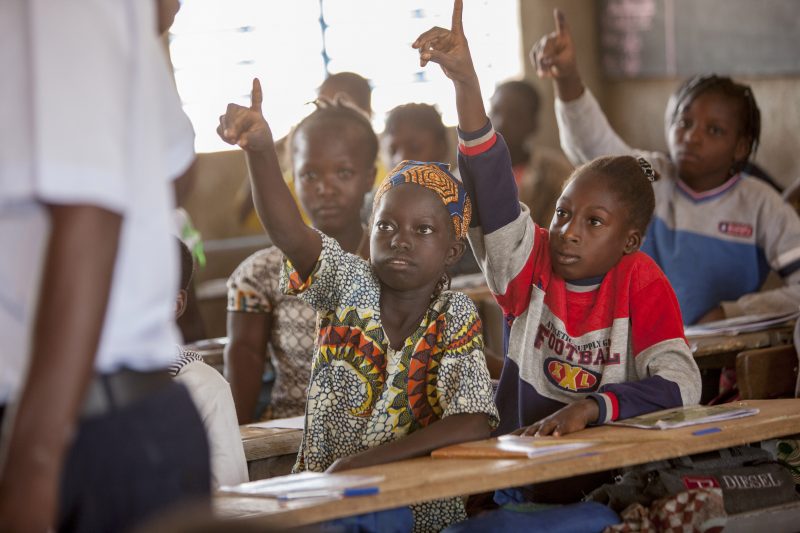 Since its inception, MCC has committed itself to transparency and backed up that commitment with action—we commission independent evaluations of our projects and publish anonymized individual survey data, or microdata, from those evaluations whenever possible.
MCC's Evaluation Catalog currently contains 75 evaluations with datasets. However, not many researchers and donors are aware of the wealth of publicly available data through this resource. Our goal is to generate and publish quality data in support of our standards of accountability and transparency, and we continually look for ways to encourage stakeholders to use our data once we publish it.
MCC's partnerships with universities and academics across the nation have proved to be a valuable resource in putting this data to use. For the past two years, MCC's Monitoring and Evaluation team has collaborated with the Fletcher School of Law & Diplomacy at Tufts University to expand the use of MCC's publicly available datasets.
Tufts professor Jenny Aker teaches a master's level course in impact evaluation. The final project is a consultancy with an international development organization to take a new look at existing data and explore new research questions. In 2017, a small group of Fletcher School students analyzed the MCC Tanzania Transmission and Distribution evaluation data and in 2018, students examined the MCC evaluations of  Burkina Faso BRIGHT I, Mongolia I Energy and Environment Stove Subsidies and the Armenia Water to Market Farmer Training. MCC's Monitoring and Evaluation staff and members of the independent evaluator, Mathematica Policy Research, made themselves available to the student groups so that the end product was as useful as possible to all parties.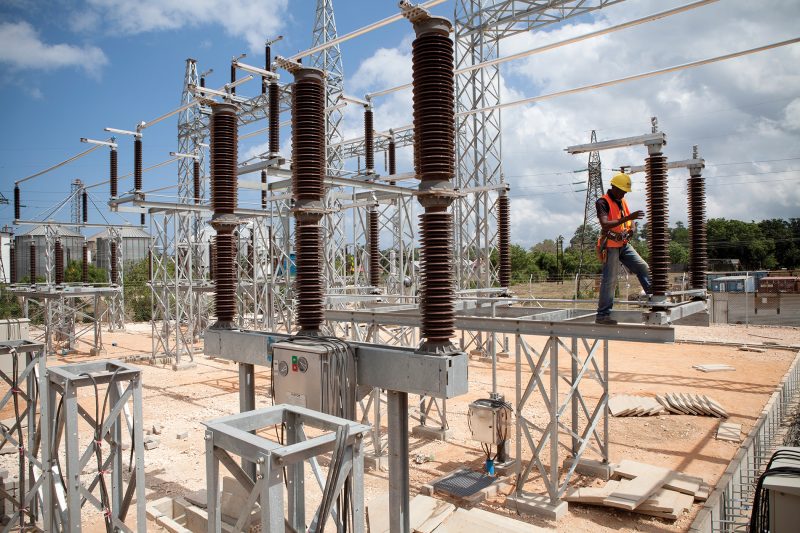 At the end of the consultancy in December 2018, the student groups presented to MCC and other organizations at a full-day colloquium. MCC staff was able to see the results of the students' analyses and provide feedback that could be incorporated into the final reports. The students offered new insights into the data and posed areas of future inquiry and data collection for MCC. Professor Aker noted that "Working with MCC on the impact evaluation projects for our class is a win-win for both the students and MCC. It allows the students to work with real data from real development projects and evaluations, thereby putting into practice the theory learned in class in a tangible way. For MCC, it allows them to have a second set of eyes on their datasets and evaluations, as well as delve deeper into topics that weren't covered by the initial evaluations or answer questions that were raised by the initial analyses. I am very grateful for our collaboration!"
The partnership with the Fletcher School demonstrates how MCC can promote wider use of our Evaluation Catalog and microdata. One of the aims of publishing MCC data is to encourage researchers and students to use it to replicate our results or explore new research questions. We have learned through this experience that universities make great partners. "The data we collect is incredibly rich," said Matt Sloan, Director of Mathematica's Center for International Policy Research and Evaluation. "We're thrilled that MCC makes it publicly available so that researchers can use it to explore a number of different issues as well as to verify our own analyses."
MCC's commitment to transparency not only ensures accountability, it helps cultivate a knowledge base from which current and future development professionals can learn. We plan to expand our outreach to other university programs and promote the use of our data with external stakeholders. We hope to partner with other professors like Jenny Aker, whose students want hands-on experience with existing datasets and can further research into our work in partner countries.
All of our publicly available data can be found at data.mcc.gov, and MCC is always looking for new partners. If you are interested in using our data but don't know where to start, please contact us.