Malawi's semi-annual review: Shedding light on power sector reform
July 10, 2014
Tom Haslett, MCC Senior Program Officer, Energy Practice Group
Earlier this year, the Principal Secretary of Malawi's Ministry of Energy convened the first semi-annual review of the country's five-year, $350.7 million MCC compact. These reviews will be held every six months and provide key stakeholders with an opportunity to assess progress against the agenda for reform in Malawi's power sector. The compact establishes an ambitious program to revitalize the country's power sector through investments in critical infrastructure, hydropower plant efficiency and sector institutions.
The centerpiece of the review is a set of indicators focused on the performance of ESCOM, the country's electricity utility, in areas like asset maintenance, bill collection and efficient provision of electricity. ESCOM's financial plan establishes targets for these indicators, which are then compared against actual performance at the semi-annual review. This gives stakeholders in attendance and the Malawian public in general a window into what's going on at ESCOM and with broader power sector reforms aimed at attracting new investment in electricity generation.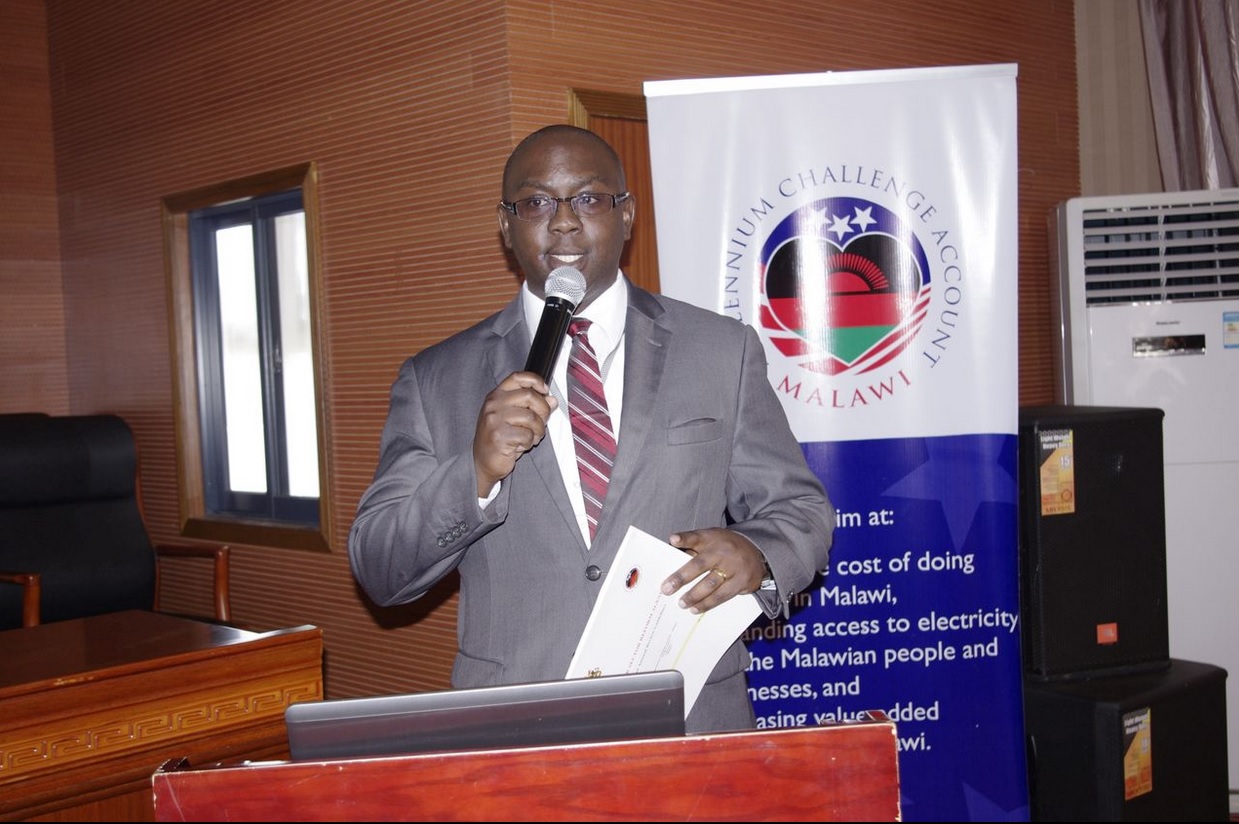 Why is this important? ESCOM is the main electricity provider for Malawian households and companies, and its operations are a matter of intense public interest. However, ESCOM's recent performance has not been strong, and many Malawians lack confidence in the utility's ability to improve. This was displayed recently as stakeholders spoke out against an increase in tariffs proposed by ESCOM; people asked why they should pay more for unreliable service and encouraged the company to increase efficiency, not raise rates. And in April 2014, the energy regulator approved a tariff increase below the level ESCOM identified as necessary to cover costs while highlighting the need for performance improvements.
ESCOM's efforts to improve its service have given rise to a chicken-and-egg problem: The company believes a higher, cost-reflective tariff is necessary to improve service. But the public will have trouble accepting significantly higher tariffs until ESCOM's operations improve.
This is where the semi-annual review can establish a path forward by providing a forum where objective data helps paint a picture of ESCOM's performance and define corrective actions.
At the same time, emerging issues in the power sector can be jointly reviewed by power sector institutions and representatives of the private sector and civil society.
The review is also a perfect tool for the MCC model. The sustainability of our work in Malawi is based on strengthening ESCOM's ability to recover costs, invest in service provision and be a viable partner for investors. We're supporting these goals by introducing a modern management information system and helping build capacity in areas like financial management, procurement and billing efficiency.
The compact also targets policy reforms that can incentivize private investment in new power generation. The semi-annual reviews will allow us to understand if the compact is meeting its goals and provide learning opportunities. In addition, by bringing together stakeholders from across Malawian society, these forums will ensure the public consultations that helped develop the compact continue to inform its implementation.
This first semi-annual review gave concerned stakeholders a chance to better understand current power sector reform goals, progress to date against those goals and how the compact is supporting their achievement. A report that includes data on all key performance indicators discussed in the review will be publicly available soon. And three sub-committees with members drawn from the semi-annual review participants will meet on July 17 to review priority corrective actions to progress against the reform agenda and approve implementation procedures and timelines to address these issues. As our work continues over the coming months months, we'll look forward to the next review—another opportunity to shed light on how MCC is helping to reform Malawi's power sector.