In Zambia, Clean Water and Good Health Go Together
October 15, 2015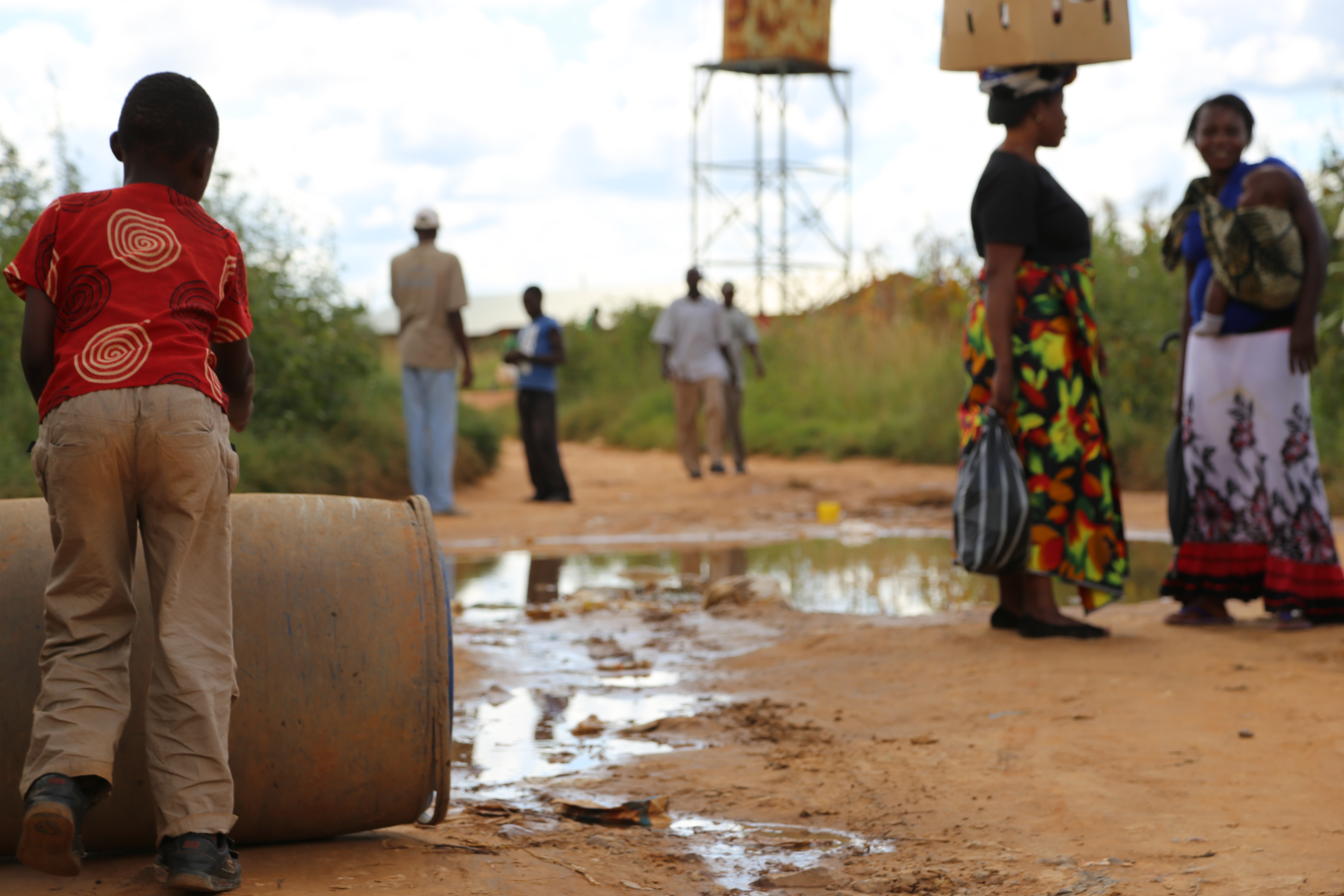 On a recent visit to Zambia, I had the opportunity to visit some of the neighborhoods in Lusaka that will benefit from MCC's $355 million compact, and I was reminded once again of the tremendous impact MCC can have on people's lives.
From November to April each year, the people of Lusaka face costly and dangerous flooding. Property and work hours are lost, children can't make it to school, traffic comes to a halt in flooded streets, and standing water presents the risk of disease. Worst of all are the deaths that sometimes occur from flash flooding and uncovered drainage ditches, but even more so from cholera, typhoid, and other diarrheal illness due to contamination of drinking water.
A major portion of MCC's investment is focused on the rehabilitation of Lusaka's core water supply network, including components designed specifically to reduce water leakage and theft made possible with illegal hookups. The compact also invests in sanitation and drainage infrastructure to decrease the incidence and prevalence of water-related disease, time to collect water, the cost of water and new sanitation, and business and residential flood losses. The compact is also designed to support the Government of Zambia's ongoing water sector reform efforts by strengthening the Lusaka Water and Sewerage Company and Lusaka City Council partner institutions.
More than 1 million Zambians are expected to benefit from the compact.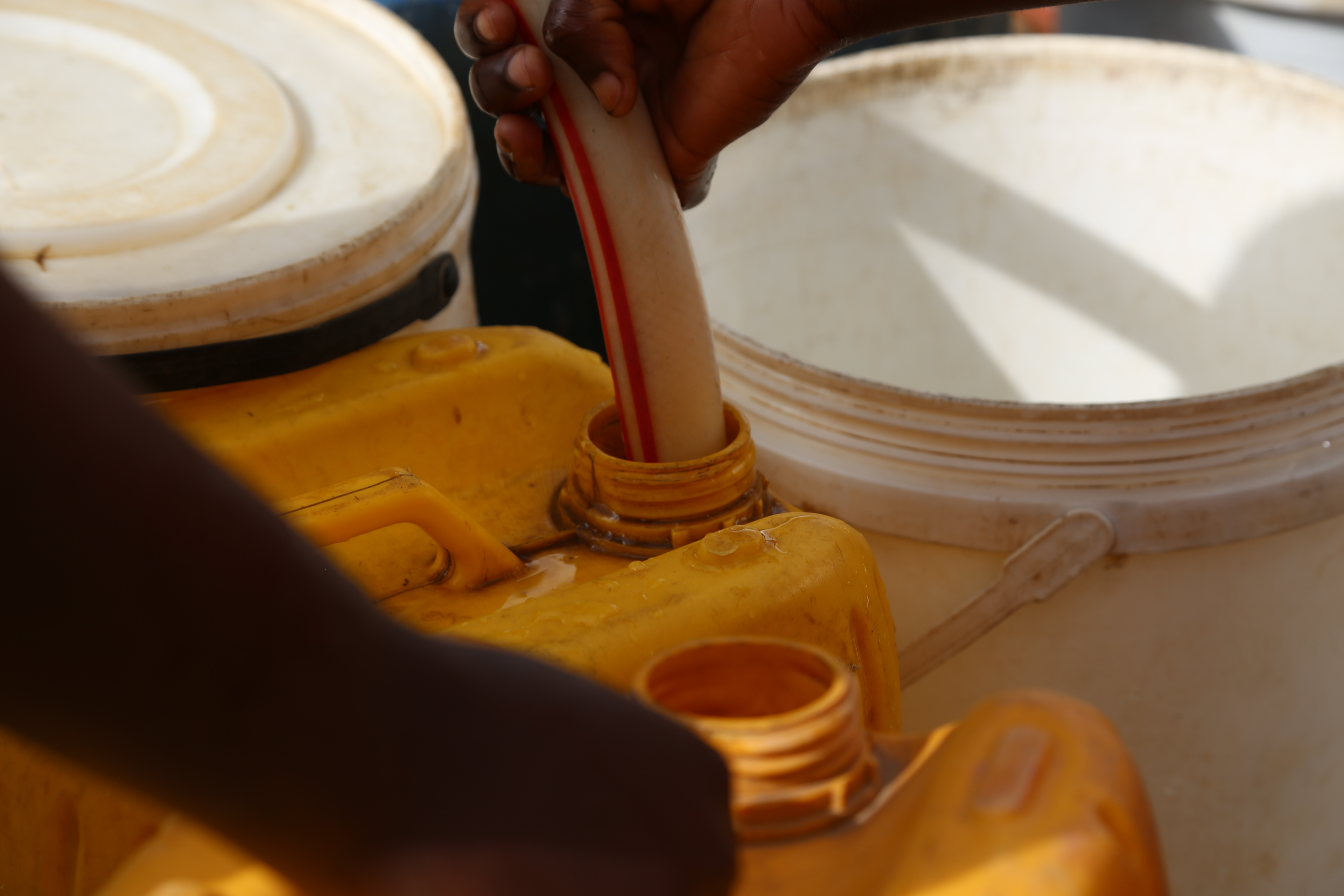 I joined Secretary to the Treasury of Zambia Fredson K. Yamba at a contract signing ceremony for two construction projects that will improve Lusaka's Bombay Drain, a massive 30-kilometer drain that affects the flow of storm water drainage throughout the city. These are the first of nine construction works that will improve the city's drainage, water supply and sanitation.
The Lusaka City Council manages the city's drainage infrastructure, and following MCC's investment in the Bombay Drain, the Council will be responsible for its upkeep and operation. The Council has established a fund specifically for cleaning and maintaining the improved drains, and will be educating the public on the importance of keeping the drains free of trash and debris.
Improving drainage is an important step in addressing the city's poor water and sanitation infrastructure, identified during the compact development process as one of Zambia's binding constraints to inclusive economic growth. MCC's investment in Zambia addresses clean water and sanitation and good health, two of the recently adopted post-2015 Sustainable Development Goals which MCC is committed to support.
A year from now, the neighborhoods I walked through during my visit will look drastically different as MCC's investment lays the foundation for relief from yearly flooding in Lusaka and begins to transform people's lives. It's an investment MCC can be proud of.