Veterans Reflect on Service and Life at MCC
November 10, 2016
Nonna Gorilovskaya, MCC Writer/Editor, Department of Congressional and Public Affairs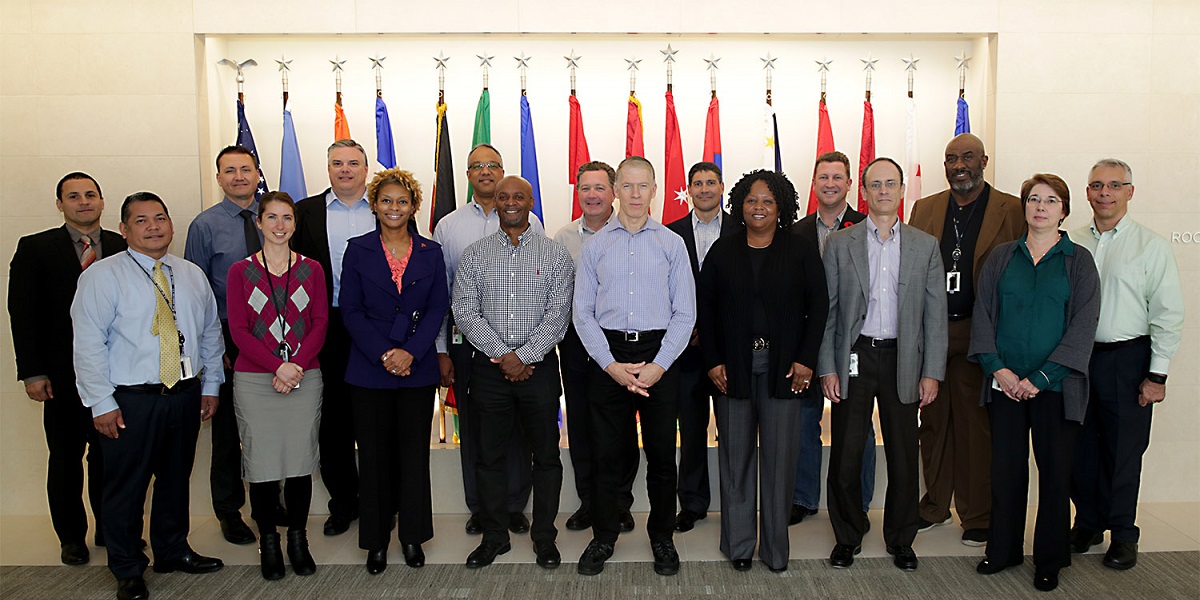 In 2006, after earning my juris doctorate from Ohio State University and completing the bar exam, I enlisted into the U.S. Army. Why did I join? I felt a sense of duty to serve during a time of war, as my father in Vietnam, my great uncle in World War II, and other family members before me have done. At that point I have lived a life only for me, and had not sacrificed anything for anyone else. As hundreds of young men were dying for their country on the front lines, I could not rationalize why I should be exempt from this duty. So I decided to turn down a job as an assistant state attorney to become an infantry officer so I too could serve this great country. I attended basic training in Fort Benning, Georgia and was commissioned as a second lieutenant in April 2007.
I was then assigned to the 172nd Infantry Brigade in Grafenwohr, Germany, where I participated in Operation Iraqi Freedom from November 2008 to November 2009. We were deployed to the Diyala Province, where I was assigned as a platoon leader. After returning from the deployment, I submitted my resignation from the military to begin my legal career, but shortly thereafter my unit received orders to deploy to Afghanistan and support Operation Enduring Freedom. I then submitted a request to my command to cancel my resignation so I could deploy to Afghanistan with my unit. My commander approved, and I participated in Operation Enduring Freedom from June 2011 to April 2012. Our unit was deployed to Paktika Province, where we trained the Afghan National Army and the Afghan National Police and patrolled areas where the Taliban was active. Some of my military awards and decorations include the Bronze Star Medal, Purple Heart Medal, and the Combat Infantryman's Badge.
After serving in Afghanistan, I transitioned to became a judge advocate — a military attorney. As a judge advocate, I served in various positions including as a client services attorney, a tax center officer in charge, a special victims counsel, an administrative law attorney, and a labor law attorney. As an attorney advisor at MCC, I provide legal advice and reviews on employment law matters, corporate policy and regulations issues, and administrative law.
I apply all the values and lessons I've learned throughout my military career on a day-to-day basis. The military instils values such as empathy, responsibility, teamwork, and respect, which I believe are vital in all day-to-day interactions. I enjoy my job here at MCC and am excited to be a part of the MCC team!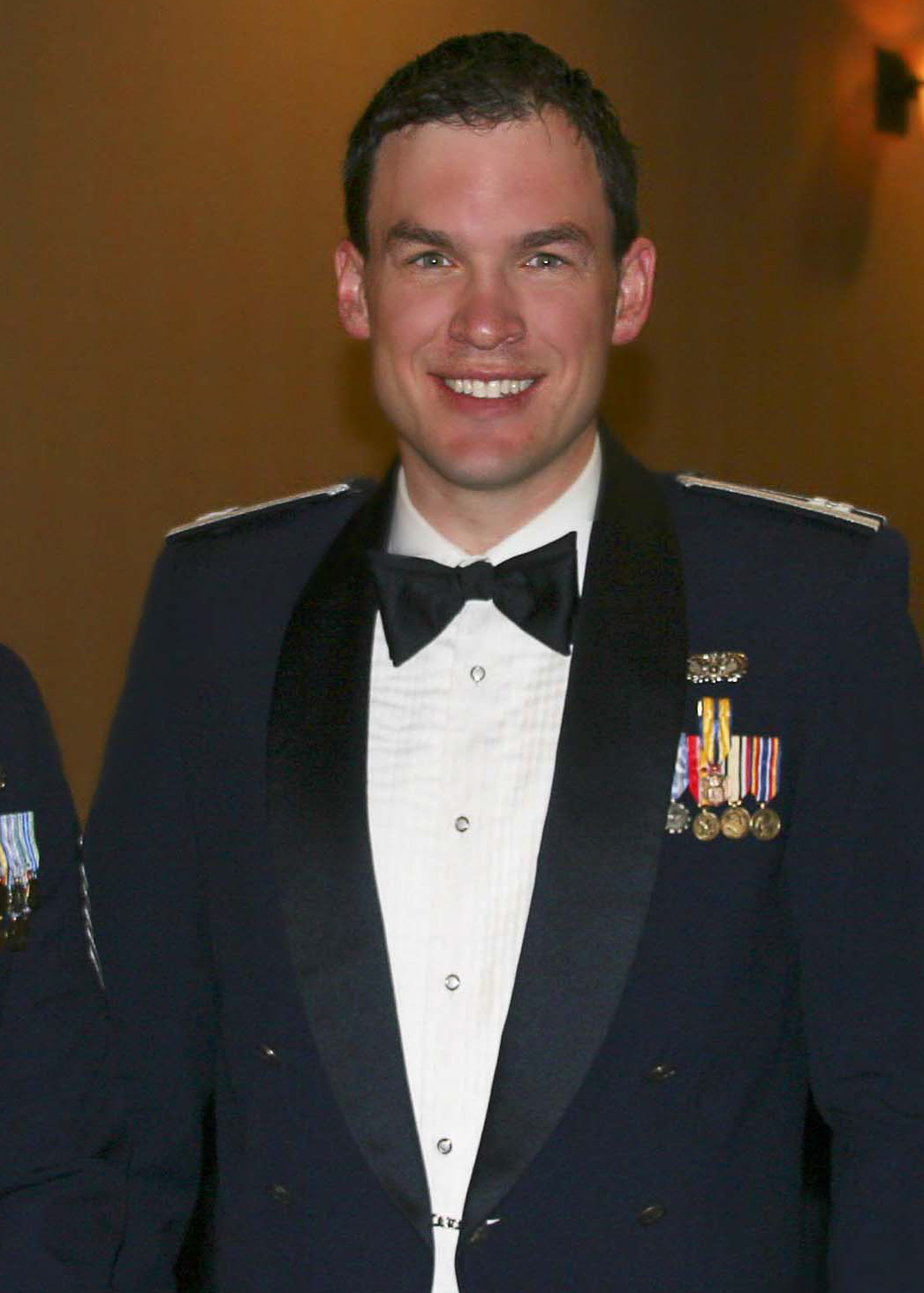 Marc G. Tkach, MCC Director, Infrastructure, Water, Sanitation and Irrigation, Department of Compact Operations    
My dad was in the U.S. Air Force, and I grew up in a neighborhood full of Navy pilots. I was part of the Reserve Officers' Training Corps (ROTC) at the University of Southern California, where I majored in civil and environmental engineering. ROTC provides officer training while you're in college, and awards scholarships to students who then serve following the completion of their degree.
I graduated and went into the U.S. Air Force as a civil engineer in 2000. I was stationed at the Los Angeles Air Force Base and Davis-Monthan Air Force Base in Arizona, working on base construction, maintenance, facility operations and emergency preparedness. In 2005, I served as the chief airfield engineer at the Balad Air Base in Iraq, where I was responsible for the engineering operations of a two-runway aerodrome and a 3,000-person housing annex.
Currently, I am the director of infrastructure in the water, sanitation and irrigation practice group at MCC. There is a lot of emphasis on leadership and management in the military, so service definitely helped me to be more disciplined in how I approach my work. Though stressful, the war was a growth experience. It pushed me far past my previous limits. You often had a split second to decide what was important, knowing the outcomes would be significant and long-lasting. I gained a greater appreciation of the importance of time in decision-making, and I am now better equipped to move a project forward.
Right now, I oversee MCC's Zambia Compact, which invests in water supply, sanitation and drainage infrastructure, including the rehabilitation of a major water treatment plant. In the past, I worked on projects ranging from school construction in Namibia to the resurfacing of an airport runway in Mali. My team is also working on long-term challenges, such as how to address a changing climate in our infrastructure projects.
What I love about my job is that I get to use my imagination. I get to come up with ideas and put them into action to make programs work smoother and help us make better decisions.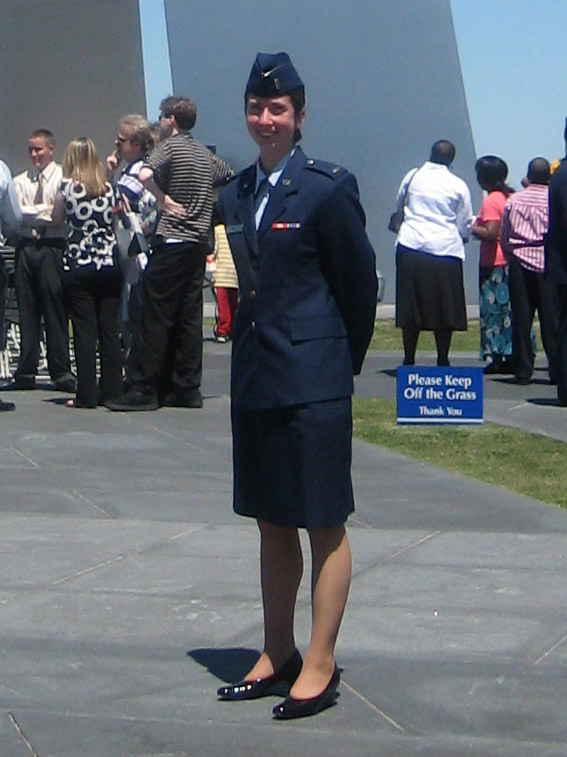 Amy Faas, MCC Program Officer, Monitoring and Evaluation, Department of Policy and Evaluation
I was 15 years old when the twin towers went down, and that had a big impact on my life. I decided that I wanted to give back to my country.
I was an English language and literature major at the University of Maryland, where I was in the ROTC. After graduating in 2008, I was commissioned into the U.S. Air Force and stationed at Fairchild Air Force Base in Washington State. I first came to MCC as part of a Veterans Innovation Partnership fellowship program run by the Department of State, and I was able to stay on as a program officer in the monitoring and evaluation division.
While in service, I worked in logistics deploying troops to war zones in Iraq and Afghanistan and in support of humanitarian and disaster relief missions, including when the 2011 earthquake and tsunami hit Japan. I had a great team, and I got to work with some real heroes. One of the best parts of my job was when we brought people back from the war zones. I got to come aboard the plane and say, "Welcome home, ladies and gentlemen!" I arranged for families to meet returning servicemen at the base. It was wonderful to see families reunited.
I do a little bit of everything on the monitoring and evaluation team, including compiling and disseminating data, tracking the progress of new procurements, and handling the annual budget for the division. During the monitoring stage, which is when an MCC compact is being implemented in a partner country, we track how the projects are going and whether or not we are hitting our targets. Once a compact is closed, we go back and see what kind of impact MCC had.
The military is very team and goal-oriented, and at MCC I find the same thing — it's the whole team working together to accomplish our shared goal of reducing poverty through growth.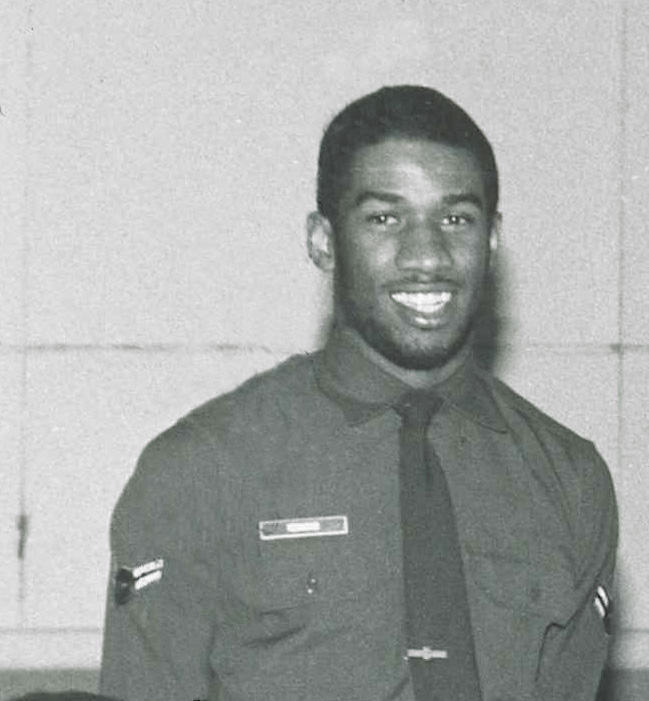 Eric Redmond, MCC Controller, Department of Administration and Finance
In 1978, I was 18 years old and on the road to nowhere. I was a mediocre college student — an architecture major at the Catholic University of America, but I wasn't really committed. My dad and I had a talk, and the military seemed like a good option to take advantage of the GI Bill, and to serve, see and grow. It turned out to be the beginning of a two-decade career in the U.S. Air Force that took me to Massachusetts, Mississippi, Georgia, Germany, Guam and Arizona.
I started out as an engineering assistant, and I eventually decided to become an air traffic controller. It was one of the best jobs I ever had. It was exciting and adrenaline-filled. It was stressful but fun. It could also be agony — I saw airplanes crash and colleagues collapse from the stress. No day was like the day before, and the job required a certain amount of creativity and ability to see around corners.
I went from being an air traffic controller in the Air Force to a financial controller in civilian life. As MCC's controller, I am responsible primarily for the agency's financial management operations, so I work a lot with financial reporting and financial analysis. My team helps to ensure that we are in compliance with Office of Treasury, Congressional and other requirements and are using our funding efficiently and effectively.
One of the things I've taken away from my service that I've been able to leverage into everything else I do is the ability to communicate. Air traffic control taught me to communicate very succinctly, directly and unambiguously. I also learned stress management — pressure is something to be managed, and I am very good at remaining calm in the face of pressure — including the pressure that can come with financial reporting.
I appreciate MCC as a young agency and enjoy working with like-minded people who are passionate about MCC's mission of reducing poverty through growth.