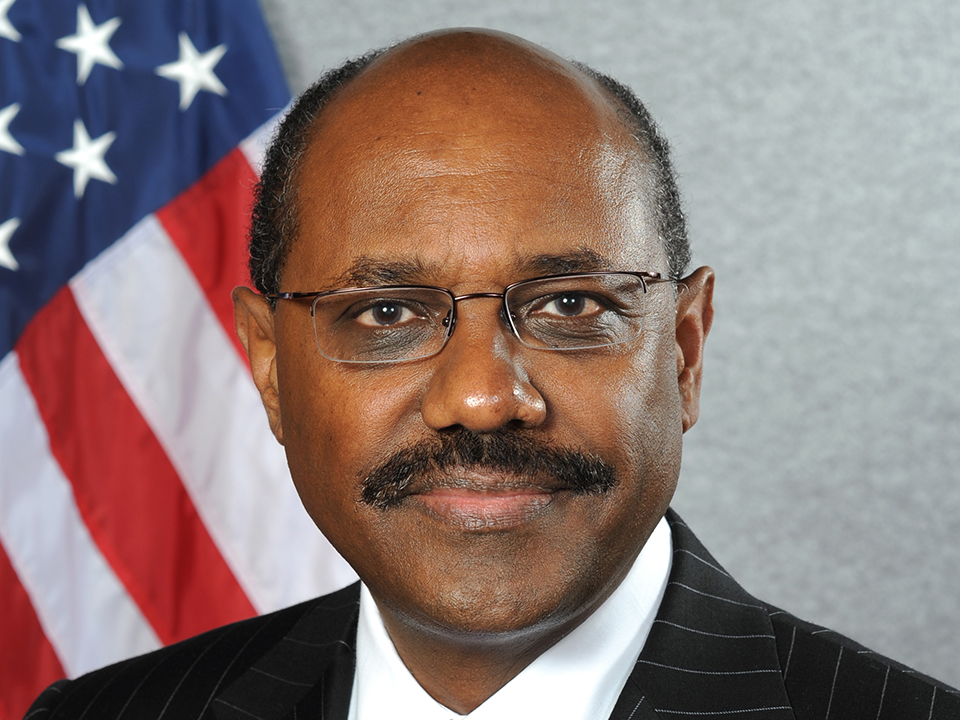 This is my last day as MCC's CEO.
Leading the noble work of this agency in partnership with countries around the world and with the unparalleled professionalism and passion of MCC's amazing staff and committed Board of Directors has been one of the most rewarding and memorable experiences of my career. I thank President Obama, former Secretary Clinton and Secretary Kerry for their confidence and support during my tenure at MCC.
I leave to assume my duties at the U.S. Mission to the OECD in Paris with two thoughts.
First, I am incredibly grateful.
Over the past four years, I have benefited tremendously from the advice and recommendations of our friends from the business, congressional, NGO, and development communities. Their honest feedback has strengthened our programs and impact in our fight to reduce poverty through economic growth as part of U.S. efforts to advance global development. MCC will continue to be well served by listening to and acting on the input of the agency's stakeholders.
Second, I am deeply hopeful.
From meetings to major events, from managing day-to-day to making the tough decisions, what has touched me most is getting to know the individuals and families in our partner countries whose lives are being changed for the better through our partnerships and projects. School children in Ghana, women farmers in Honduras, fishers in Morocco, business owners in Zanzibar who can now rely on electricity are just some of the beneficiaries who shared with me their hopes for a better, brighter future because of what MCC-funded programs are making possible. These individuals are proof that we can, in fact, make tangible and measurable strides to reduce global poverty. MCC must never lose sight of this specific focus on making a lasting difference in the lives of the world's poor.
For me, MCC represents the best of America's values in translating hope into a world of real opportunities that reflect our common humanity and promote our shared prosperity. As MCC continues to thrive under the capable leadership of Sheila Herrling, who will serve as acting CEO, I remain forever thankful for the chance to have served MCC's mission and look forward to following more of its life-changing work ahead.