Delivering value for the American people
May 28, 2014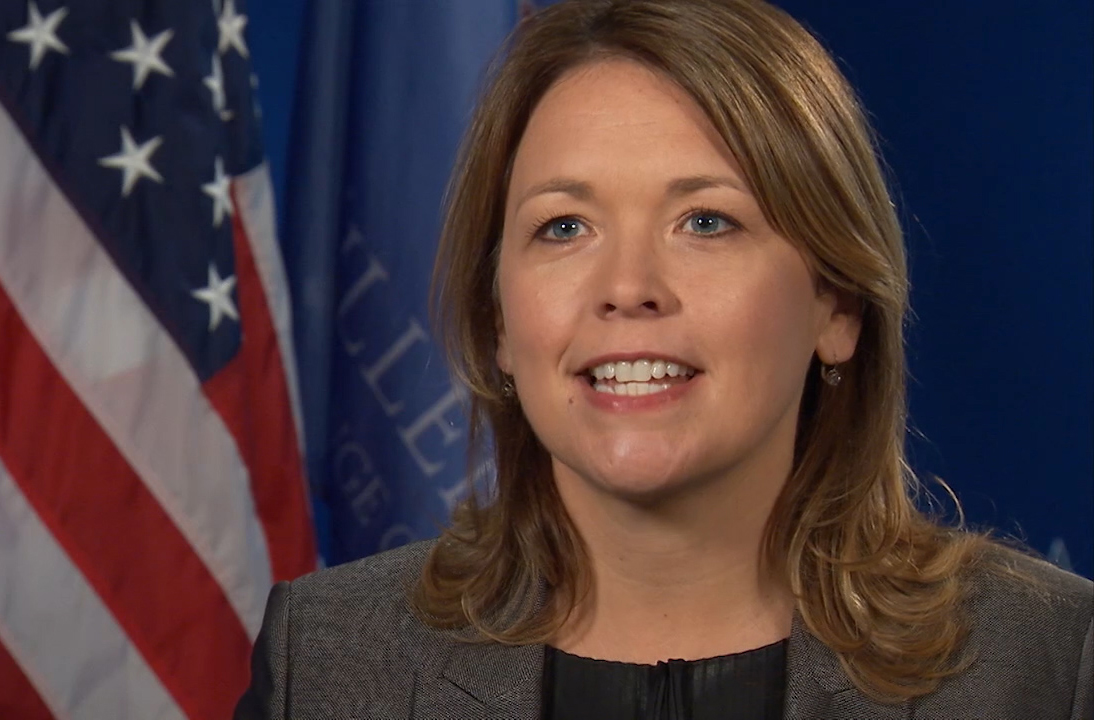 Last Friday afternoon, as most of us were preparing to observe our Memorial Day traditions, I was officially sworn in as MCC's next CEO. As someone who has admired MCC's work for some time, I am honored and excited to be here. And as someone from a small town in eastern Oregon, I can tell you that the chance to lead this groundbreaking organization is truly a dream come true.
It's also an incredible opportunity to make other people's dreams come true too. MCC is doing that by helping to create meaningful livelihoods that allow families and communities around the world to pull themselves out of poverty, thrive and grow. And it's not just our overseas partners who benefit. Strong and stable markets around the world, that respect the rule of law and good governance, are places where U.S. companies can do business and trade, creating opportunities here at home as well.
I want the American people to always get their money's worth from everything MCC does on their behalf. That means collaborating with key stakeholders, federal agencies and private sector partners to maximize our impact here and abroad. That means deepening MCC's commitments to transparency, rigorous analysis and data-based decision-making through our distinct approach to global development. That means investing in learning and continuously improving as we take stock of what does and does not work. In these ways, we can build upon MCC's business-like approach to development and chart a course for the agency's second decade and continued success.
In the days and weeks ahead, I look forward to meeting and talking with the many people and groups who follow our work and share our goals. Let's begin a conversation on how we can come together to make our efforts as effective, sustainable and impactful as possible for both the world's poor and the American people.