Water: the essence of life and economic prosperity
March 21, 2014
Stephen Gaull, MCC Senior Operations Advisor, Finance, Investment and Trade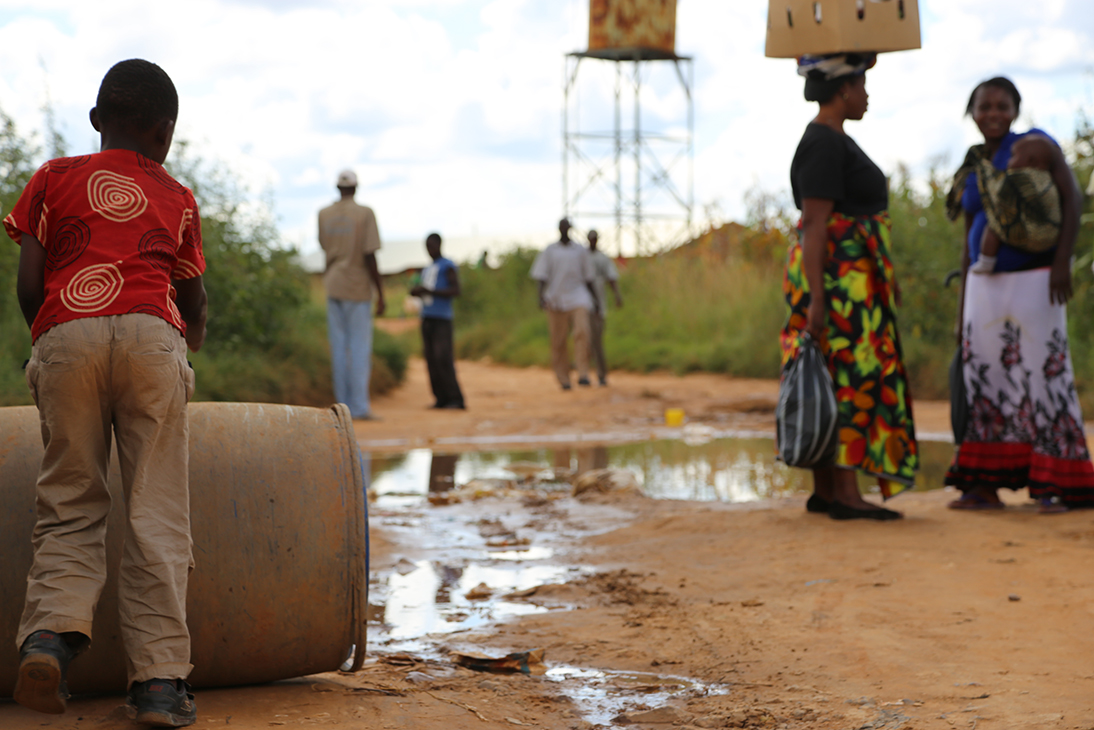 When it comes to water, there is universal agreement that it is vital for life. It is also an essential element for key economic production activities such as power, agriculture and industry. Yet, the reality is, the world's water supply is scarce – only 2.5 percent of the world's water is fresh. It is unevenly distributed across and within countries. And it is often poorly managed and inefficiently used. Still, the demand for water is increasing while competition for its finite supply intensifies.
In observance of this year's World Water Day, MCC will kick off a blog series starting next week, illustrating what we are doing with our partner countries to improve access to clean water and sanitation services, and secure the sustainability of resources into the future. We hope you'll find these stories as interesting and illuminating as we do …
Water needs for domestic, agricultural and livestock uses create acute sustainability pressures. Climate change and urban sprawl worsen the environmental pressures on water and sanitation supply and quality. All of this creates the need for greater efficiency, management and use of water services.
At MCC, we are keenly aware of these challenges and the imperatives for improved stewardship of this precious resource. We also view water as more than a molecule, and recognize it's an economic good, whose cost of production requires appropriate pricing to ensure sustainable, high-quality service levels. We also realize the critical social and gender dimensions that must be factored into program designs to achieve the intended goals.
Since 2004, MCC has invested more than $2.1 billion in water. This includes drinking water supply, sanitation and hygiene (WASH); water resources management; and improved water productivity. Our programs have all been defined as priorities by our partner countries, who poignantly understand the challenges and opportunities that water availability presents for economic development and human health. Indeed, we have seen a significant uptick recently in countries requesting MCC assistance with water management, including Cabo Verde, Jordan and Zambia. Countries currently developing MCC compacts are also considering investments in water. In addition to its investments, MCC is playing a leadership role in the development of the U.S. Water Partnership, a public-private platform that mobilizes the best of U.S. expertise to work on global water issues.
Please bookmark this space to read our upcoming blog series on how MCC is partnering to improve water-related services around the world, including at the critical water-energy nexus.