'On Development'

On Africa Day, What Will It Take for Economies to Recover When Covid Goes Away?
May 25, 2021 | Episode 1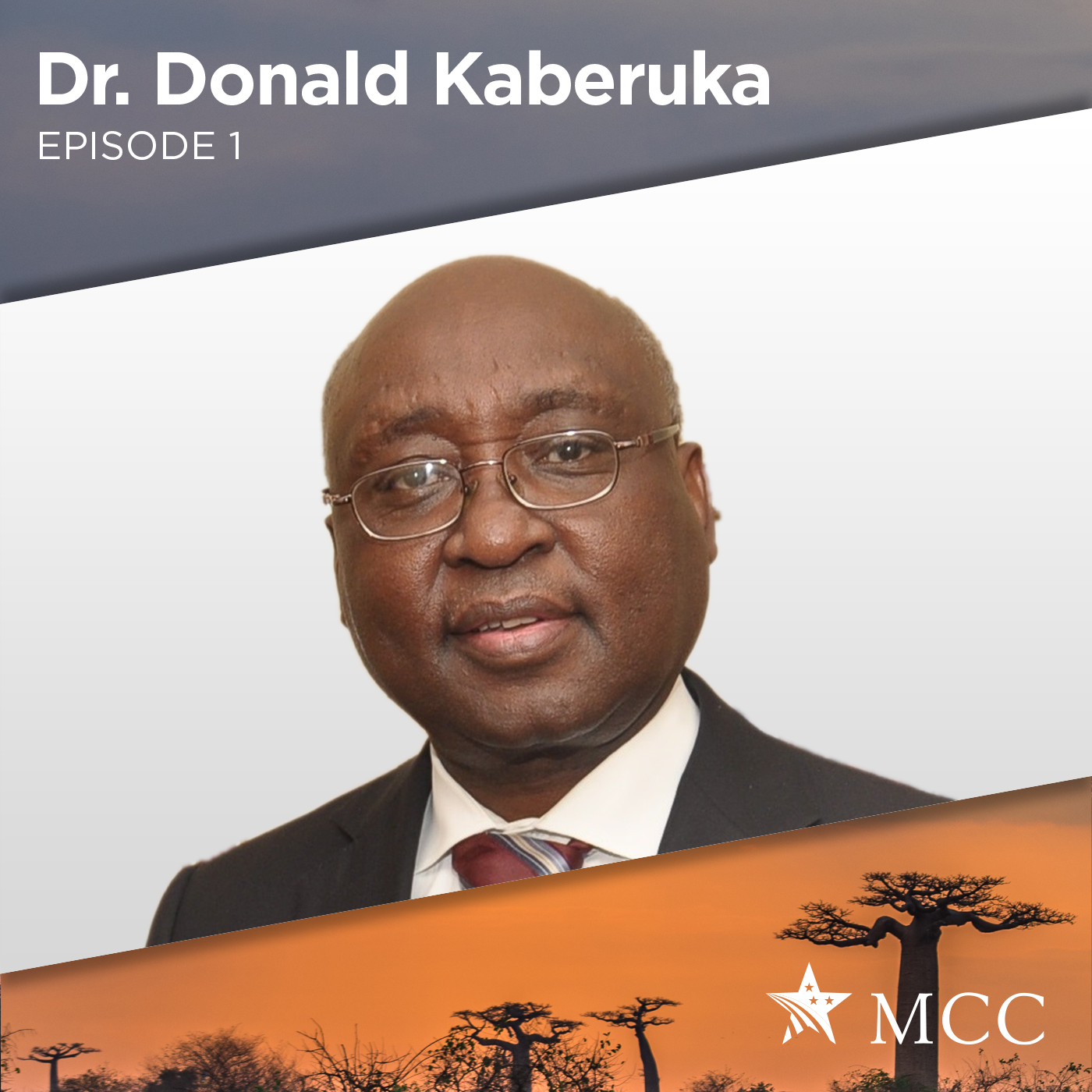 Covid-19 has impacted economies around the world in unprecedented ways, with developing nations most adversely affected, with recent economic forecasts from the IMF estimating that GDP contracted by 2.6 percent across the continent in 2020, and World Bank estimates predicting that the impacts of the pandemic in Africa could drive up to 40 million people into extreme poverty—erasing recent progress. In her illuminating conversation with Dr. Donald Kaberuka, Co-chair of the United Nations Secretary-General's High-Level Panel on Internal Displacement and renowned economist, MCC Deputy Chief Executive Officer Alexia Latortue shines a light on what it might take for African economies to recover from the pandemic, and what role development agencies might play in the process.