Press Statement
MCC Statement on Departure of Deputy CEO Mahmoud Bah
For Immediate Release
April 14, 2023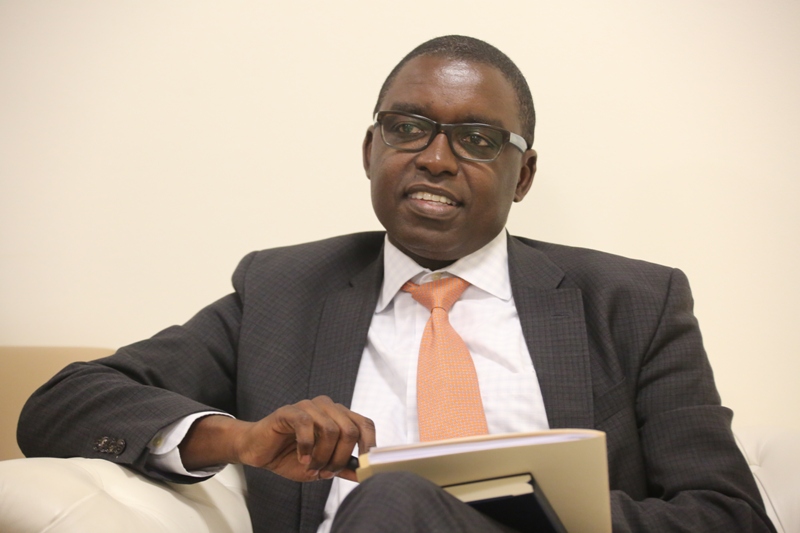 WASHINGTON (April 14, 2023) – The Millennium Challenge Corporation (MCC) announced Mahmoud Bah, Deputy Chief Executive Officer, will depart MCC at the end of April and return to the private sector. Mr. Bah has served the agency for 13 years in a variety of leadership positions, including as Acting Chief Executive Officer. His expertise and extensive networks have strengthened relationships with partner countries and galvanized our fight against global poverty.
"MCC has benefited immeasurably from Mahmoud's leadership. He has served in several essential roles in Washington, DC and as country director in Côte d'Ivoire. His deep expertise, passion for development, and strong belief in the mission of MCC has been invaluable," said CEO Alice Albright.
MCC has benefited from Mr. Bah's convivial leadership style and for championing key initiatives such as shortening program development timelines and standing up MCC's first concurrent regional compact. Mr. Bah inspires collaboration, encourages inclusivity, and creates an atmosphere of openness everywhere he goes. He will be missed by all of us at MCC and we wish him the best in his new endeavors.