Press Release
President Trump Signs AGOA and MCA Modernization Act into Law, Giving MCC Authority to Make Regional Investments
For Immediate Release
April 23, 2018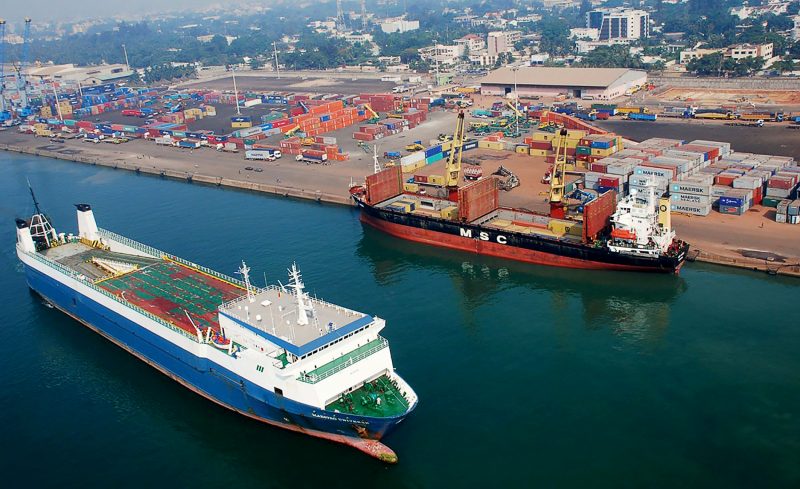 WASHINGTON, D.C., April 23, 2018 – President Donald J. Trump today signed into law the AGOA and MCA Modernization Act (H.R. 3445) enabling the U.S. Government's Millennium Challenge Corporation (MCC) to make cross-border, regional investments to promote economic growth, maximize poverty reduction, and facilitate trade and investment.
Reducing global poverty creates a more stable, secure world with opportunities for economic growth at home and abroad.
MCC Acting CEO Jonathan Nash released the following statement on the signing of the bill:
"The AGOA and MCA Modernization Act enables MCC to become an even more valuable strategic tool for the U.S. to promote trade and investment, creating new opportunities for the private sector while increasing stability and security around the world.
This new authority helps the U.S., through MCC, selectively target resources to support new regional markets for trade and new investment – benefitting American companies looking to expand their businesses abroad.
MCC's innovative and tested model has already incentivized countries to improve governance and rule of law, while advancing economic growth by making investments within a country's borders. By utilizing regional investments, we will achieve higher rates of return and larger-scale reductions in poverty."
U.S. Senator Johnny Isakson, Chairman of the Senate Foreign Relations Subcommittee that oversees bilateral international development, released the following statement:
"I appreciate President Trump's support of this legislation to strengthen both the African Growth and Opportunity Act and the Millennium Challenge Corporation by providing important tools to improve transparency, accountability and results in our development assistance programs.
Improving international diplomacy helps bolster our national security, spread American values and achieve our foreign policy goals."
U.S. Congressman Ed Royce, Chairman of the House Foreign Affairs Committee, released the following statement:
"This bill, at no cost to taxpayers, gives communities in Africa tools to strengthen their own economies. By doing so, we create U.S. trade partners rather than aid recipients. And with Africa's consumer spending expected to reach hundreds of billions of dollars in the years ahead, this is also a great opportunity for U.S. business.
I am proud to have been a strong supporter of AGOA and MCC from day one. Trade and free-market principles have helped lift more than a billion people out of poverty over the past decade alone. But it is not just this humanitarian goal that leads us to invest in communities abroad. As we've seen again and again, investments targeted toward growing more healthy, stable societies are good for our national security and good for American job creators."
Since the agency's creation in 2004, MCC has signed 35 compacts with 29 countries around the world worth more than $12 billion. These compacts are expected to benefit about 175 million people. MCC partners must meet rigorous standards for good governance as evaluated on MCC's scorecard, from fighting corruption to respecting democratic rights. MCC works closely with the private sector to leverage expertise and incentivize policy reforms that open up market opportunities.
Find out more about partnership, procurement and business opportunities on our Work With Us page.
###
The Millennium Challenge Corporation is an independent U.S. Government agency working to reduce global poverty through economic growth. Created in 2004, MCC provides time-limited grants and assistance to poor countries that meet rigorous standards for good governance, from fighting corruption to respecting democratic rights. Learn more about MCC at www.mcc.gov.