Agency Priorities
At MCC, our team has a singular mission — to reduce global poverty through economic growth. Whether it's developing bold and innovative climate-resilient solutions or providing inclusive and equitable investments, MCC is creating lasting change and a better future for hundreds of millions of people around the world.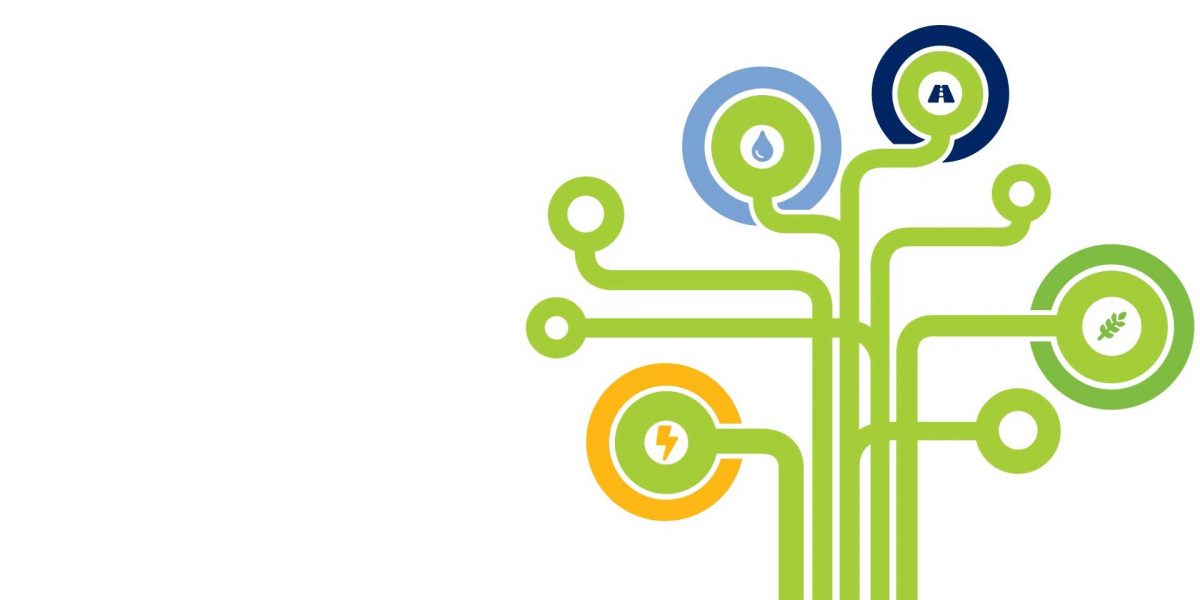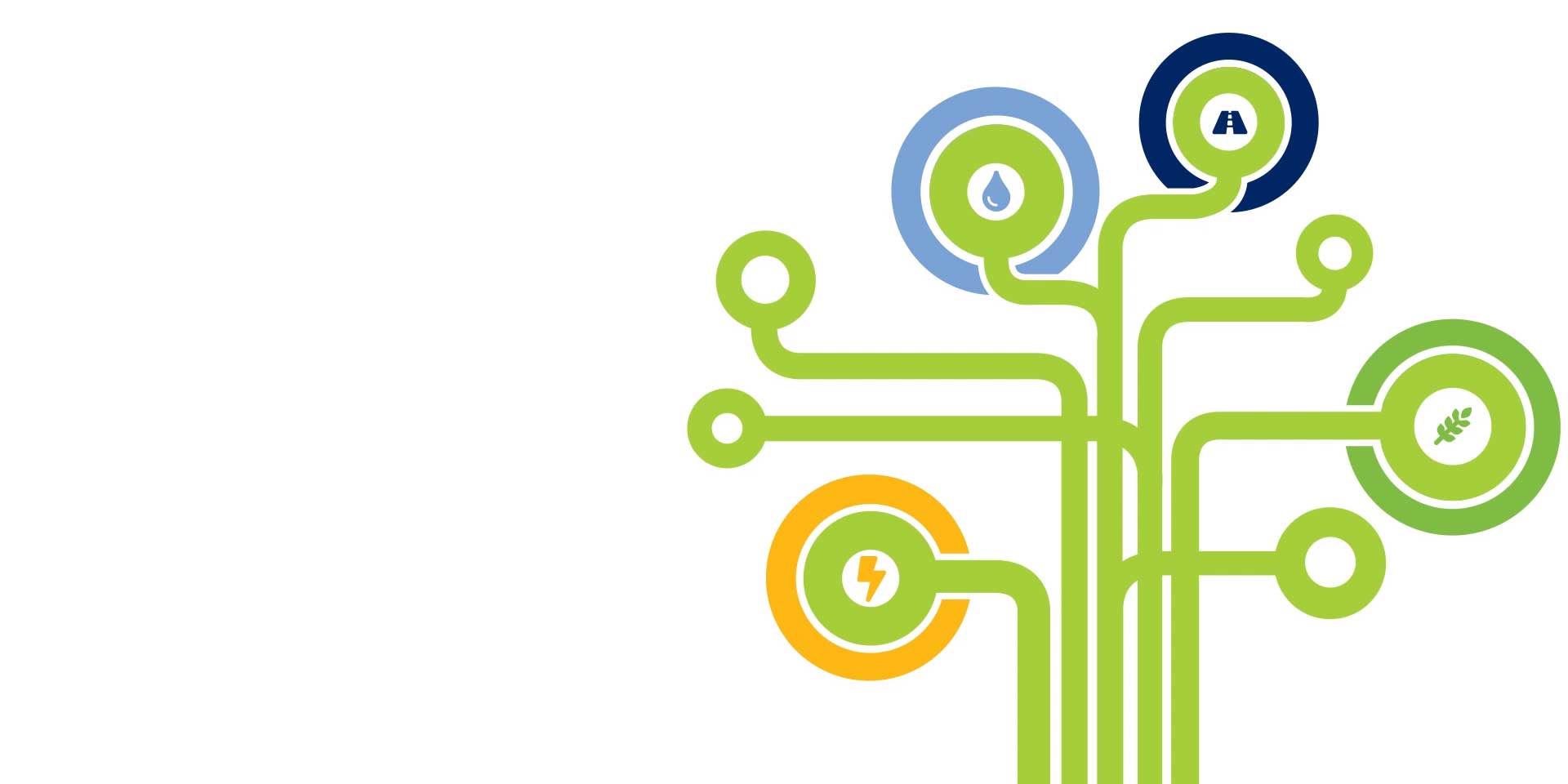 Climate change is a defining issue of our time, and the countries most impacted by it are also least able to afford its consequences. We must prioritize climate investments now to counter the risks climate change poses to people around the world.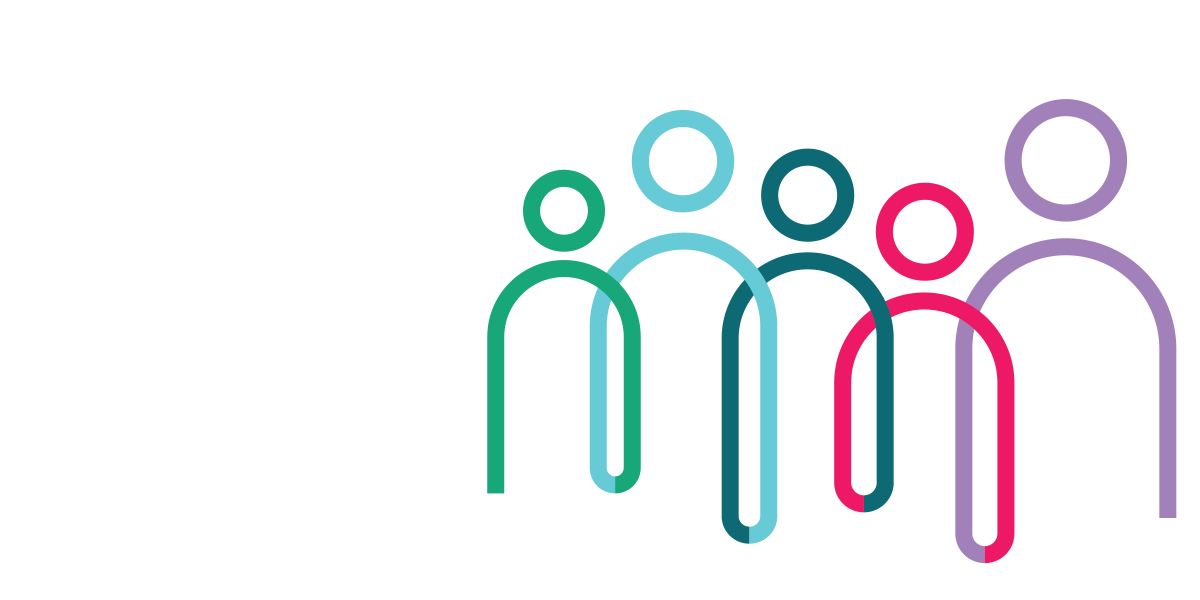 MCC's new strategic priority on inclusion and gender will expand the ability of excluded groups to access, participate in, and derive benefits from MCC programs.
Loading