Writing Guide for Public Documents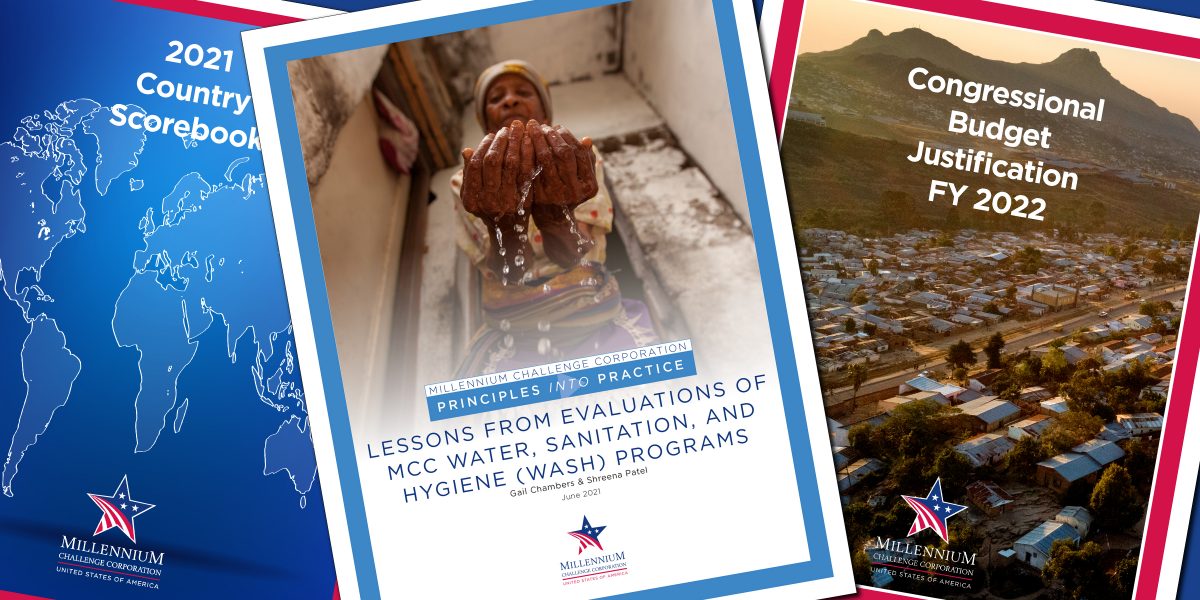 Introduction
This Writing Guide for Public Documents provides general guidance for (i) drafting Millennium Challenge Corporation (MCC) public documents; (ii) writing in plain language, an initiative embraced throughout the U.S. Government; and (iii) writing effectively for MCC's public website. This guide addresses MCC-specific grammar rules, issues and word usages that routinely arise in the agency's written materials, answers frequently asked questions and corrects common errors that typically surface when writing MCC's public documents.
Why is this guide necessary?
Applying the Writing Guide for Public Documents matters for three reasons:
To create uniformity and consistency among MCC's public documents.
To generate a clear MCC voice, style and tone.
To expedite MCC's clearance process.
Which documents are covered?
This guide covers only public documents—press releases, success stories, blogs, newsletter content, annual reports, and web content. This guide does not cover legal documents or formal executive correspondence.
Which style guide takes precedence?
While a variety of style guides exist, writers of MCC public documents should first consult MCC's Writing Guide for Public Documents to maintain consistency. In cases where this guide fails to address a specific question, consult The Associated Press Stylebook, the foundation for this guide, and then the U.S. Government Printing Office (GPO) Style Manual. Writers also should reference grammar manuals and dictionaries.