Georgia Compact II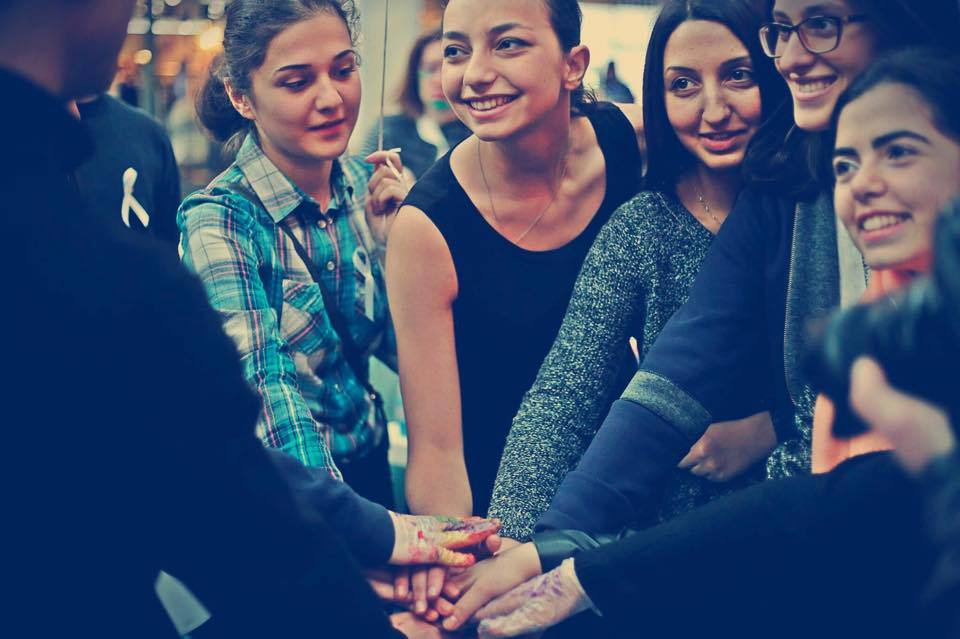 Grant Total: $140,000,000
Grant Committed: $62,898,165
Grant Expended: $41,922,426
Signed: July 26, 2013
Entry Into Force: July 1, 2014
The compact seeks to increase the earning potential of Georgians through improvements in the quality of education in science, technology, engineering, and math (STEM) fields, and strategic investments in general education through technical training or advanced degree programs. The compact promotes shared American values through a focus on increasing women's participation in STEM professions.
The compact builds on the success of Georgia's first compact with MCC, completed in April 2011, which rehabilitated a major highway, improved energy and water security and supported agricultural-related businesses. The investments supplemented Georgia's efforts to promote stability, good governance and development of private businesses in the years following the 2004 Rose Revolution.
Financials as of July 1, 2014
STEM Higher Education Project
The program modernizes science, technology, engineering, and math (STEM) education by offering high-quality bachelor's degree programs that boost productivity and increase employment opportunities. 
Industry-Led Skills and Workforce Development Project
The program aims to increase the number of Georgians with in-demand technical skills. The project consists of the following activities:
Competitive Program Improvement Grants Activity: This activity will provide an initial investment to competitive grants programs that develop, test and disseminate innovative and effective approaches to employment-oriented skills.
Strengthening Sector Policy and Provider Practice Activity: This activity will provide technical assistance in developing policy that supports industry engagement and seeks to match private sector demand with labor supply.  
Improving General Education Quality Project
The program is improving the quality of general education through rehabilitation of deteriorating schools, training for educators and school managers, and support for education assessments. This project consists of the following activities:
Improved Learning Environment Infrastructure Activity: This activity involves rehabilitating dilapidated school facilities, upgrading utilities and providing science laboratories for approximately 130 Georgian public schools.
Training Educators for Excellence Activity: Building on the government's seven-year teacher professional development strategy, this activity provides training to Georgian public middle and high school English, math, science, and information and communications technology teachers; 2,000 public school principals; and 2,000 school-based professional development coordinators (one per public school).
Education Assessment Support Activity: This activity supports Georgia's participation in three international assessments, the implementation of up to five national assessments focused on math and science, and the development of a system of classroom assessment for math and science teachers in secondary schools.