Honduras Compact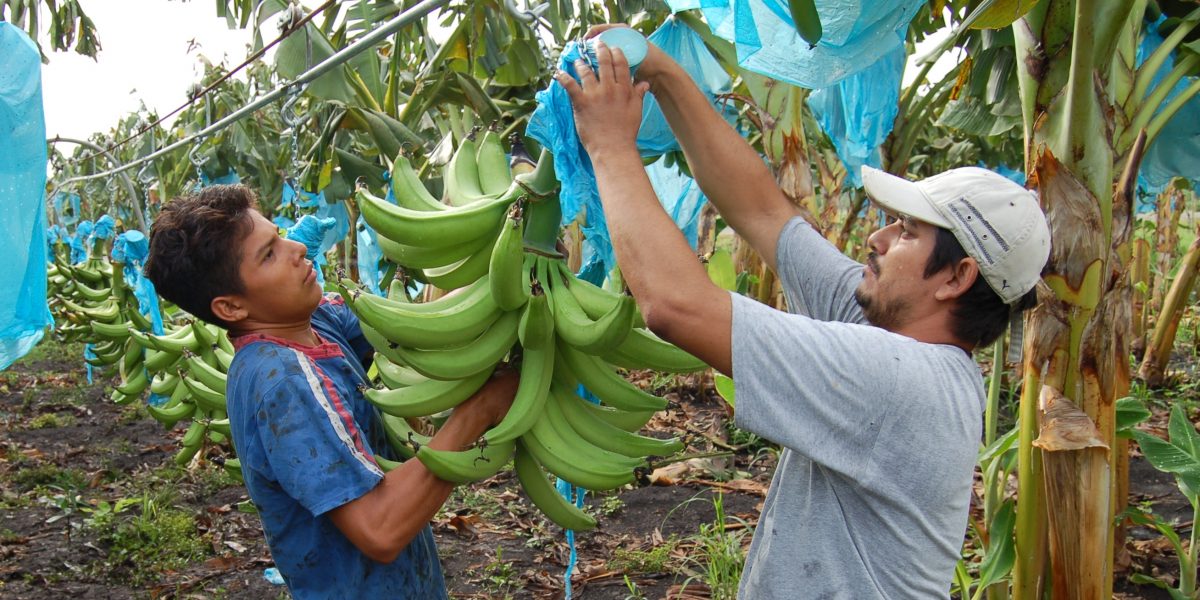 In June 2005, the Millennium Challenge Corporation signed a five-year, $215 million compact with Honduras aimed to reduce poverty by alleviating two key impediments to economic growth: low agricultural productivity and high transportation costs. Strategic investments in rural development and transportation will increase the productivity and business skills of farmers and their employees who operate small- and medium-sized farms, and will reduce transportation costs between targeted production centers and national, regional, and global markets. The MCC compact in Honduras entered into force in September 2005, formally initiating the five-year timeline for program implementation.

The transportation project in this compact was been restructured due to escalating global construction costs and an expansion of the construction works required. In September 2009, MCC's Board of Directors decided to partially terminate MCC's compact, ceasing to fund the vehicle weight control activity and the portion of the farm-to-market roads activity corresponding to the construction and improvement of approximately 93 kilometers of rural roads. The termination is a result of actions by the government of Honduras that are inconsistent with MCC's eligibility criteria. In addition, MCC's Board determined that a hold would be placed on approximately $4 million of MCC funding related to Section 1 of the CA-5 Highway until further notice.

// TOTAL GRANT AMOUNT AND SIGNING DATE ?>
Original Amount at Compact Signing:
$205,000,000
Amount spent:
$204,015,014
Signed:
June 14, 2005
Entry Into Force:
September 30, 2005
Closed:
September 30, 2010
Project Results
Rural Development Project
$68,273,380

Original Compact Project Amount
Estimated Benefits
Estimated Benefits for the Rural Development Project

| Time | Estimated Economic Rate of Return (ERR) over 20 years | Estimated beneficiaries over 20 years | Estimated net benefits over 20 years |
| --- | --- | --- | --- |
| Not specified | Not yet available | 357,401 | $53,000,000 |
Project Description
This project aims to improve the business skills, productivity, market access, and risk management practices of producers who own small and medium farmers.  The intent is to raise incomes for the targeted farmers, their employees, and their communities and strengthen the capacity of those enterprises servicing horticultural production and trade.  Specifically, the project seeks to:
Provide farmers training in the production and marketing of high value horticultural crops;
Improve farmer access to credit by providing technical assistance to financial institutions, loans to such institutions to improve the availability of funds for rural financial institutions, and expansion of the national lien registry system to improve the environment for asset-based lending;
Construct and improve feeder roads that connect farms to market; and
Provide grants to support the adaptation of global technological advances in agriculture to local conditions.
Key performance indicators and outputs at compact end date
Key performance indicators and outputs at compact end date
Transportation Project
$120,591,240

Original Compact Project Amount
Estimated Benefits
Estimated Benefits for the Transportation Project

| Time | Estimated Economic Rate of Return (ERR) over 20 years | Estimated beneficiaries over 20 years | Estimated net benefits over 20 years |
| --- | --- | --- | --- |
| Not specified | Not yet available | 1,350,000 | $185,000,000 |
Project Description
The Transportation Project aims to reduce transportation costs between Honduran production centers and national, regional and global markets.The project seeks to:
Rehabilitate two stretches of the CA-5 Highway;
Upgrade key secondary highways to improve the access of rural communities to markets; and
Construct a weight control system and issuance of contracts to operate it.
Key performance indicators and outputs at compact end date
Key performance indicators and outputs at compact end date