Sierra Leone Threshold Program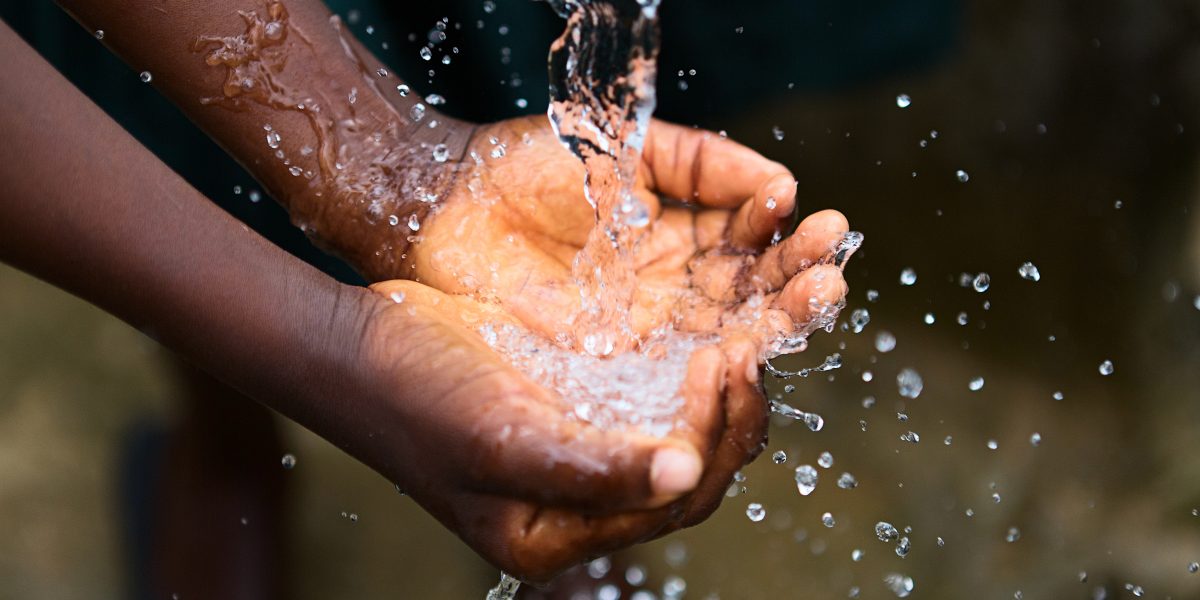 The Millennium Challenge Corporation and the Government of Sierra Leone have partnered to implement a $44.4 million threshold program. One focus of the program is to more effectively deliver water and electricity services, with a focus on the greater Freetown area. Another focus area of the program is to support reforms increasing transparency and accountability in the delivery of these services to limit opportunities for corruption.

// TOTAL GRANT AMOUNT AND SIGNING DATE ?>
Milestones
Entry Into Force:
February 16, 2016
Signed:
November 17, 2015
Closed:
March 30, 2021
Program Projects
Electricity Sector Reform Project
The Electricity Sector Reform Project is comprised of two activities that seek to make fully operational a restructuring of the electricity sector that began when the government divided the National Power Authority into the Electricity Generation and Transmission Company (EGTC) and the Electricity Distribution and Supply Authority (EDSA), and enhance the capabilities of key power sector institutions in system planning, transparency, and accountability.
Regulatory Strengthening Project
Two activities support the Government of Sierra Leone in strengthening the newly established independent regulator – the Electricity and Water Regulatory Commission (EWRC) – by building core regulatory functions, performance monitoring standards, and a transparent approach to regulated price (tariff) setting. The activity will leverage Sierra Leone's "Pay No Bribe" reporting platform. Utilities will also test incentive-based performance improvement funding based on key performance indicators.
Water Sector Reform Project
The Water Sector Reform Project is comprised of three activities that support government reform efforts to water sector institutions, test improved business practices, reduce water loss, and pilot a public-private partnership model for public water kiosks.