Sierra Leone Threshold Program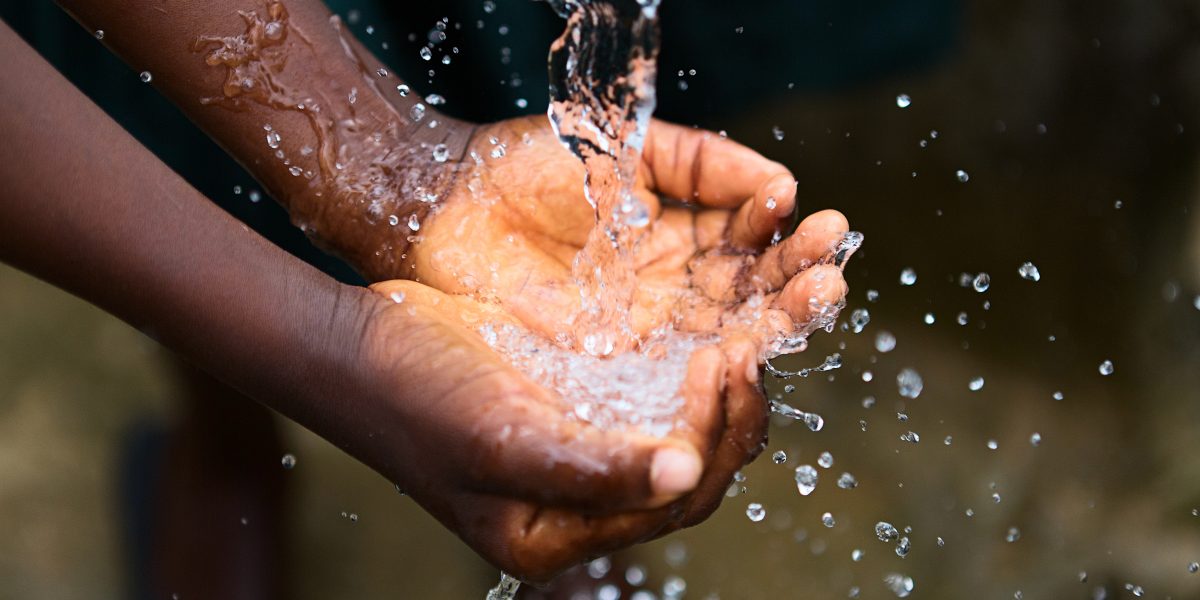 The Millennium Challenge Corporation and the Government of Sierra Leone partnered to implement a $44.4 million threshold program. One focus of the program was to deliver water and electricity services more effectively, with a focus on the greater Freetown area. Another focus area was to support policy reforms increasing transparency and accountability in the delivery of these services to limit opportunities for corruption.

// TOTAL GRANT AMOUNT AND SIGNING DATE ?>
Milestones
Entry Into Force:
February 16, 2016
Signed:
November 17, 2015
Closed:
March 30, 2021
Program Projects
Electricity Sector Reform Project
The Electricity Sector Reform Project was comprised of two activities that sought to make fully operational a restructuring of the electricity sector that began when the government divided the National Power Authority into the Electricity Generation and Transmission Company (EGTC) and the Electricity Distribution and Supply Authority (EDSA), and enhance the capabilities of key electricity sector institutions in system planning, transparency, and accountability.
Having reliable access to electricity means students can study at night, hospitals can treat patients with better equipment, and businesses can grow and thrive. The threshold program has helped lay the groundwork to increase access to electricity and to improve the operational and planning capacities of utilities in the electricity sector.
A new enterprise geographic information system (GIS) created the first customer database and map of network assets to improve the commercial and technical operations of the electricity distribution utility. And a new electricity sector roadmap, integrated resource plan, and private investment policy will allow the government to plan more effectively for the country's long-term energy needs and encourage private sector investment.
Overall, the threshold program set the stage for expanding critical access to electricity for Sierra Leone and was also one of MCC's contributions to the U.S. Government's Power Africa initiative.
Regulatory Strengthening Project
The threshold program was built on a foundation of policy reform, sector coordination, and operational management and has laid the groundwork for growth in both the electricity and water sectors. The program helped establish the Electricity and Water Regulatory Commission (EWRC), which has become an independent authority, bringing greater accountability and transparency for the people of Sierra Leone, in part through the development of a transparent approach to regulated tariff (price) setting. The tariff reforms adopted by the national electricity utility increased revenues by $1 million USD per month.
Three utilities and the EWRC also participated in an innovative and successful Results-Based Financing (RBF) pilot program that created incentives for performance improvements in planning, coordination, and operational and financial efficiency at the national water and electricity utilities.
Taken together, these reforms lay the groundwork for sustainable economic growth at a critical moment in Sierra Leone's history.
Water Sector Reform Project
The Water Sector Reform Project was comprised of three activities that supported government reform efforts to water sector institutions, tested improved business practices, reduced water loss, and piloted a public-private partnership model for public water kiosks.
The program built 10 new water kiosks—in two areas of Freetown that had not had reliable water access in more than a decade—using a model with the potential to be replicated to provide safe, accessible, and financially sustainable water to citizens and reduce time spent collecting water. Measures were also put in place to promote community safety when residents use the kiosks, including formal hours of operation, secure lighting, and community-led codes of conduct for behavior.
The program also mapped Freetown's water network to improve sanitation and hygiene services. A new digital map of Freetown's water distribution system—the first of its kind for Sierra Leone—allows the Guma Valley Water Company to better assess the water system's performance and more efficiently address service delivery problems. The nation's first-ever national water sector roadmap was also established as part of the program, providing a blueprint to extend water, sanitation, and hygiene services in cities and district headquarter towns by 2023, and with the goal of reaching all urban areas by 2030.