MCC's Lessons Learned: How to Strengthen TVET Programs for the Poor
April 6, 2020
Ryan Moore, Director, Evaluation, MCC
Marcel Ricou, Associate Director, Human Capital Development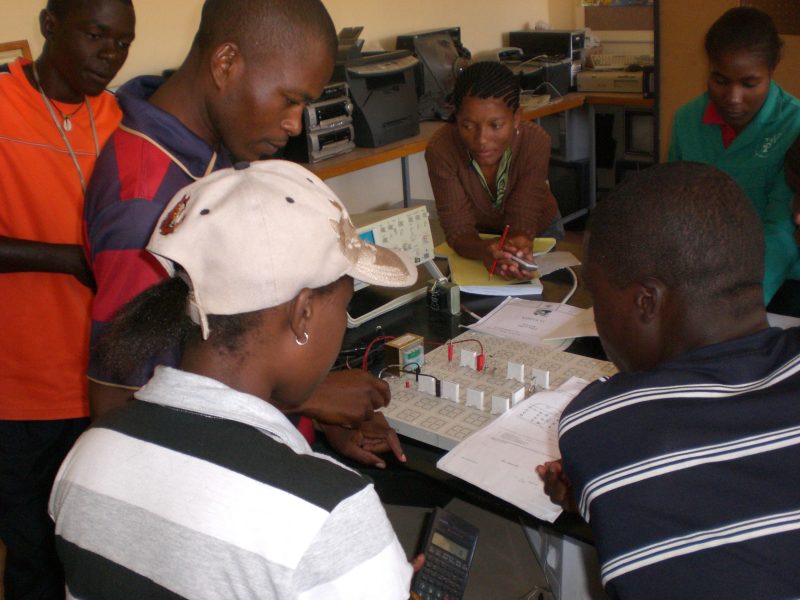 Governments across the world aim to deliver services for their people, from ensuring clean water to paving the streets to educating the country's youth. Making these services work for the poor can be a challenge, though. Services in a free market – like a haircut or a meal at a restaurant – must be responsive to clients' needs in order to stay in business. If you get a bad haircut or a tasteless meal, you are not likely to return to the same barber or restaurant. In this way clients hold service providers "accountable" for providing quality services.
In public services like water, electricity, education, and communal infrastructure, citizens often lack the ability to choose their service providers and thus have little say over quality of the end result. In this case, citizens rely on the government to oversee these services on their behalf. Especially in developing countries, policymakers face challenges in ensuring that services are responsive to the poor and are delivered at the quality that citizens deserve.
MCC recently released a Principles into Practice report focused on MCC's lessons from our investments in technical and vocational education and training (TVET). Overall, the evaluations of our earlier TVET programs in El Salvador, Mongolia, Namibia, and Morocco showed that those compacts delivered on the targeted outputs, with more than 138,000 students participating, 49 TVET centers built or renovated, and more than 3,600 trainers trained.

However, the paper looks at more than just program completion. Evaluation results show these projects have yet to achieve their intended scale of impacts of better jobs and incomes for job seekers or enhanced productivity and competitiveness for private firms. In Namibia, for example, only 13 percent of graduates of MCC-supported programs were employed in their field of study one year after completing the program.
The Need to Hold Training Providers Accountable
The paper concludes that these programs have yet to achieve desired results largely due to an insufficient focus on improving the governance of service delivery. In particular, TVET projects need to do more to ensure both employers and trainees have the power to hold training providers accountable for delivering job-relevant and in-demand skills to trainees. Rather than focusing exclusively on helping youth find jobs, this approach acknowledges that when these programs target the right skills, they can also increase the growth and productivity of firms—a cornerstone to a thriving business sector.
Three Recommendations for Stronger TVET Programs
MCC launched this latest Principles into Practice paper at an expert roundtable hosted by the Center for Global Development in March 2020. Discussants and attendees applauded MCC's continued ability to actively learn from its projects, highlighting areas of opportunity both for MCC and other donors investing in training. Some of the particular recommendations from experts in attendance included: 1) investing in improved measurement of the role of socioemotional or soft skills in TVET; 2) continuing to explore new and innovative models to integrate employers into service delivery; and 3) continuing to employ rigorous economic analysis in identifying skills gaps as a pre-condition to investing in TVET.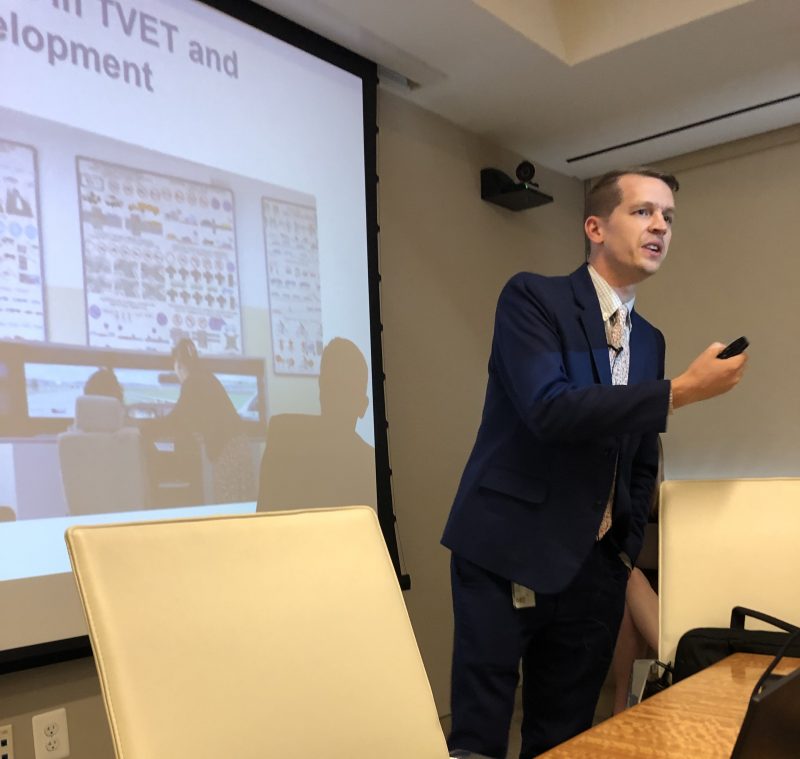 The Need to Increase Women's Participation
The roundtable also fostered an important discussion around women's participation in TVET. Providing training to women can offer them a pathway to jobs and economic empowerment. By reviewing past programs, we found that MCC needs to push the envelope when it comes to bringing women into the training programs we support. In Georgia, despite concerted efforts, only 14 percent of training participants were women. Another important lesson from the paper revealed that when aiming for increased women's labor force participation, complementary interventions to improve both hiring practices and the workplace environment for women may be necessary. Moving forward, MCC will develop enhanced approaches to gender inclusion in training programs, and improved integration into the workforce. In this way, MCC will also be contributing to the White House's Women's Global Development and Prosperity (W-GDP) Initiative and its emphasis on workforce training to increase women's economic empowerment.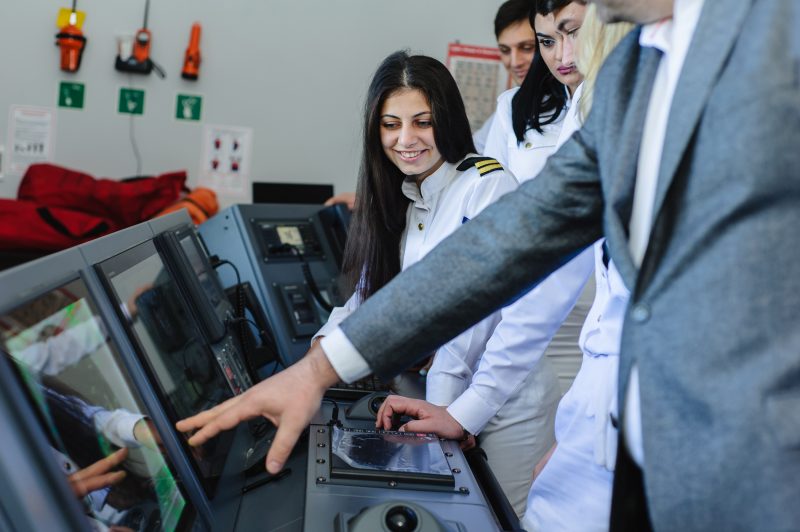 Finally, and perhaps most importantly, MCC is applying these lessons to our current, "second generation" of TVET programs in El Salvador II, Guatemala, Morocco II, and Côte d'Ivoire. One of MCC's core values is to "Always Learn" and, in that spirit, MCC's teams continue to learn from the implementation and subsequent evaluation of these second generation programs. And we will keep applying our lessons learned towards better service delivery in TVET.