MCC Launches New 'Evaluation Briefs'
May 22, 2019
Katherine Dunning, Director, Results and Learning
Sarah Lane, Director, Monitoring and Evaluation, MCC
Shreena Patel, Senior Director, Monitoring and Evaluation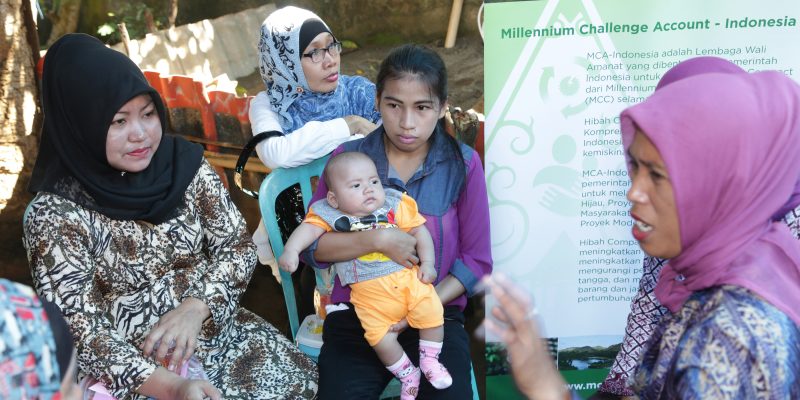 Do you want to know what MCC learned about reducing stunting in Indonesia? What about what MCC learned from implementing power sector reforms in Malawi? Now you can quickly and easily find the answers to these questions and many more thanks to MCC's new Evaluation Briefs.
MCC developed Evaluation Briefs to be technically sound, user-friendly summaries of MCC's independent evaluation results and learning. As is our policy, MCC commissions independent evaluations for every project in which we invest. These evaluations yield significant amounts of evidence and learning through lengthy evaluation reports, microdata, surveys and questionnaires, all published on MCC's Evaluation Catalog. The independent evaluators' reports are highly technical and often hundreds of pages long. Evaluation Briefs act as the tip of the iceberg of all this evidence, distilling key findings and lessons for a broad audience while also pointing to MCC's deep well of publicly-accessible information about our investments.
MCC created Evaluation Briefs to better encourage utilization of the vast amounts of evidence and learning the agency produces. Since our inception in 2004, MCC has been a leader in creating data and evidence. Our authorizing legislation and expectations from Congress commit us to an evidence-based approach that generates significant amounts of information about the economies of our partner countries, our investments and the results of our funding. The launch of Evaluation Briefs marks a strategic decision by MCC to become better evidence brokers and put the information from our evaluations at the fingertips of policymakers and implementers, both internal and external.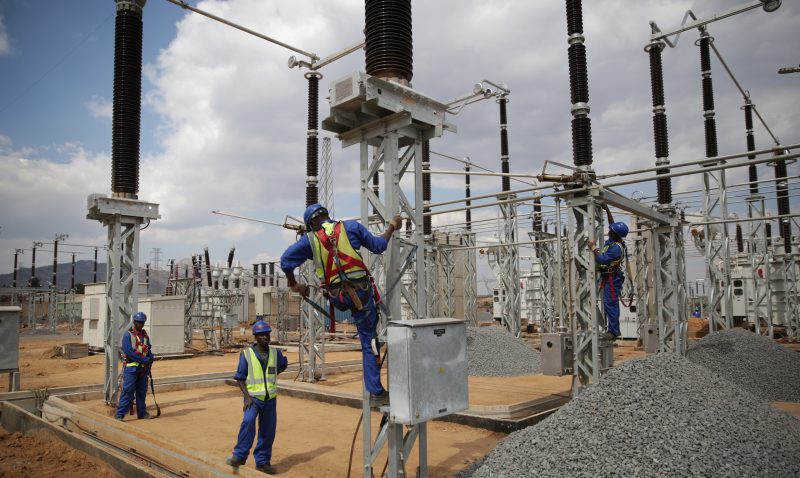 What can you expect to find in this new product? First, it's important to note that Evaluation Briefs are co-produced by the independent evaluator and MCC's Monitoring and Evaluation (M&E) division. They will have a consistent design and length—no more than 4 pages—with a strong emphasis on data visualization and infographics to convey the evaluation's most important findings. Each Evaluation Brief will include a program overview, key findings, evaluation questions, detailed findings, MCC learning and evaluation methods.
Evaluation Briefs will complement the variety of MCC knowledge products that support our commitment to accountability and learning, including comprehensive country reports, performance monitoring reports and papers in the Principles into Practice learning series. MCC will produce an Evaluation Brief for every evaluation moving forward and will also convert the backlog of published evaluations (103 and counting!) to Evaluation Briefs on a rolling basis. All our Evaluation Briefs are available on our website.
Let us know what you think of this new product and how you're using MCC's results and learning on Twitter @mccgov.