MCC Again Ranked as Most Transparent Agency in U.S. Government
June 21, 2018
Bethany Aquilina Brez, Senior Policy Advisor, Department of Policy and Evaluation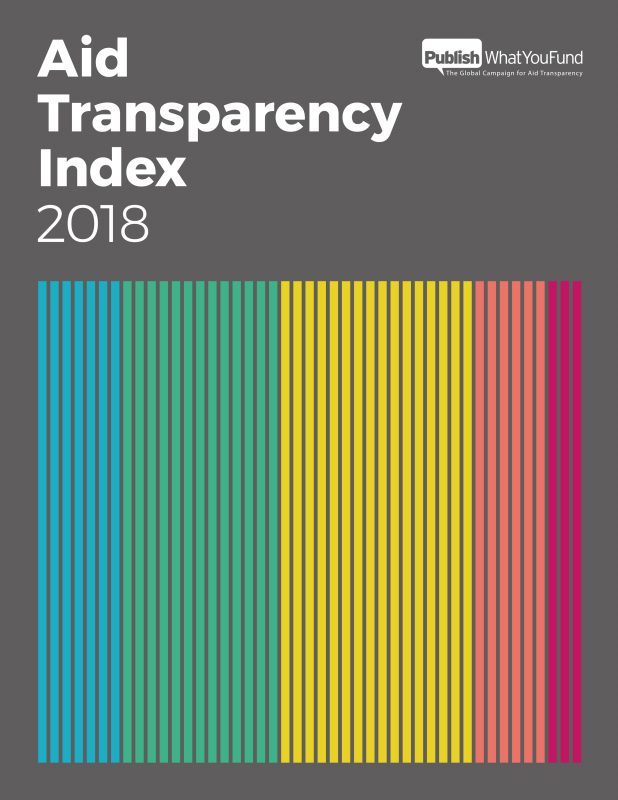 In the 2018 Publish What You Fund Aid Transparency Index, MCC was once again ranked as the most transparent agency in the U.S. Government. The Index seeks to raise the visibility and quality of aid data, advocating for the timely disclosure of open and comparable information by foreign assistance agencies. MCC has always valued the competitiveness and openness of the Index process.  It is this kind of fierce competition with the top performers in the world that drives the whole field forward and incentivizes MCC and other donors to always do better.
MCC has participated in the Aid Transparency Index since 2013. This year we began reporting directly to the International Aid Transparency Initiative (IATI), rather than through the Department of State as we had in previous years. Managing our own IATI publication has given MCC greater control over what, how, and when we post our information. We also published more open and comparable data, including on sub-national locations. And in line with best practice, all of our data sets pull from the same base data, allowing for consistency across our data sets. While MCC's overall fifth place ranking in 2018 was down three spots from 2016, when we placed second overall, changes in the methodology for 2018 mean that the scores are not directly comparable with those of the 2016 index or earlier. MCC remained one of only seven agencies in the top "Very Good" category this year, reflecting MCC's deep commitment to transparency and accountability.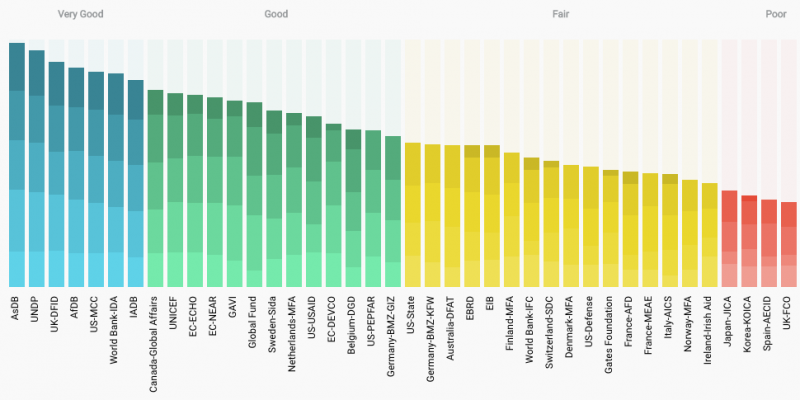 At MCC, we believe that transparency is an essential component of accountability to the public and other stakeholders, and we believe our success depends on it. Transparency drives evidence-based solutions by providing information that everyone can learn from. Our commitment to open government and transparency has been part of our DNA since MCC's creation in 2004, and it will continue to lead the way to our future.