MCC Procurement Quickly Responds to COVID-19
June 29, 2020
Hilary Sienrukos, Director, MCC Program Procurement Group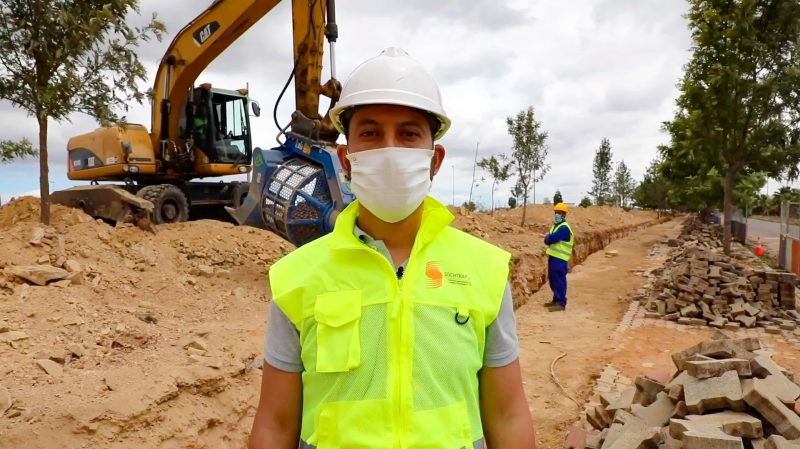 Even as COVID-19 has disrupted supply chains and operations across the globe, MCC's Procurement Practice Group and our in-country implementing entities—Millennium Challenge Accounts (MCAs)—have taken swift and decisive action to continue procurement operations and remain flexible during this challenging time.
In March, immediately after many countries began to quarantine and MCC staff moved to a telework environment, MCC issued a temporary waiver to our Program Procurement Guidelines (PPG) to allow MCAs to quickly purchase goods and services to protect the health and well-being of MCC Accountable Entity staff and contractors and support continuity of operations. This flexibility allowed the Timor-Leste Compact Development Team to purchase mobile internet services to quickly pivot to working from home, thereby ensuring that critical compact development activities continue despite the challenges and limitations imposed by social distancing measures and travel bans. This temporary waiver also helped MCAs in Niger and Cote d'Ivoire quickly purchase health and safety items to protect MCA staff. The MCC Procurement Practice Group (PPG) recently extended the waiver until December 2020 to address the continued need in many MCAs.
The MCC PPG also issued COVID-19 Guidance to all MCAs that provided instructions on essential activities such as: e-procurement submissions, amending contracts due to COVID-19, outreach to bidders, and revised bidding procedures. MCC PPG also hosted conference calls with all MCA procurement staff and procurement agents to discuss the release of the guidance, respond to questions, and incorporate any issues faced by procurement staff into forthcoming guidance.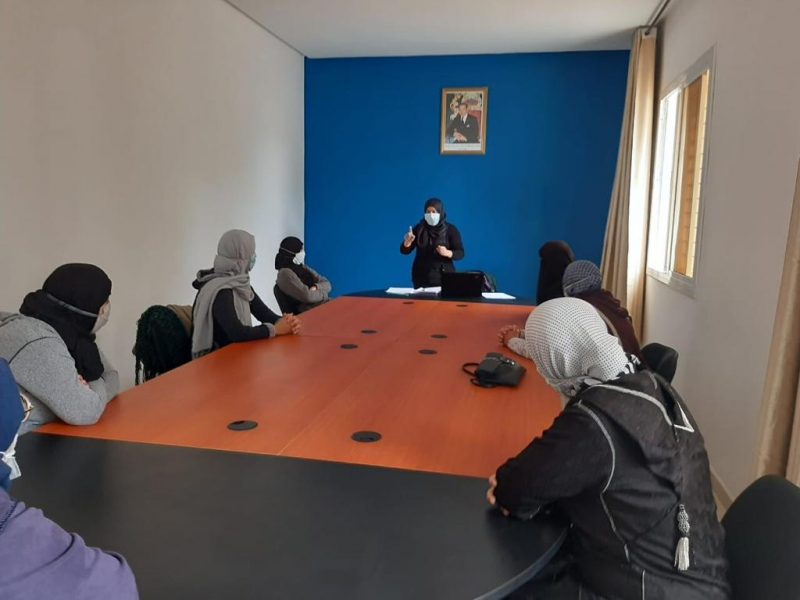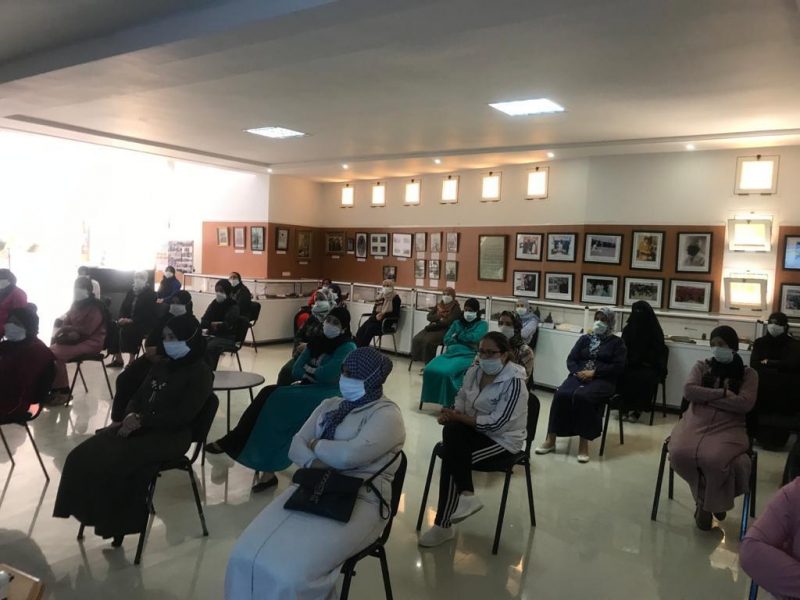 MCA Morocco put this guidance into practice by rapidly moving many procurement functions online to ensure that critical procurements and outreach to suppliers continue despite a strict lockdown in the country. MCC compacts have a strict five-year timeline with no extensions permitted, so keeping procurement operations moving is critical. Morocco has only two years left to complete its compact and was at a critical point in its procurement processes when COVID-19 hit. It has been imperative that the procurement process not slow down as large infrastructure and consulting services are needed to accomplish the objectives of the compact.
All bids and proposals in MCA Morocco are now being submitted online, pre-bid and outreach conferences are held virtually, and evaluation panels are meeting virtually using online tools to evaluate and discuss bids. Bid evaluation reports and contracts are now signed using e-signatures which has ensured continuity of operations while keeping MCA staff safe. The bidding community has responded positively to these innovations.
All of these activities demonstrate MCC's commitment to our partner countries and to our mission to reduce poverty through targeted economic growth programs. The MCC PPG's flexible procedures and quick action in the face of the pandemic are allowing our country partners to efficiently, effectively, and safely purchase the goods, services, and equipment needed to implement our compacts. MCC continues to lead in its procurement policies, proving that MCC is a good investment for the American people.