Tips for Graduates: A Career in International Development (Part 1)
July 5, 2016
It's graduation season, and here at MCC, we asked staff to reflect on their first jobs, give an inside look at daily life at MCC, and share their best career advice with the Class of 2016. Many of our staff didn't start their careers in international development, and there's no single path that led our staff to MCC. From economists to human resources professionals, a variety of expertise is essential to MCC's work to reduce poverty around the globe. See what they have to say about their path to MCC and their advice for new graduates interested in international development below.
Note: This is the first of a two-part series.
Maïté Hostetter
Development Policy Officer, Selection and Eligibility, Department of Policy and Evaluation
Alma Maters: Bachelor of Arts in International Studies and History, University of California at San Diego; Master of Arts in the Social Sciences, University of Chicago
Beginnings
Right out of college, I interned at the European Union, where I reported on Africa-related policy issues. My first full-time job was at Freedom House, an international human rights non-governmental organization, where I started out as a program associate and worked to implement human rights programs in West and Central Africa. My time at Freedom House was great, and I especially enjoyed working with some amazing activists. However, it also raised questions for me about how human rights programs are implemented and what the implications are for both implementers and beneficiaries. I went to graduate school to study these issues.
Life at MCC
I am part of the Selection and Eligibility team that helps manage the annual country selection process for MCC. While my job has many aspects, a big part of my job is keeping my finger on the pulse of what's going on in MCC partner countries as it relates to eligibility. Much of my analysis is done through the lens of the Ruling Justly part of MCC's scorecard, which focuses on democratic rights, freedom of information, government effectiveness, rule of law, and control of corruption. I also interface with country partner delegations when they visit Washington.
What I love most about my job is being able to think about how to best measure and analyze good governance in different country contexts.
Advice
Go through the doors that are open to you, but be strategic in what you apply to because the first few doors that you go through are formative. Even if your first internships or jobs are not exactly what you want, they will help you identify your next move. Test different things out, assess whether you like them, and then recalibrate to make it more accurate each time. Always be meticulous. Make sure that your work product is genuinely your best effort. Being a consistent performer across all tasks is important. Also, keep a positive attitude – being upbeat is important for you and your team.
Don't be afraid to go on informational interviews or grab a coffee with someone if you are interning somewhere. People are genuinely happy to talk to you, and it will provide you with more connections and opportunities to learn.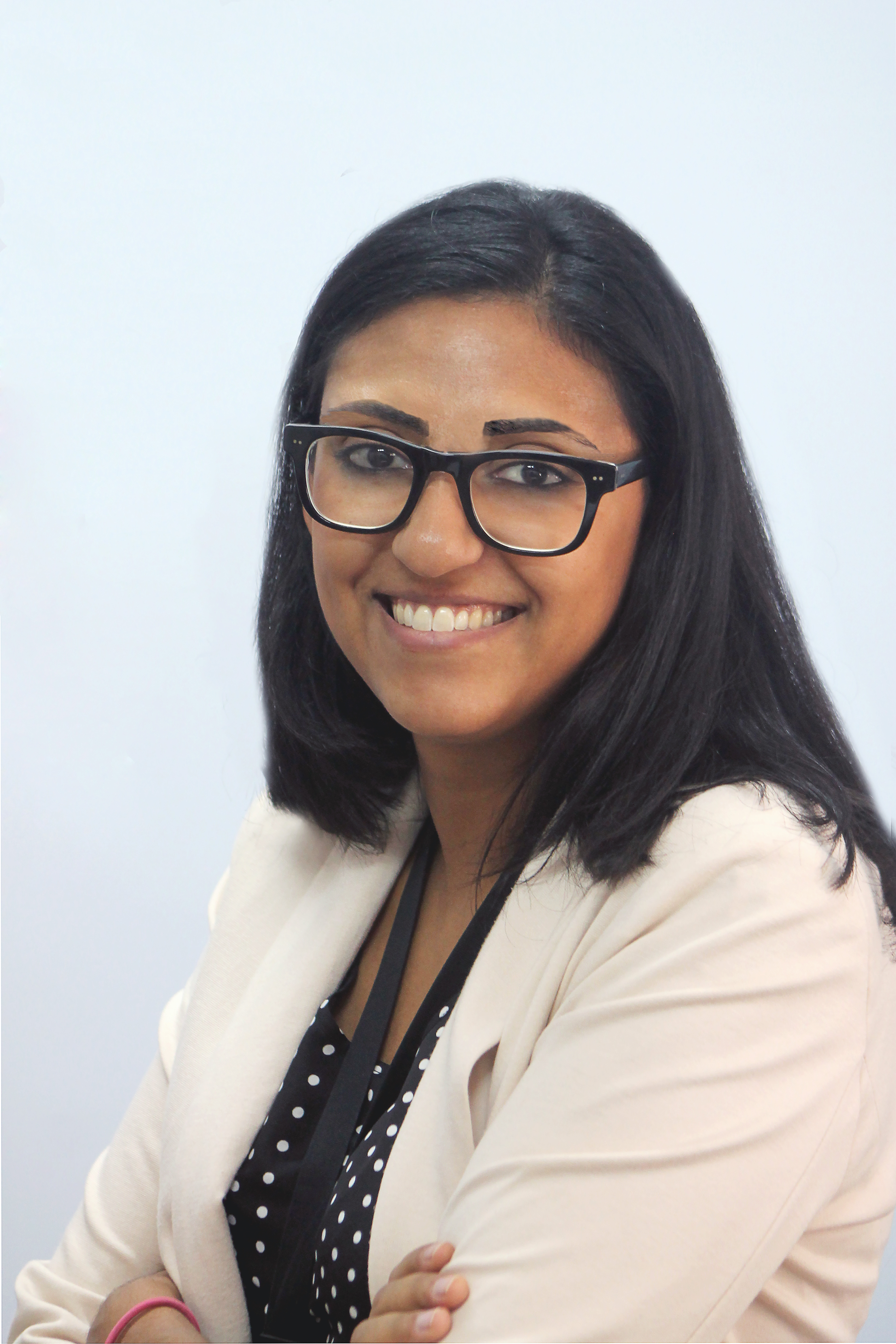 Claudia Pirela
Program Officer, Department of Compact Operations
Alma Maters: Bachelor of Arts in International Affairs and French, James Madison University; Master of Arts in Latin American Studies, Georgetown University
Beginnings
Right after graduation, I taught English language and American culture to elementary school kids in France. When I came back to the United States, I looked for jobs in international development, but nothing panned out, so I took a job at a French immersion school in Virginia. Later, I went to graduate school to pursue my interest in Latin America. While at grad school, I interned at NDI – the National Democratic Institute for International Affairs. It was just happenstance that there was a program officer opening on the Latin America and the Caribbean team while I was interning. I got the job and finished my master's degree part-time while working full-time.
Life at MCC
I am currently the point of contact for our Nepal and Jordan compacts in Washington. I focus on operations – making sure that a compact's activities get implemented, managing the country team, and interfacing with the partner country government. On any given day, I am talking with my field directors and helping to shepherd documents to facilitate the implementation of our programs. I translate what the issues are in Washington for our representatives in the field, and what the issues are in the field for my colleagues in Washington. My favorite aspect of my job is working in the field with the governments of MCC's partner countries.
Advice
For college graduates who want to go into international development program implementation, working abroad as early as possible will pay dividends in the future. Working before going to graduate school helps you narrow down what you want to study. Graduate school isn't cheap, and you can't change your major like in undergrad, so know what you want to do before you sign up for a two-year program. In job interviews, always make sure that you answer the interviewer's questions. It is also extremely important to have a positive attitude and demonstrate the drive to learn new skills.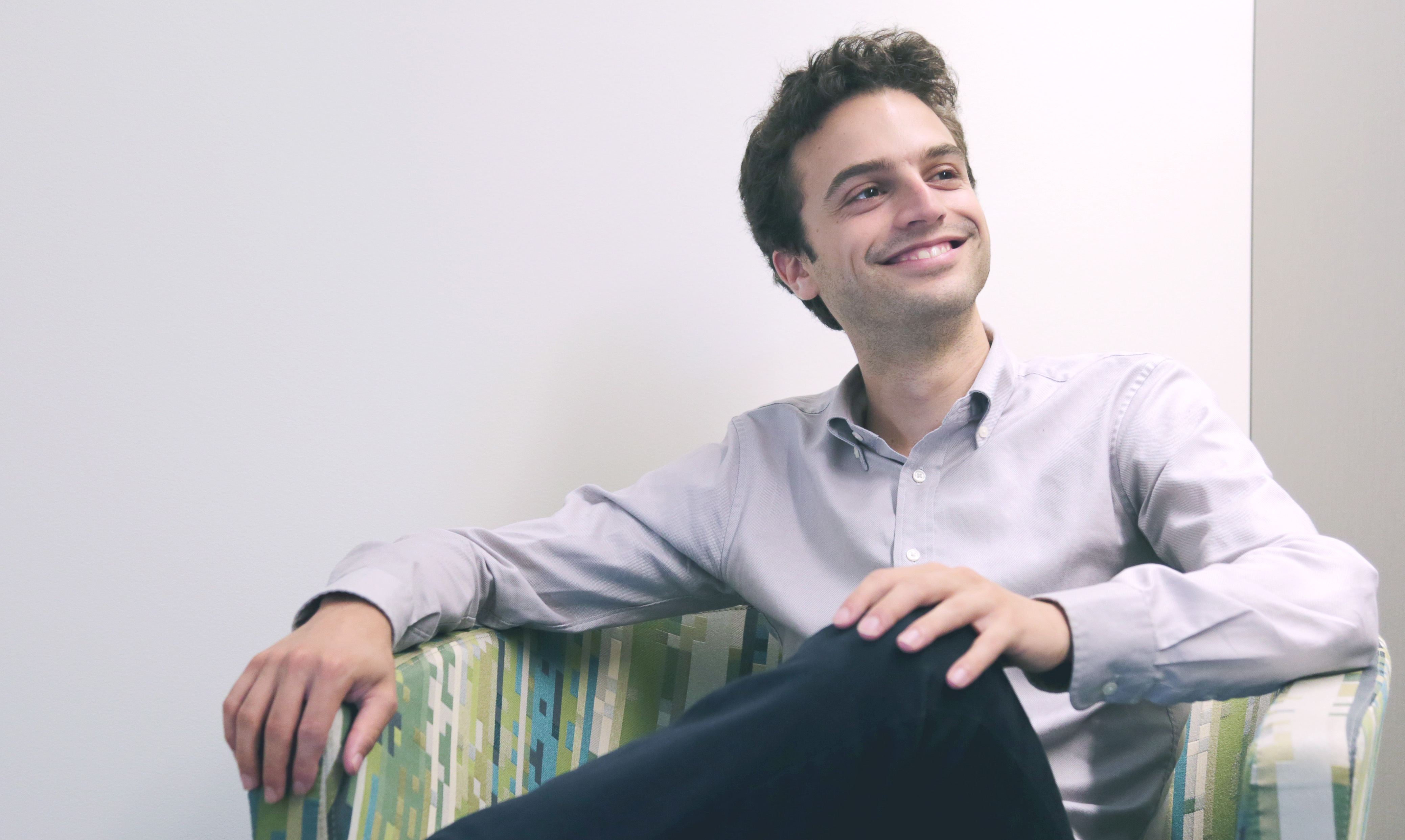 Noah Rayman
Speech Writer, Department of Congressional and Public Affairs
Alma Mater: Bachelor of Arts in Social Studies, Harvard University
Beginnings
After graduation, I interned at Bloomberg News in New York City, where I covered real estate and mortgages. I then went to Tunisia and wrote for Tunisia Live, an English-language website in Tunis, as part of a reporting fellowship. When I came back to the United States, I got my first job at Time as a reporter. At the time, the publication was adopting to the new digital reality and building up its website. I got the opportunity to cover breaking news and international affairs. It was a lot of fun, and my team helped increase traffic substantially by producing more content and covering more topics.
Life at MCC
I prepare MCC's CEO and other senior staff representing MCC for speeches and panel discussions. The CEO might address Congress, private sector partners or international aid agencies. She participates in several discussions, including abroad, on development best practices given MCC's innovative role in the field. I love that I get to learn a lot, because I interface with many different subject matter and country experts. A huge part of my job is communicating complex issues and conveying them in ways that are relevant to different audiences. The best part of my job is working at an agency where people feel like they are making a difference in the world.
Advice
There are a number of different ways to get involved in international development – or any other field. Don't think of it as a singular path. Instead, think about how you can apply your skills to the field you are interested in. Doing internships can help you gain new experiences, make new connections and see what interests you and what doesn't. Living abroad allows you to expose yourself to the world, develop cross-cultural skills, and see what opportunities are out there. Finally, good writing is important not just for writing jobs but for all jobs, because it reflects on how well you can communicate.
If you are interested in pursuing a career in public service, check out MCC and other U.S. Government jobs on USAJOBS.