Tips for Graduates: A Career in International Development (Part 2)
July 19, 2016
It's graduation season, and here at MCC, we asked staff to reflect on their first jobs, give an inside look at daily life at MCC, and share their best career advice with the Class of 2016. Many of our staff didn't start their careers in international development, and there's no single path that led our staff to MCC. From economists to human resources professionals, a variety of expertise is essential to MCC's work to reduce poverty around the globe. See what they have to say about their path to MCC and their advice for new graduates interested in international development below.
Note: This is the second of a two-part series.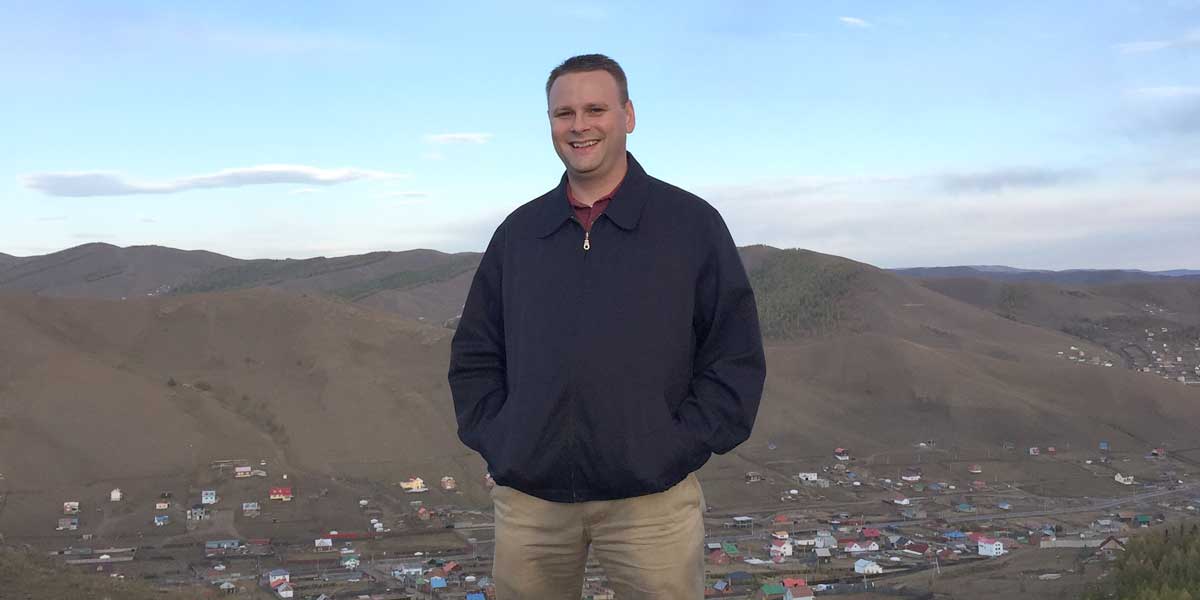 Timothy Breitbarth
Economist, Department of Policy and Evaluation
Alma Maters:  Bachelor of Arts in Communication and History, Concordia University-St. Paul; Master of Public Policy, University of Minnesota-Twin Cities
Beginnings
When I first started out over a decade ago, I had a whole series of jobs. I worked at a local department store and interned at the consular section of the U.S. Embassy in London. I stayed in Minnesota after I finished my master's degree and began applying for international affairs jobs in the D.C. area. After about six months of job searching, I moved to D.C. and worked a series of jobs to pay my bills while continuing my search. I waited tables and temped at a communications firm, among many other short-term positions. I got my big break when I was hired at MCC as an assistant to the chief economist. I performed mostly administrative tasks at first, but sought opportunities to use and improve my technical skills and worked my way up.
Life at MCC
As an economist, I work on many different projects in many different countries. Currently, I am working on Mongolia and Cote d'Ivoire. Once a country is picked for a compact, MCC undertakes a constraints analysis to identify the most binding constraints to economic growth and private investment. These factors can range from a lack of infrastructure and insufficient human capital, to the high cost of local and foreign finance. By identifying two or three of the most important factors, MCC directs our programming toward those areas that will have the greatest impact. I particularly like the problem-solving aspect of my job. I like proposing solutions to problems as well as assessing proposed solutions to find out if they are viable.
Advice
Don't be afraid of hard work and always try to be working on something. Even if a particular job is not in your specialty area or you feel like you may be a bit overqualified, it may still turn out to be your best learning experience. Employers appreciate hard workers who do what it takes to get the job done and pursue their dreams. You also need to show that you work well with others and are a dependable teammate. If you are going into a technical field like economics, make sure that you get as much technical training as possible in school and continue to build those skills at work.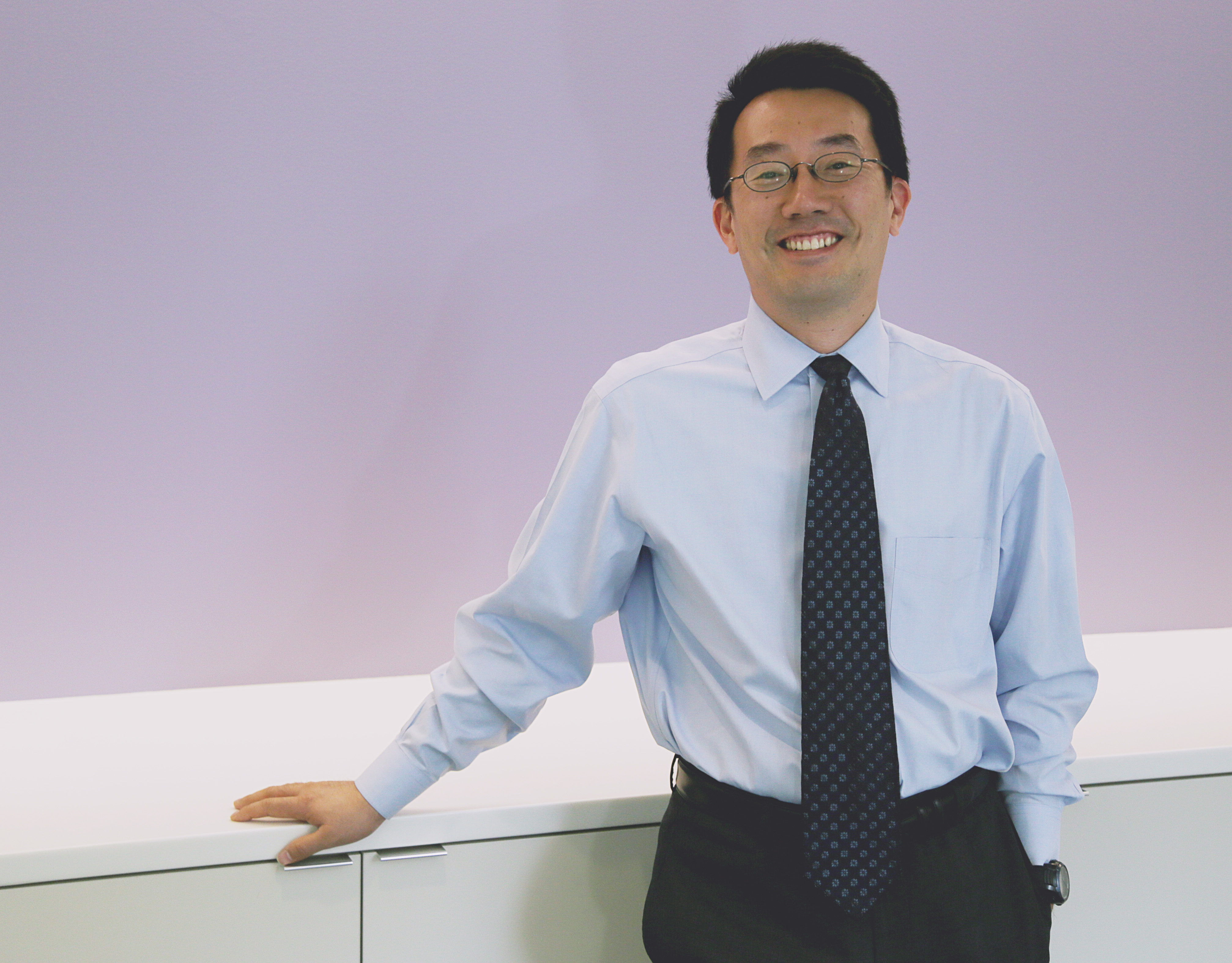 Sam R. Kwon
Acting Practice Lead/Senior Director for Energy, Department of Compact Operations
Alma Maters: Bachelor of Science in Economics, University of Pennsylvania; Juris Doctor and Master of Laws, Georgetown University Law Center
Beginnings
I was studying accounting and finance as an undergraduate, but I ended up hating accounting. So I got interested in public policy, and one course exposed me to banking deregulation and telecommunications deregulation. I found the intersection of finance and law fascinating. After law school, I looked at firms that worked on financing infrastructure in developing countries. My first job was at the D.C. office of New York law firm Chadbourne & Parke LLP, where I was a project finance associate working on project financing of power projects in countries such as Bangladesh and Tanzania. I joined MCC as an assistant general counsel in 2005, just one year after the agency was created.
Life at MCC
One of the most important parts of my job is to make sure that my teammates have everything they need to develop and implement power projects all over the world where MCC works. On any given day, I might meet with our public and private sector partners who are part of Power Africa, the initiative that seeks to add 30,000 megawatts and 60 million connections by 2030; I might work with MCC's procurement analysts; and I might listen to energy experts present on the latest in energy efficiency technologies. The best part of this job is that we are on the side of the good. How can you complain about coming to work when your goal is to bring more electricity to a low-income country and help steer its development?
Advice
Don't worry so much about charting precisely how you will get to where you want to get to. Don't think that just because you do or do not take a certain job, you are forever foreclosing something. Instead, try to follow where your skills, your passion and what the world needs converge.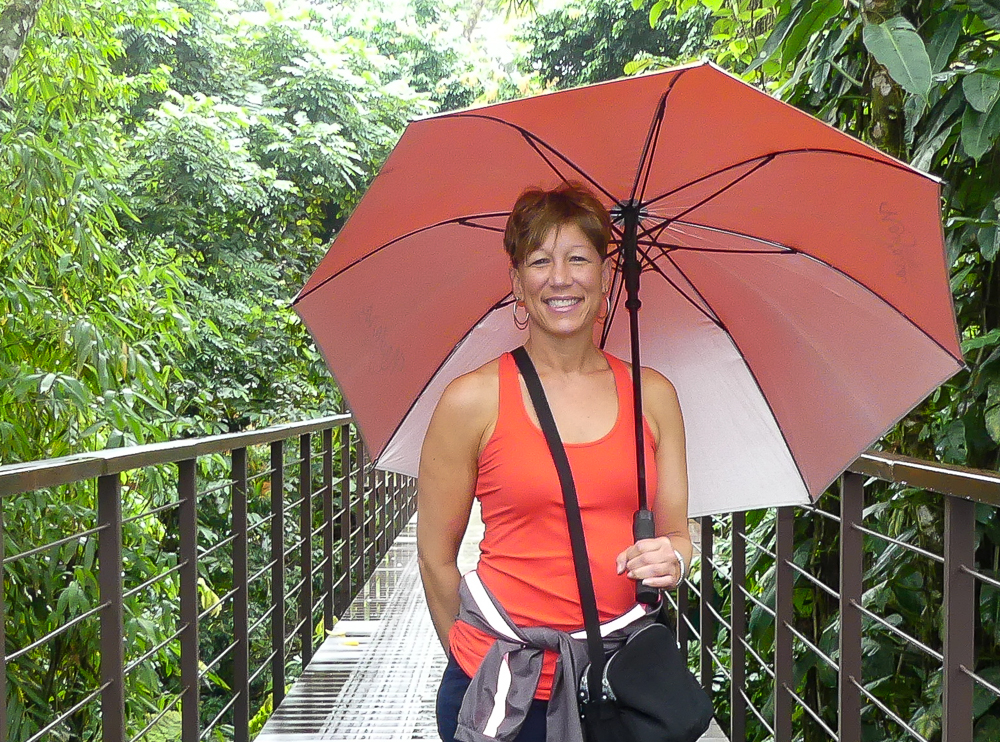 Lori M. White
Acting Managing Director, Human Resources/Senior Director, Employee Engagement and Operations, Human Resources, Department of Administration and Finance
Alma Maters: Bachelor of Science in Industrial Supervision Technology, Purdue University; Juris Doctor, Howard University School of Law
Beginnings
My first job out of college was working for MCI Telecommunications, where I handled inbound sales for long-distance telephone services. In that position, I developed my promotional and sales skills. My first human resources-related job was as a labor consultant at Gary W. Hankins & Associates in Washington, D.C., where I provided consulting services to employees at the District of Columbia's Department of Corrections and the Metropolitan Washington Airport Authority.
Life at MCC
Human Resources works to serve the needs of the agency, managers and employees – I consider it the "internal organ" of MCC. My job impacts the daily lives of employees, so my day can fluctuate as I handle varying human resource functions including working with the team on staffing, employee relations, learning and development, and administrative matters. What I love most about my job is working with diverse groups of employees to meet MCC's mission of helping lead the fight against global poverty.
Advice
It's important to be a good salesperson as you apply for jobs, graduate school or internships. Demonstrate all of the skills that you have learned throughout college and your extracurricular activities. Provide examples of when you led, maybe as the captain of a football team or the organizer of a study group. Don't be afraid to showcase the skills the position is looking for. Demonstrate a "can-do" attitude. Dress appropriately for the interview. Research the industry in which you are seeking employment. Suit the resume to the job. Ensure that you provided everything required in your job application, and don't have spelling errors. Seek internships and assignments when you can, even if they are unpaid. They just may provide you with the skillset you need for your next opportunity.
If you are interested in pursuing a career in public service, check out MCC and other U.S. Government jobs on USAJOBS.