Unlocking Cabo Verde's Investment Potential
Land rights and water access bring confidence to residents and investors
As a country strategically located at the crossroads of mid-Atlantic air and sea routes, tourism is the lifeblood of Cabo Verde's economy. The travel and tourism industry of the West-African island nation contributes as much as 40 percent to Cabo Verde's gross domestic product and employs more than one-third of all Cabo Verdeans. The country's development strategy places a strong emphasis on using tourism to generate economic opportunities for its people, but severe water scarcity and uncertainty around property rights and land ownership limited the country's growth.
Signed in 2012, MCC's $66 million Cabo Verde Compact has helped the government establish a strong foundation of policies, institutions, and infrastructure for Cabo Verdeans to build a more prosperous future.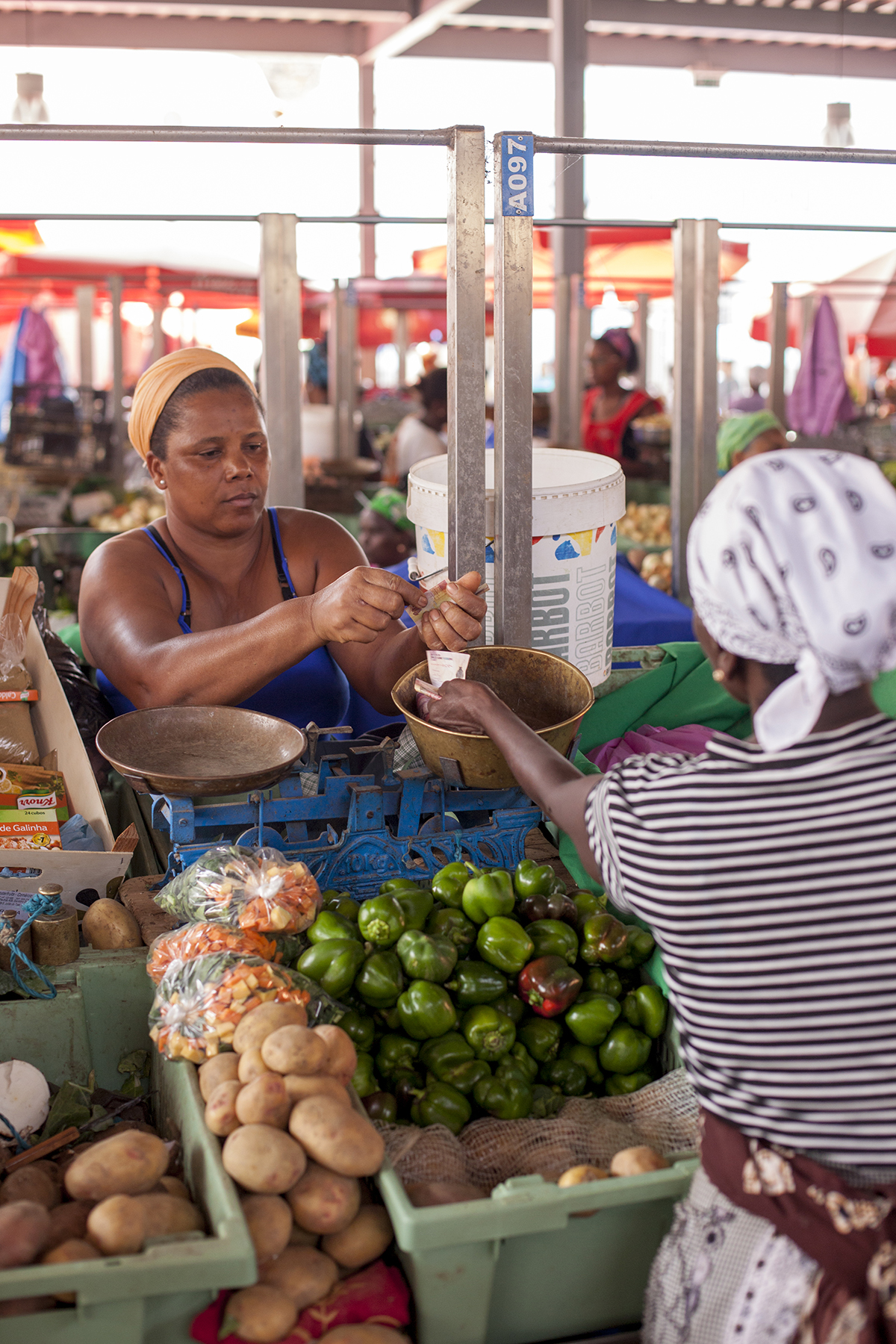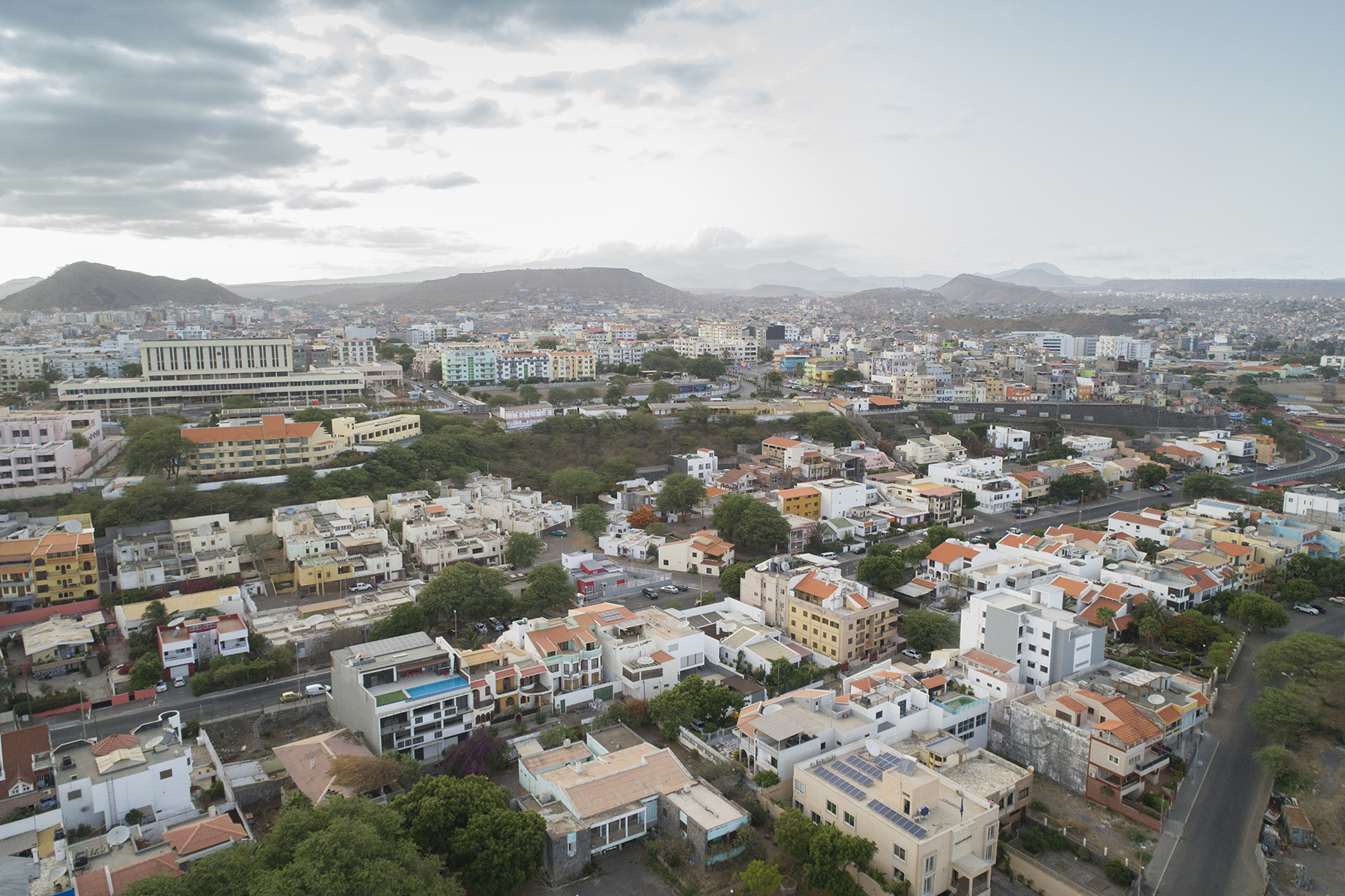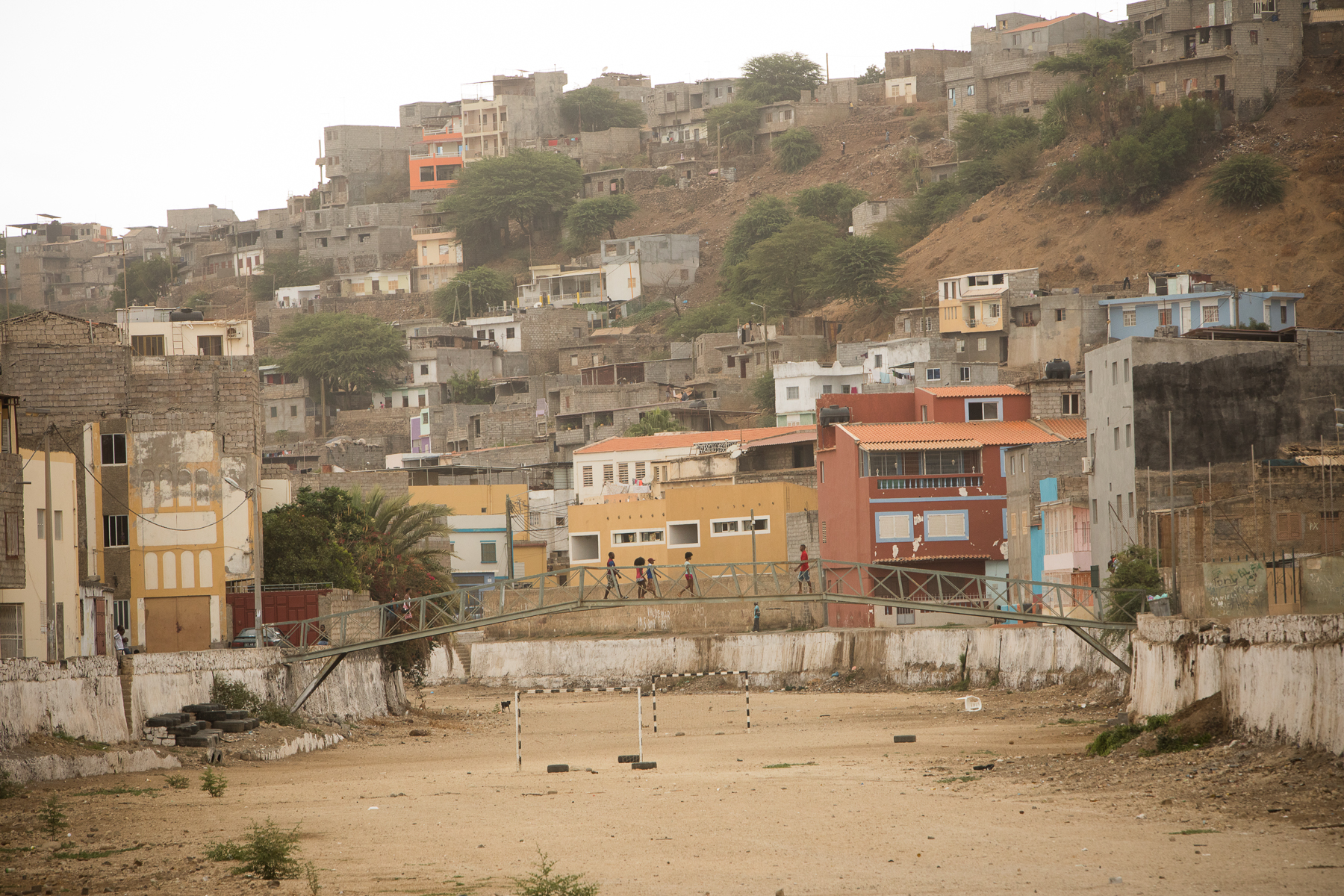 'Water is More Important than Gold'
Despite improvements in the water and sanitation sector over the last two decades, Cabo Verde still faced major challenges. Clean water and sanitation services were inaccessible and unaffordable for many households and businesses due to a combination of poorly maintained infrastructure, inadequate distribution networks, and inefficient utilities and regulatory agencies.
As an island nation, Cabo Verde has relied on an energy-intensive process called desalination to produce clean water – made even more costly by the high price of imported fuel to power the national grid. In addition to high operating costs, which have made clean water unaffordable for many Cabo Verdeans, an inefficient water utility has made clean water and sanitation services inaccessible.
Before MCC's investment, nine decentralized utilities were spread throughout the island of Santiago, Cabo Verde's biggest island and home of almost half of the country's population. These small utilities suffered from bureaucratic interference by municipal authorities, were over-staffed, had a shortage of qualified staff, and were financially unsustainable. Delivery of safe and reliable water and sanitation services was poor, intermittent and expensive.
As part of MCC's Cabo Verde Compact, utilities on Santiago were consolidated into a single corporatized utility called Águas de Santiago (AdS) to achieve the economies of scale necessary to deliver safe water and sanitation services to the island's people. AdS is now a model for operational efficiency as Cabo Verde works to extend these improvements to other islands after the compact is completed.
São Vicente
Two innovative funds were created as part of MCC's compact to expand access to water and sanitation on the island of São Vicente.
The first, an infrastructure grant facility, was designed to fund utility and capital investments on a competitive and transparent basis. Perhaps most critically, to allow utilities to continue expanding network coverage using the fund after the compact's completion, MCC helped the Government of Cabo Verde set up a long-term revolving fund.
Second, in partnership with The Coca-Cola Africa Foundation, MCC implemented a social access fund to improve access to water and sanitation particularly for poor and women-led households. Across the islands, the fund has already provided more than 3,000 new connections to the water network and more than 2,000 new sanitation facilities, including septic tanks, household plumbing, and connections to the public sanitation network.
João Gomes, a São Vicente resident, used to buy water at far away kiosks that were expensive, and sometimes, they had no water at all. He and his family now have clean water coming directly into their home thanks to a low-cost household water connection provided through the social access fund.
"With the extra money saved, I can pay for my kids' school fees," he said. "Water is more important than gold in Cabo Verde."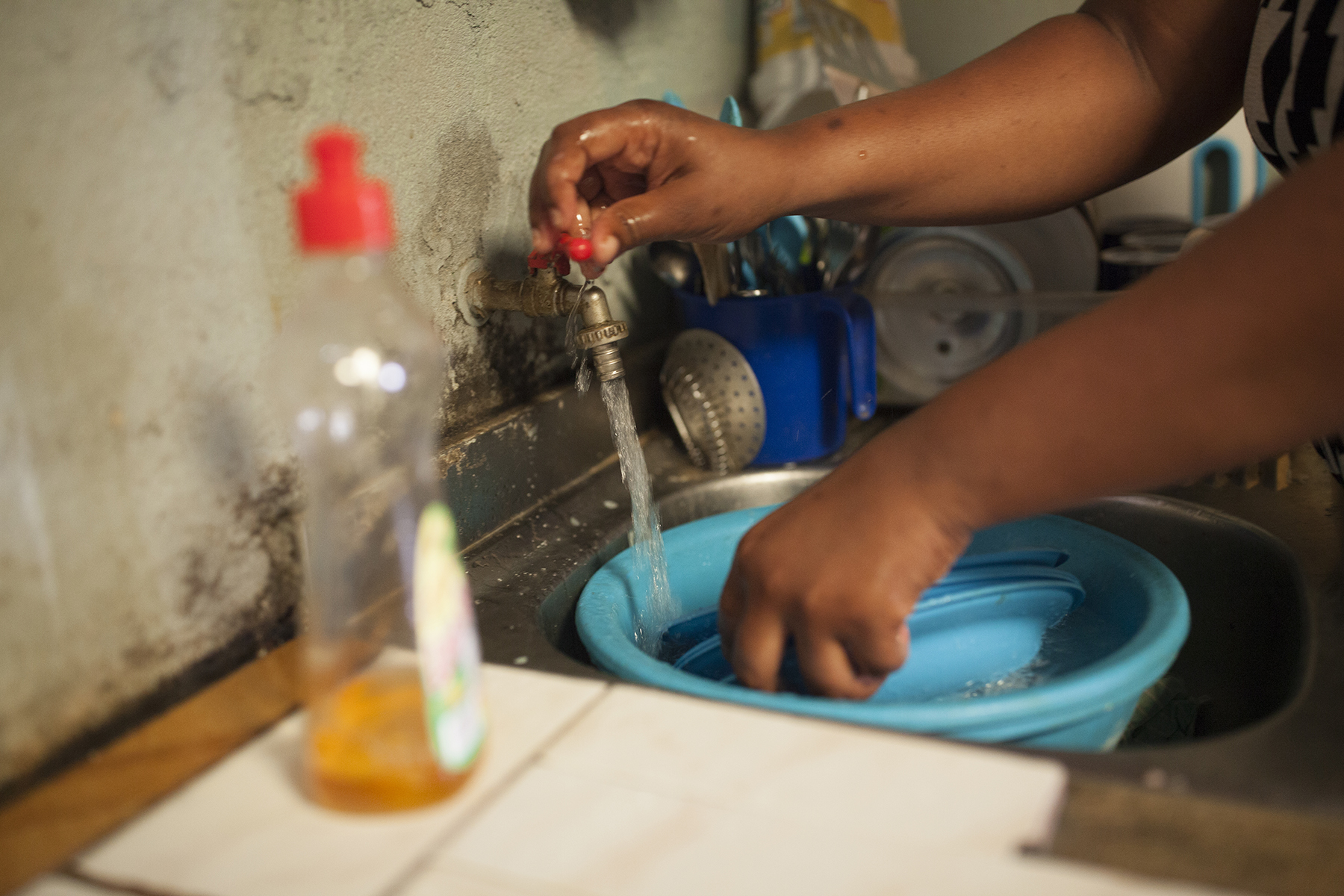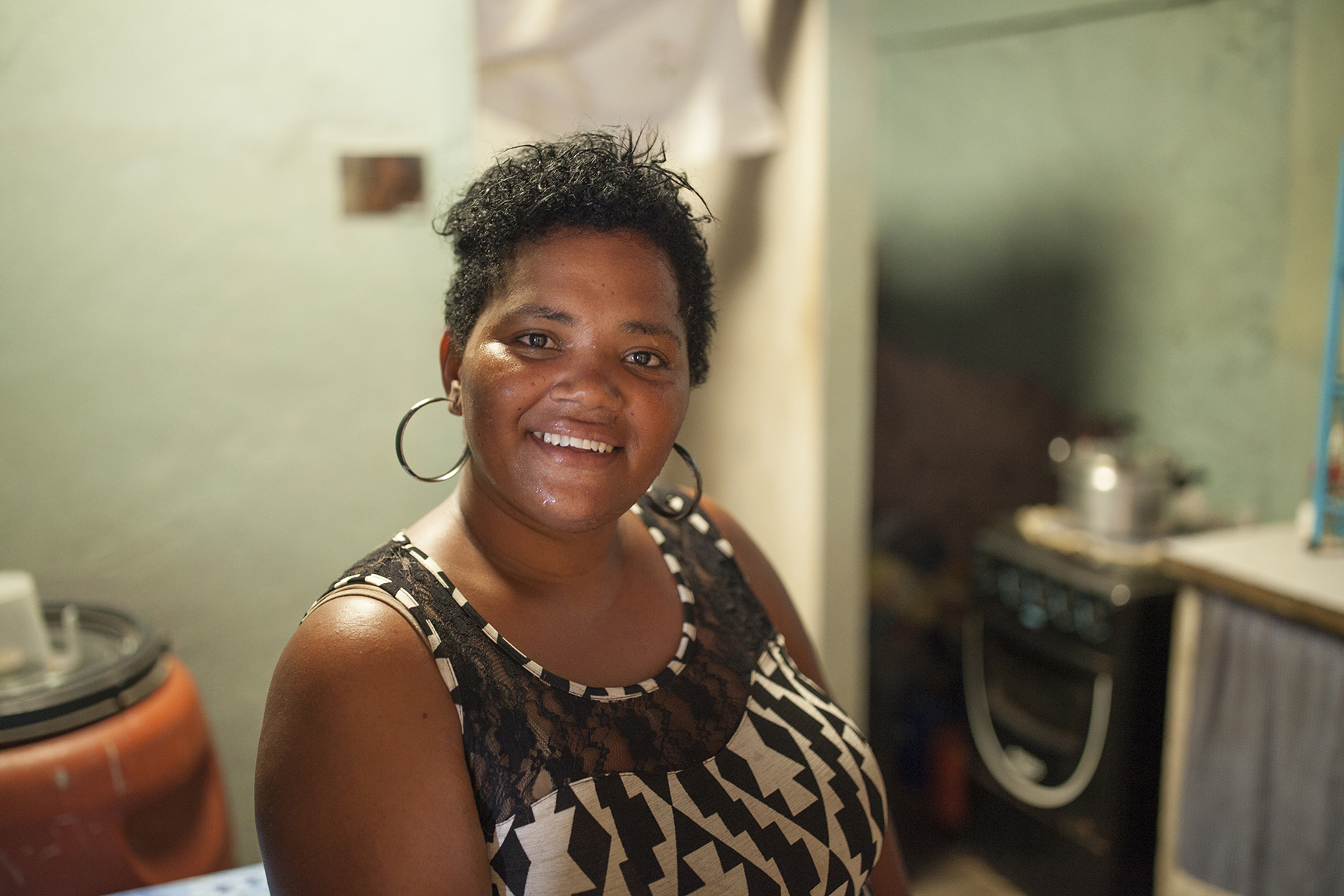 Improving Land Rights to Facilitate Investment
Maio
In Cabo Verde, land rights were unclear and inefficient land processes often resulted in delayed or cancelled investments. The significant amount of time and money citizens, businesses, and investors had to spend clarifying land boundaries and registering land rights contributed to an unattractive investment climate, hurting the nation's long-term economic growth.
Through the compact's Land Management for Investment Project, MCC has helped Cabo Verdeans secure legal rights to their land and clarify property boundaries. As a result, citizens and businesses are now more likely to invest in their land, build on their land, and use their land as collateral to start a business.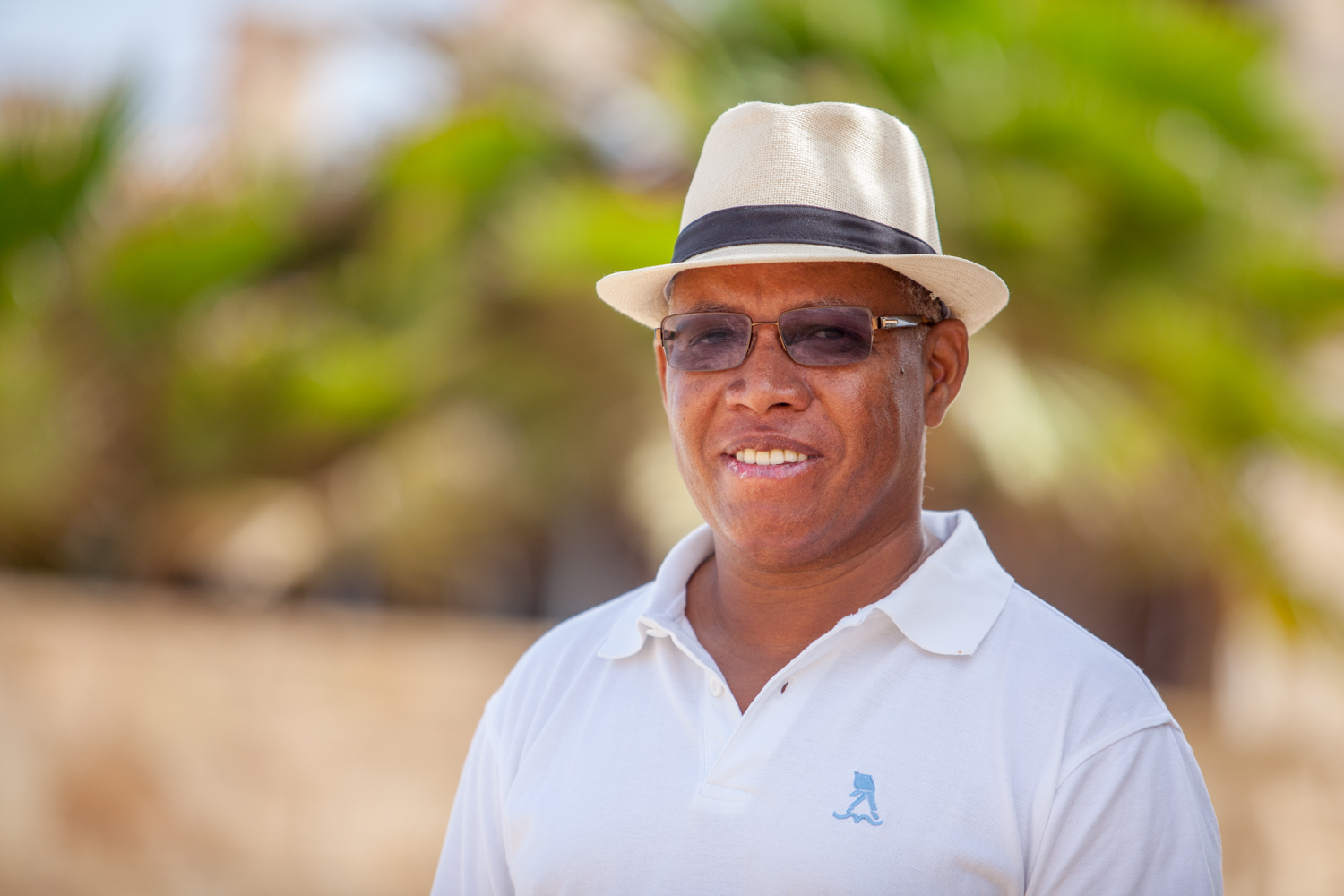 As part of the compact, MCC also piloted an effort to survey 100 percent of land parcels on the island of Sal, which are now being registered. The pilot activity led to the passage of a legal amendment in August 2016 that streamlined the land survey and registration process. Following the pilot, MCC is now funding the surveying and recording of more than 34,000 land parcels on the islands of Boa Vista, Maio, and São Vicente.
Land surveys—a first step in the process of clarifying land rights—enable homeowners, business owners and the Government of Cabo Verde to define their land boundaries. An owner's land rights can be linked to spatial mapping information to establish a reliable and comprehensive land—an official record of land rights and boundaries. A reliable system of land records and information can provide potential land investors and property buyers with confidence in their investments and stimulate land market activity and land investment.
"Land is important because Cabo Verde relies on tourism," said Miguel Rosa, mayor of Maio. "An investor wants to have legal security and be able to transfer property quickly, which is exactly what the titling project did. Previously, clarification of their rights and boundaries took years to complete, now – just days. As we speak we already have potential investors awaiting the clarification of land rights, and they are preparing to return to the Island to negotiate. They feel that they are going to invest in a secure place, and a place where they can get returns on their investments."
By the end of the MCC compact, Maio had 100 percent of its land parcels mapped, totaling almost 10,000 parcel holders who now have their rights and boundaries clarified. This work was carried out by Cabo Verde's Instituto Nacional de Gestão do Território (INGT), a newly created state-entity to ensure the professionalism and completion of the work.
In addition to mapping, INGT ensures all property registration transactions are done on computers running modern land administration software, which is reducing transaction time and costs and making information more conclusive for homeowners and investors.
Building on the compact's success, the Government has also committed funding to allow INGT to extend land reforms to five more islands. This will build on MCC's work to bring all of Cabo Verde into the new land management system.
A Sustainable, Prosperous Future
More than 600,000 people will benefit from MCC's investments in Cabo Verde over the next 20 years. By improving not just land rights and access to clean water, but also the capacity of the Government of Cabo Verde to deliver, maintain and expand these services, the country is better-positioned to continue its progress toward reducing poverty and driving growth.
Together, these efforts will unlock the tourism industry's full potential, bringing investment, jobs and new opportunities that help people across Cabo Verde lift themselves out of poverty.
All photos by Jake Lyell for MCC