Message from MCC's Chief Financial Officer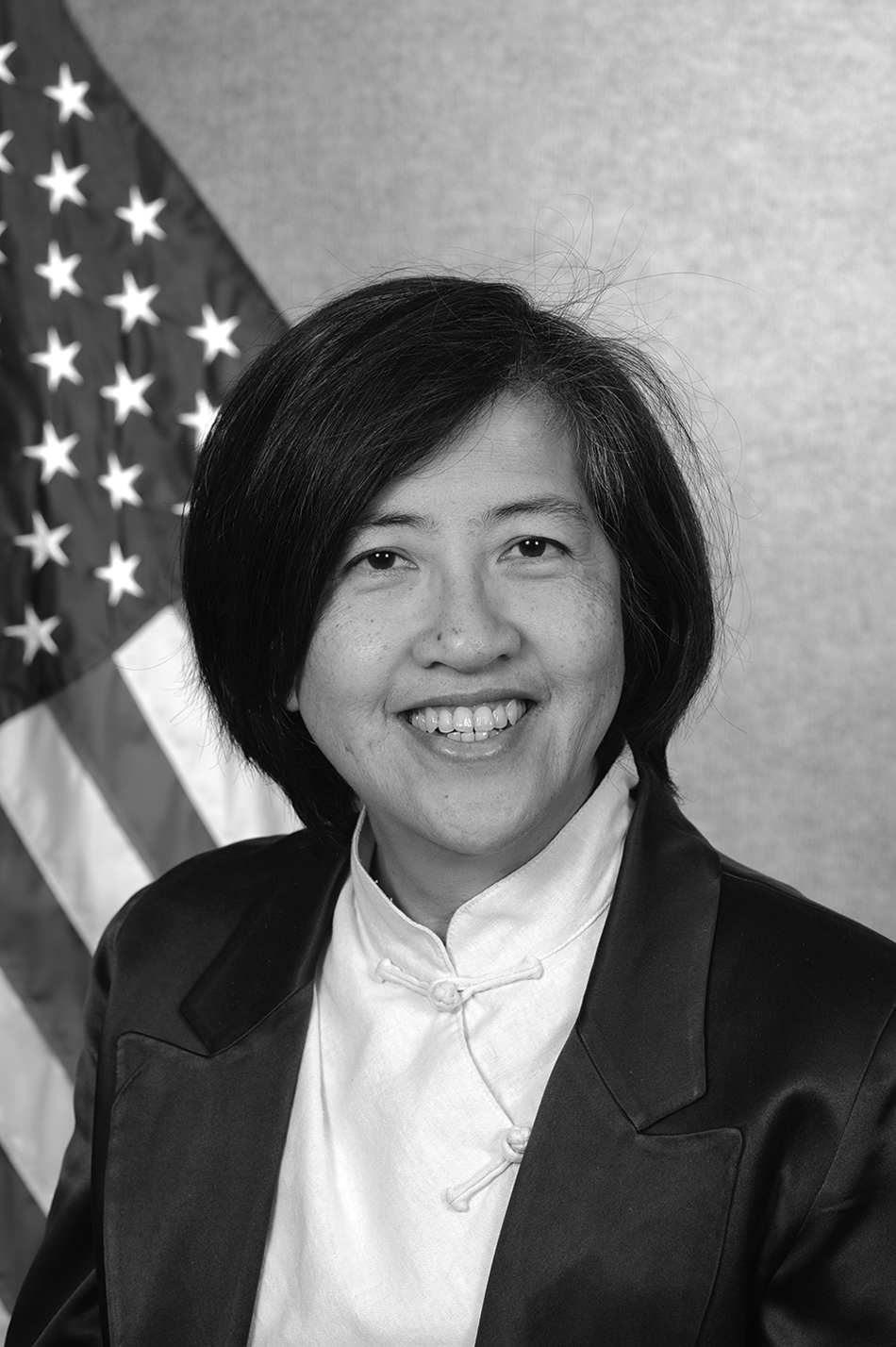 The Millennium Challenge Corporation remains firmly committed to delivering the highest standards of financial accountability, transparency and reporting in support of the corporation's focused mandate to reduce poverty through economic growth. A key component in delivering on our commitment is disclosing and reporting on our key performance and financial outcomes for the fiscal year. The result is a rigorous year-round process of evaluation and improvement supported by MCC and compact personnel in countries around the world.
Accountability and transparency are at the very core of MCC—they are the same attributes we ask of our partner countries. Their achievement requires continuous, ongoing effort. During 2013, MCC made great strides toward improved accountability by addressing systems and internal control weaknesses identified through previous audits. In particular, MCC confirmed that its financial system complies with federal financial management system requirements. We improved our validation and reconciliation of financial transactions. We have strengthened our regular reviews of key financial reports, improved our transaction processing and established a team to review financial policies and procedures to ensure that they reflect current procedures that achieve MCC's financial objectives.
Transparency has been an important focus for the corporation, and today MCC is at the forefront of transparency in delivering aid. We launched data.mcc.gov where the public can access data, in a machine-readable format, on financial performance, country selection and country household survey impact evaluation information. Due to our efforts, MCC is ranked first among 67 international donors according to the Publish What You Fund Aid Transparency Index.
I am extremely proud of the improvements and enhancements we have made as we continue to ensure accountability and transparency in the corporation's performance and financial reporting. As a continuing result of our focus and efforts, I am pleased to report that, for the third consecutive year, MCC has received an unmodified "clean" audit opinion on its financial statements. I am also pleased to report that MCC continues to maintain a robust system of controls.
While we have accomplished much, MCC's financial processes and practices still have room for improvement. Our independent auditors identified one material weakness and three significant deficiencies. I have reviewed and concurred with each of the auditor's findings. In addition, I appreciate their recommendations and will continue to use them as basis for action as we extend our efforts to address the underlying causes to eliminate them. I appreciate the continued support of the entire corporation, with special thanks to the Office of Inspector General and the independent auditor, as we continue to work together in our quest for excellence in financial management.
Chantale Yokmin Wong
Vice President, Department of Administration and Finance
Chief Financial Officer
Financial Statements begin on page 39 of the FY2013 Agency Financial Report