MCC's Leadership and Values
MCC's Board of Directors
John F. Kerry, Chair, Secretary of State

Jacob J. Lew, Vice Chair, Secretary of the Treasury

Michael Froman, U.S. Trade Representative

Dr. Rajiv Shah, Administrator, U.S. Agency for International Development

Daniel W. Yohannes, Chief Executive Officer, MCC

Mark Green, President and CEO, Initiative for Global Development

Lorne Craner, President, International Republican Institute

Morton H. Halperin, Senior Advisor, Open Society Foundations and the Open Society Policy Center
MCC's Senior Management
As of September 30, 2013:
Cassandra Q. Butts, Senior Advisor Office of the Chief Executive Officer
Sheila Herrling, Vice President Department of Policy and Evaluation
Steven M. Kaufmann, Chief of Staff Office of the Chief Executive Officer
Kamran Khan, Vice President Department of Compact Operations
Frances Reid, Senior Investment and Risk Officer Office of the Chief Executive Officer
Paul Weinberger, Vice President Department of Congressional and Public Affairs
Melvin F. Williams, Jr., Vice President General Counsel and Corporate Secretary
Chantale Yokmin Wong, Vice President and Chief Financial Officer Department of Administration and Finance
MCC's Corporate Values
During fiscal year 2013, MCC articulated a set of corporate values. While our development model is defined by the core principles of selectivity, country ownership, transparency, and a focus on results, our values define how we behave on a daily basis, both as professionals and as an institution. Our values identify who we are and what is important to us. They guide how we make decisions, set priorities, address challenges, manage tradeoffs, recruit and develop staff, and work together with our partner countries and stakeholders. MCC's five corporate values are CLEAR:
Embrace Collaboration: We work together toward clear, common goals with a spirit of creativity and teamwork. We believe that bringing different perspectives to the table leads to finding the best solutions.
Always Learn: We question assumptions and seek to understand what works, what doesn't and why. We recognize that failing to reach a goal can be an important source of learning, and we apply and share those lessons broadly.
Practice Excellence: We envision MCC as a leader in global development, and we have high standards for ourselves and in each other to advance the fight against global poverty.
Be Accountable: We own our actions, are honest about our limits and missteps and hold ourselves and each other responsible for good performance. We are transparent and explain our decisions.
Respect Individuals and Ideas: We are inclusive, act with humility and value our diverse ideas. We listen to each other and foster strong working relationships with our colleagues at MCC, in our partner countries and in the development community.
MCC's First Decade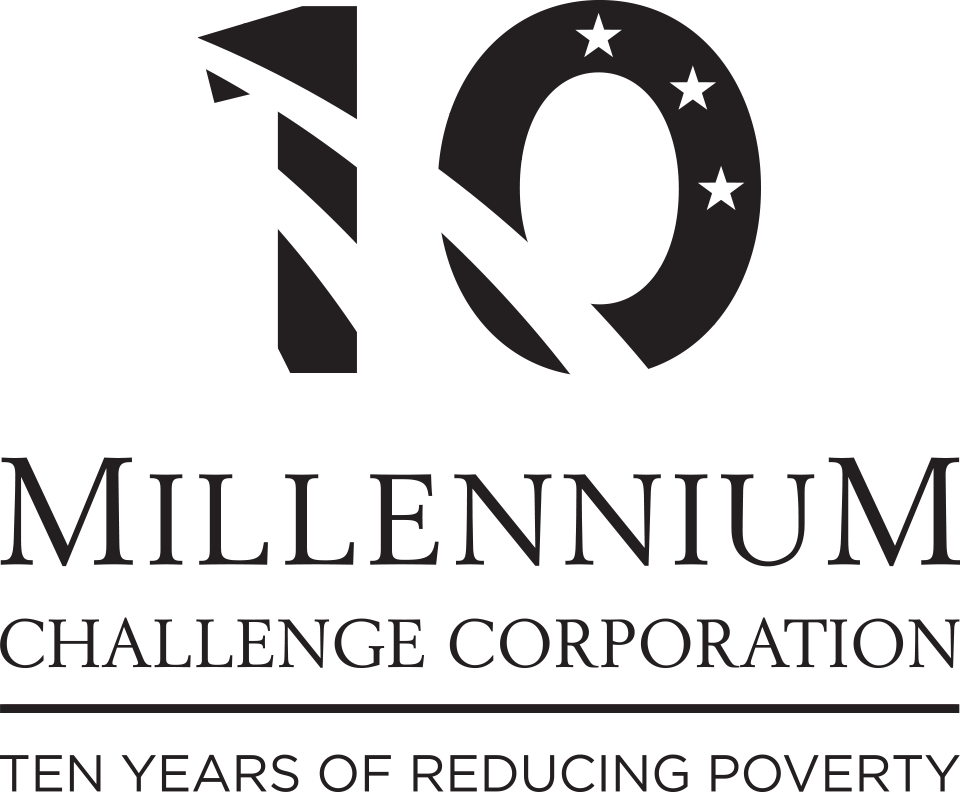 In 2014, MCC will celebrate its 10th anniversary. Given this milestone, MCC's management and staff engaged in a robust conversation this fiscal year about MCC's future. The conversation centered, in part, on MCC's model, our investment results, the evolving demographics of global poverty, what role the private sector should play in development, and what partnerships make sense in an increasingly challenging fiscal environment that asks us to do more with less. This conversation will help chart MCC's next decade and beyond. As this process continues to unfold, consulting with our stakeholders—from the U.S. Congress to partner countries worldwide to the nongovernmental and civil society community—will remain integral to how MCC thinks and evolves moving forward.