Message from Daniel W. Yohannes, MCC's Chief Executive Officer
MCC's Chief Executive Officer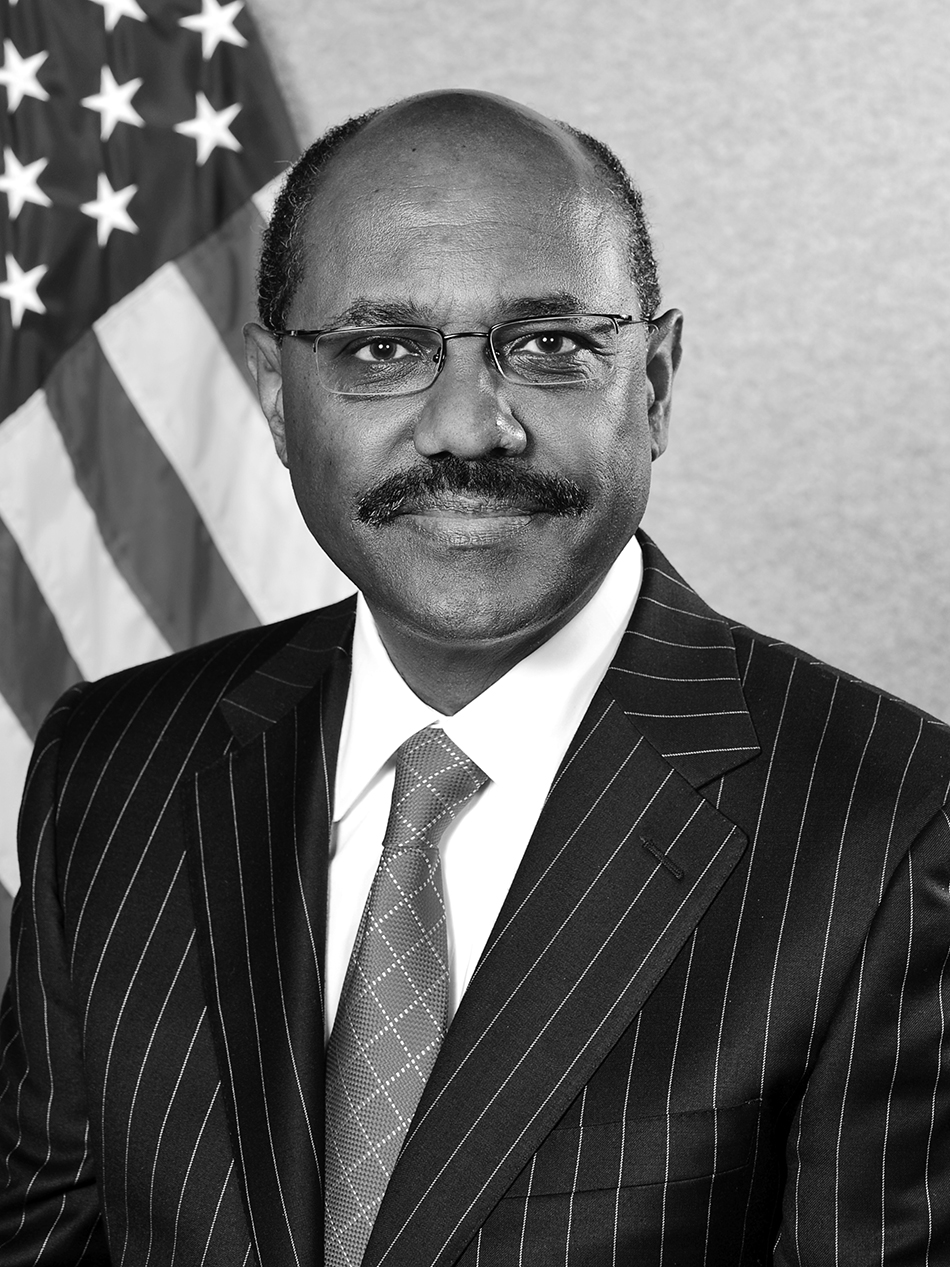 This past fiscal year, which saw the release of our first impact evaluations, the completion of five compacts, the signing of our first compact that focuses exclusively on education, the launch of our redesigned Threshold Program, and major achievements in data transparency, reaffirmed the Millennium Challenge Corporation's role in delivering development assistance that advances shared values and interests.
MCC's values, grounded in opportunity and accountability, are shared by our partners. By giving countries resources along with operational and policy advice, MCC has become an agent of change that helps them break the cycle of aid dependency to pursue balanced and practical economic growth strategies. By investing in the policy reforms needed for such economic growth, MCC delivers long-term impact that is mutually beneficial. By vigilantly monitoring and evaluating for results in partner countries willing to do their part by performing on measures of good governance, economic freedom and investments in their citizens, MCC holds itself and its partners to the highest standards of accountability. And ultimately, by increasing the incomes of the poor and strengthening developing economies with which to do business and trade, MCC helps American businesses compete, drive growth and create jobs.
Through these values, MCC is making a measurable difference in the lives of the poor by investing in transportation and energy infrastructure, agricultural development and food security, clean water and sanitation, financial services, and health and education. What we are learning about the results of these investments is also helping us inform the practices of the larger development community, within the U.S. Government and beyond, in order to maximize the effectiveness and impact of our collective efforts to end global poverty. Our commitment to transparency is key to accountability and learning, and I am thrilled that MCC's efforts allowed the agency to improve to the first-place ranking worldwide among 67 donors in the most recent Publish What You Fund Aid Transparency Index released in October 2013.
Creating shared economic prosperity is in our interests. Leading with our values and partnering with those who share them, MCC will continue to pursue these interests toward sustainable, life-changing development.