Inspiring Innovation to Deliver Clean Water and Sanitation in Zambia
January 29, 2016
Katherine Tan, Program Officer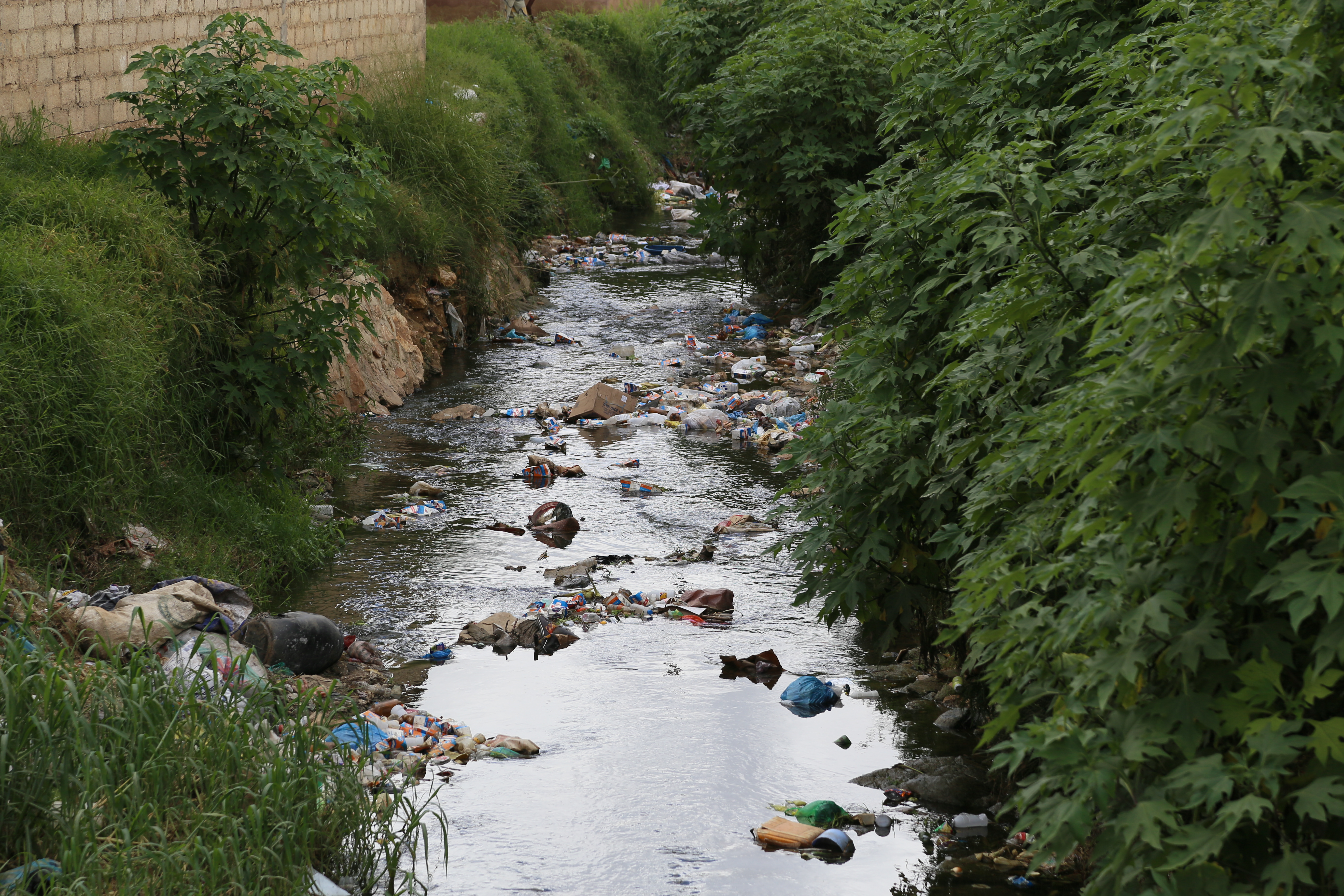 Entrepreneurial innovation can be a powerful source of ideas to address development challenges, and in Zambia, the Innovation Grants Program is engaging non-governmental partners to develop and implement innovative approaches that improve services for the poor.  
The program, launched in 2014, empowers community organizations, entrepreneurs, NGOs, and businesses to propose innovations that will improve access to drinking water, sanitation and hygiene, and solid waste management services in Lusaka.  Five grants were announced in December 2015 in the program's first round, and applications for the program's second round are now being accepted through February 5.
As MCC's Matt Bohn highlighted in a recent blog post, Lusaka suffers from poor water, sanitation, waste management and drainage infrastructure, which leads to more disease, lost productivity, flooding and property damage. The poor, in particular, who tend to live in peri-urban areas with insufficient access to services, bear the burden.
MCC's $355 million compact with the Government of Zambia, which invests in infrastructure rehabilitation and expansion, will significantly improve overall water and sanitation provision in Lusaka. The private sector is also playing an important role, by helping to implement innovations that supplement MCC's infrastructure improvements or tackle issues that infrastructure alone can't address.
The five grants awarded in the first round of the Innovation Grants Program illustrate the power of entrepreneurial innovation paired with deep engagement between the public and private sectors to address complex development challenges.
The Water and Sanitation Association of Zambia (WASAZA), citing poor sanitation conditions that affect students' education, proposed to install bio latrines that utilize bio-digestion technology to process organic waste at two schools in the Chazanga neighborhood of Lusaka.
MECB Consulting Limited proposed to adapt existing technologies – including a commercial borehole, solar water pumps, and prepaid electronic water dispensers – with monitoring capabilities to address the critical shortage of water supply in the Jack Compound neighborhood. MECB's proposal represents a business model innovation, as it tests the viability of private sector water delivery to supplement public services.
Betternow Finance proposed an innovative micro-credit product based on a revolving loan fund for household water and sewerage connections and sanitation facilities that will increase access to improved sanitation.
Solid Technology, the only Zambian firm that produces intermediate and finished products from recycled plastic, proposed to scale its work by establishing solid waste collection points in Lusaka and expanding production.
Zambian Breweries proposed a partnership with Millennium Challenge Account Zambia that includes a 1:1 funding match to implement the first comprehensive formal recycling program in Zambia, dubbed "Manja Pamodzi." The initiative includes a public education campaign about the value of recycling and the creation of sustainable value chains for post-consumer waste in neighborhoods throughout Lusaka.
The Innovation Grants Program, managed by the Millennium Challenge Account Zambia, is just one of the many ways MCC partners with the private sector, community organizations, and NGOs to apply innovative thinking to development around the world.
The MCA-Zambia Innovation Grants Program launched its second call for concepts on January 8, 2016 and is accepting applications through February 5, 2016. For more information and to apply, please visit the IGP website.