MCC Invests in Women in Niger
December 10, 2019
Andrew Tarter, Associate Director, Gender and Social Inclusion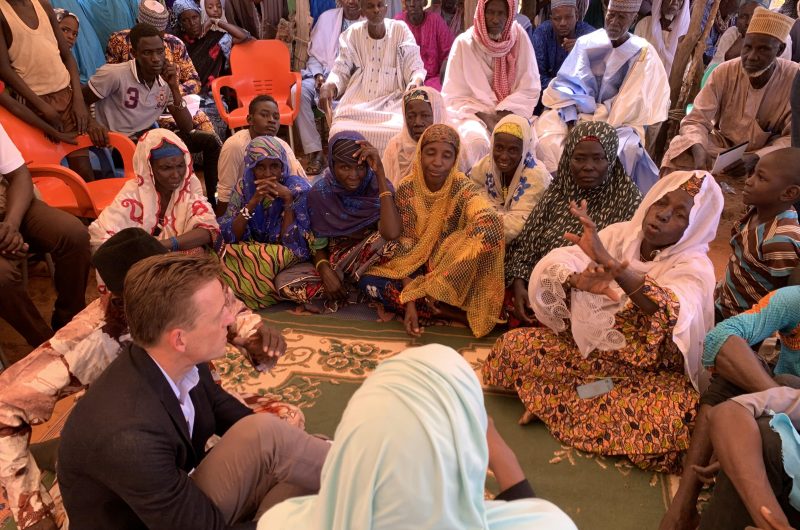 In Niger, the agricultural sector employs more than 80 percent of the population and represents the second-largest export market. But regular droughts and floods decimate crops and productive assets and a large portion of the Nigerien population struggles to maintain a subsistence existence. Women face particular economic challenges in the country because of gender restrictive cultural practices and lack of education—only 54 percent of female primary school students reach the sixth grade.
The Millennium Challenge Corporation's $437 million compact with Niger focuses on strengthening the agricultural sector by improving water availability and management as well as improving roads so farmers can more easily get their products to market. Moreover, all of MCC's compacts pay special attention to the ways in which women benefit from projects, and the Niger Compact is no exception.
The compact recently reached an important milestone on November 4th when construction to rehabilitate the Konni Irrigation System began. MCC CEO Sean Cairncross, the President of Niger Mahamadou Issoufou, and the U.S. Ambassador to Niger Eric Whitaker attended the groundbreaking ceremony to launch construction of what is the country's largest irrigation system, designed to boost household incomes and boost food security.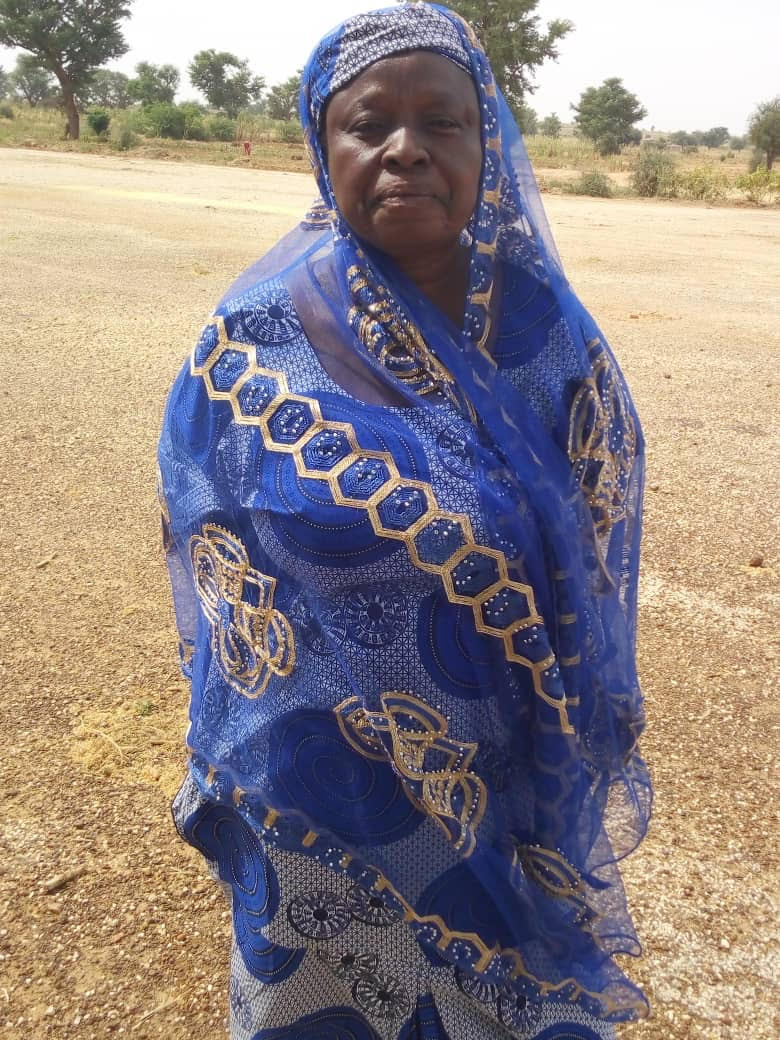 Women were placed at the center of the project design, with multiple consultations held with local women's groups. "The compact is, for us women, a glimmer of hope because of the special place it reserves for women. The different consultations conducted […] at Konni showed us that the advancement of women is of paramount importance to this program" said Ali Hadjia Abarta Roufai, the President of the Women's Association in Konni. In Niger, the majority of women work in agriculture. Improving women's access to irrigated land for farming will increase revenue for the women of Konni.
At the project launch ceremony, Ali Hadjia Abarta Roufai, said "[women] are limited in access to land for crops, means of production, […], and capacity building, especially in literacy, because most of us did not go to school. The irrigation rehabilitation will certainly improve our access to land, which will lead to increases in our revenues and therefore our socio-economic situation. We will also use […] our income to improve the health of our children and our girls' access to school and quality training."  To address this constraint, the MCC Niger Compact is providing literacy classes for farmers on the Konni irrigation perimeter. So far more than 4,000 farmers have signed up for literacy training, 56 percent of whom are women.
Research shows that women invest 90 percent of their income back into their families, compared to 35 percent for men. Increasing their economic opportunities has positive ripple effects on health and education outcomes for everyone. For example, in Niger, when women have more financial independence, their families eat more meat and fish, increasing the protein intake of children. When women have higher incomes and are economically empowered to decide how that income is spent, everything changes for the better.
MCC's work in Niger is just one example of how our investment model consistently works with partner countries to unlock the economic potential of women and break down financial, legal, and cultural barriers that prevent women from fully engaging in their countries' economies. This type of work to economically empower women that is baked into the MCC programs demonstrates the agency's support for the goals of the Women's Global Development and Prosperity initiative (W-GDP). MCC will continue to create opportunities for women as it strives to achieve our mission to reduce global poverty.