Property Rights and Land Policy
384

land administration offices established or upgraded

75,522

stakeholders trained

329,659

parcels corrected or incorporated in the land system

312,381

land rights formalized
As of 3/10/17 2:41 pm
MCC and many of its partner countries have invested in land and property rights projects because of the critical role that land, natural resources and other property assets play in economic development. These projects help improve access to land for productive use, increase security of property rights and improve land governance and administration.
Access to a small farm plot can be vital to the day-to-day survival of a rural family, providing family members with food, household income and the possibility of lifting themselves out of poverty. Access to well-managed grazing areas can support livestock for entire rural communities. In urban or peri-urban areas, ownership of a small building or other property asset can provide a poor family with shelter or a space for entrepreneurial activities. A well-functioning land and property rights system not only helps the poor, but it also helps investors and companies obtain the land they need to start and expand businesses. Successful land projects can have systemic impact on economic growth and poverty reduction.
MCC's partner countries have used MCC land project funding to develop and implement new land legislation; form new land administration institutions or strengthen the operations of existing institutions; establish new, decentralized land tenure services; launch new instruments for recording land rights and land registry systems; transform geodetic infrastructure; formalize land rights for thousands of landholders; and pilot improved dispute resolution processes. These interventions have been innovative and, in some cases, unprecedented in MCC's partner countries.
Summary of MCC's Land Projects—Compacts

| Country Program | Amount | Time Frame |
| --- | --- | --- |
| Benin | $31 million | October 2006–October 2011 |
| Burkina Faso | $58.4 million | July 2009–July 2014 |
| Cabo Verde II | $17.3 million | November 2013–November 2018 |
| Ghana | $4.2 million | February 2007–February 2012 |
| Indonesia | $25.0 million | April 2013–April 2018 |
| Lesotho | $17.9 million | September 2008–September 2013 |
| Madagascar | $29.6 million | July 2005–August 2009 |
| Mali | $0.9 million | September 2007–August 2012 |
| Mongolia | $28.5 million | September 2008–September 2013 |
| Mozambique | $40.1 million | September 2008–September 2013 |
| Namibia | $23.3 million | September 2009–September 2014 |
| Nicaragua | $7.2 million | May 2006–May 2011 |
| Senegal | $3.8 million | September 2010–September 2015 |
Summary of MCC's Land Projects—Threshold Programs

| Country Program | Amount | Time Frame |
| --- | --- | --- |
| Liberia | $7.1 million | July 2010–November 2013 |
| Zambia | $3.6 million | May 2006–February 2009 |
Country Programs
To date, MCC has invested approximately $298 million in land programs across 13 of its 32 signed compacts and two of its threshold programs.
Active Compacts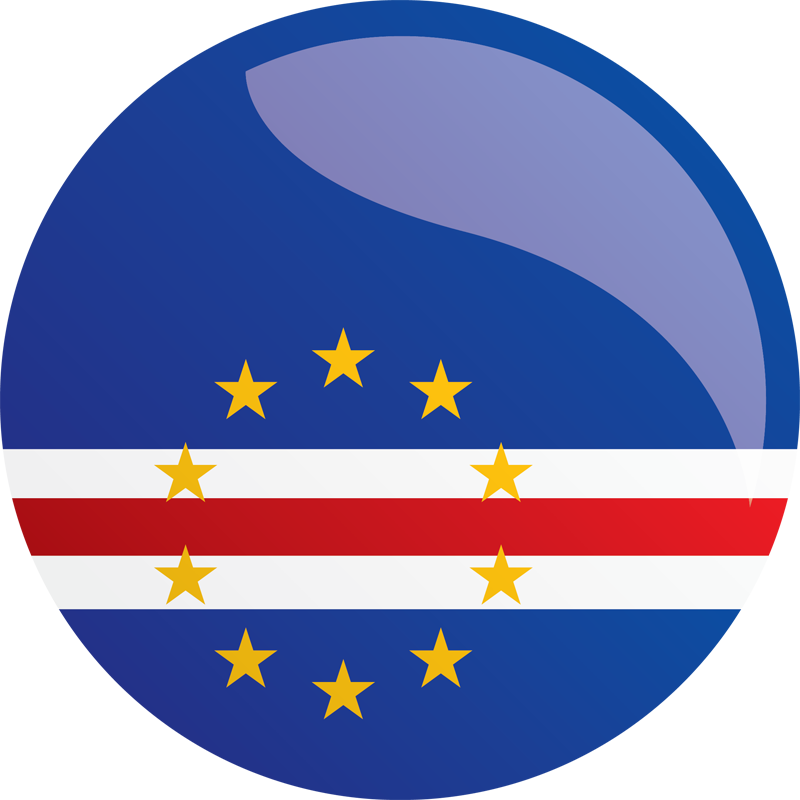 In Cabo Verde, attracting foreign investment in the tourism industry has been hampered by unreliable land registration data and uncertainty about land rights. The $17.3 million Land Management for Investment Project will digitize and index core documents within the registry to enable faster search of property records, and will link these files to municipal-level property information. The computerized system will improve the reliability of land information, increase the efficiency of transactions, clarify parcel rights and boundaries and strengthen protection of land rights, especially for targeted islands with high investment potential. This is expected to attract more large and small investors and reduce time and cost of procedures.
In Indonesia, lack of clarity regarding licensing of land use rights and other natural resources, as well as disputed village boundaries, contribute to uncertainty that significantly hinders government land use planners and service agencies from effectively managing critical natural resources. This, in turn, deters sustainable investment. The Indonesia Compact includes a $25 million participatory land use planning activity that will invest in administrative boundary setting, updating and integration of land use inventories, as well as enhancing spatial plans at the district and provincial levels. Clear maps and community-generated natural resource use plans will set the stage for sustainable land management and a more predictable and stable investment environment.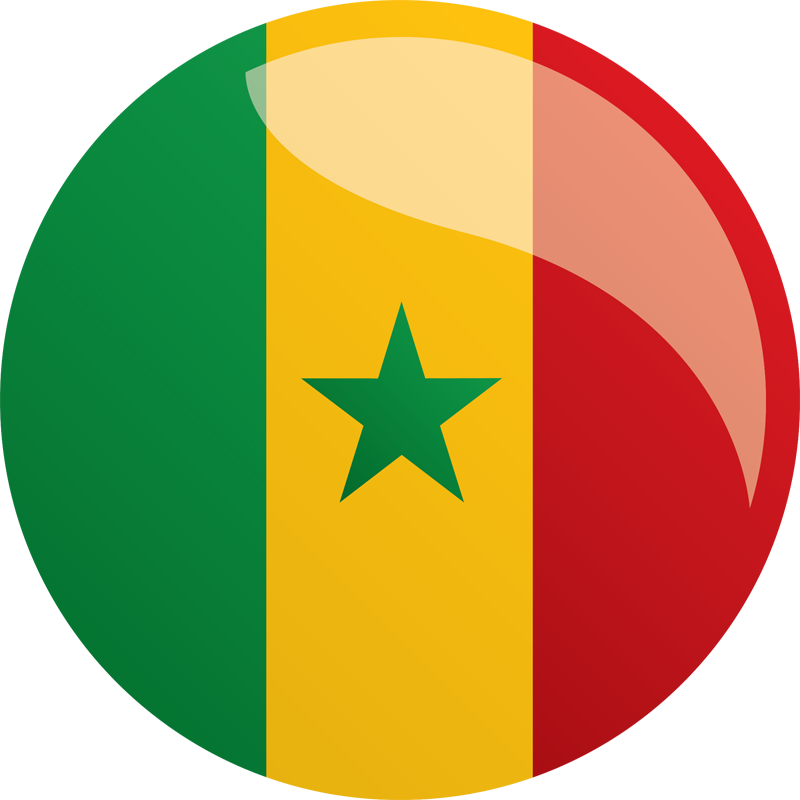 In Senegal, the $3.8 million Land Tenure Security Activity will strengthen capacity of the local institutions responsible for land administration in the zone targeted by the Irrigation and Water Resource Management project. Reinforced local capacity will improve land administration and mitigate the risk of conflict arising from increased demand for irrigated land. At the same time, the activity is laying the foundation for transparent, fair and effective procedures for allocation of land rights in project zone and elsewhere in the Senegal River Valley.
Closed Compacts and Threshold Programs