Land and Property Rights
399

land administration offices established or upgraded

77,968

stakeholders trained

352,975

parcels corrected or incorporated in the land system

320,722

land rights formalized
As of 9/10/18 2:41 pm
MCC and many of its partner countries have invested in land and property rights projects because of the critical role that land, natural resources and other property assets play in economic development. These projects empower the poor and strengthen the investment climate for firms by helping improve access to land for productive use, clarify laws that define property ownership, set up or strengthen the institutions where property rights are recorded and create record-keeping mechanisms for those rights.
Access to a small farm plot can be vital to the day-to-day survival of a rural family, providing family members with food, household income and the possibility of lifting themselves out of poverty. Access to well-managed grazing areas can support livestock for entire rural communities. In urban or peri-urban areas, ownership of a small building or other property asset can provide a poor family with shelter or space for entrepreneurial activities. A well-functioning land and property rights system not only helps the poor, but is essential for investors and companies to have the confidence and stability they need to invest in and obtain the land they need to start and expand businesses, including services and manufacturing. Successful land projects can have systemic impact on economic growth and poverty reduction.
To generate these impacts, MCC's partner countries have used MCC land funding to:
develop and implement new land laws, regulations and procedures;
formalize land rights for landholders;
form new land administration institutions or strengthen and streamline the operations of existing institutions;
decentralize land tenure services to local levels;
improve the functioning of land markets;
launch new instruments for recording land rights;
identify and map boundaries of communities and other jurisdictions;
complete land use planning to optimize uses of land and access to land resources;
develop industrial land that better meets the needs of manufacturing firms;
design and implement national strategies to manage land more productively; and
pilot improved land dispute resolution processes.
These interventions have been innovative and, in some cases, unprecedented in MCC's partner countries.
Summary of MCC's Land Projects

| Country | Amount | Time Frame |
| --- | --- | --- |
| Benin | $30.9 million | October 2006–October 2011 |
| Burkina Faso | $58.3 million | July 2009–July 2014 |
| Cabo Verde | $17.3 million | November 2012– |
| Ghana | $4.2 million | February 2007–February 2012 |
| Indonesia | $43.1 million | April 2013– |
| Lesotho | $21.0 million | September 2008–September 2013 |
| Liberia | $7.1 million | July 2010–December 2013 |
| Madagascar | $29.6 million | July 2005–August 2009 |
| Mali | $0.9 million | September 2007–August 2012 |
| Mongolia | $28.5 million | September 2008–September 2013 |
| Morocco | $172 million | June 2017– |
| Mozambique | $39.5 million | September 2008–September 2013 |
| Namibia | $23.1 million | September 2009–September 2014 |
| Nicaragua | $7.2 million | May 2006–May 2011 |
| Niger | $9.8 million | |
| Senegal | $4.9 million | September 2010–September 2015 |
| Zambia | $3.6 million | May 2006–February 2009 |
Country Programs
To date, MCC has invested approximately $488 million in land programs across 14 of its 33 signed compacts and two threshold programs.
Active Compacts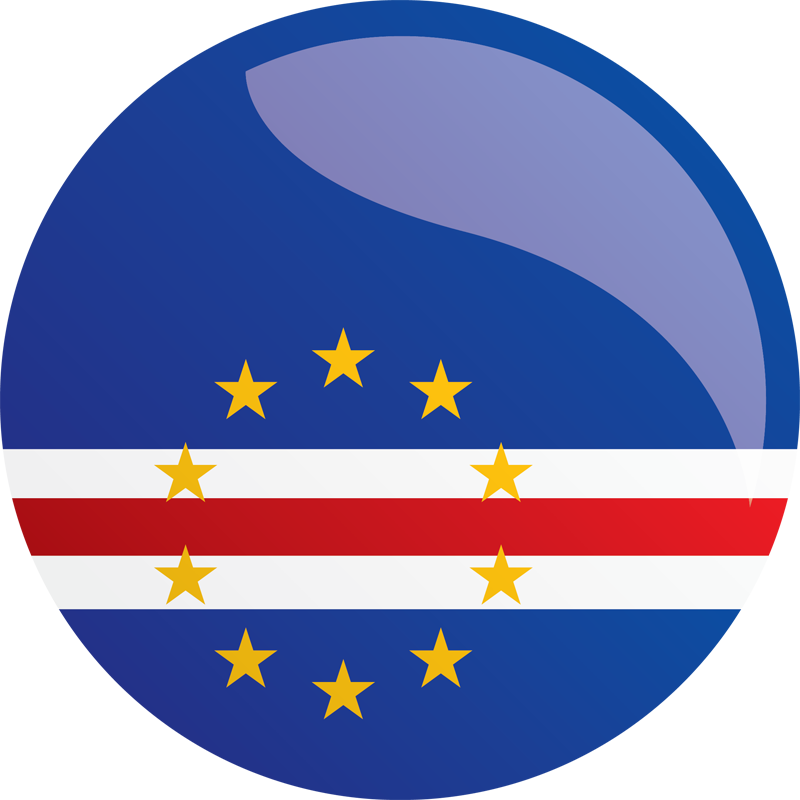 In Cabo Verde, attracting foreign investment in the tourism industry has been hampered by unreliable land registration data and uncertainty about land rights. The $17.3 million Land Management for Investment Project will digitize and index core documents within the registry to enable faster search of property records, and will link these files to municipal-level property information. The computerized system will improve the reliability of land information, increase the efficiency of transactions, clarify parcel rights and boundaries and strengthen protection of land rights, especially for targeted islands with high investment potential. This is expected to attract more large and small investors and reduce time and cost of procedures.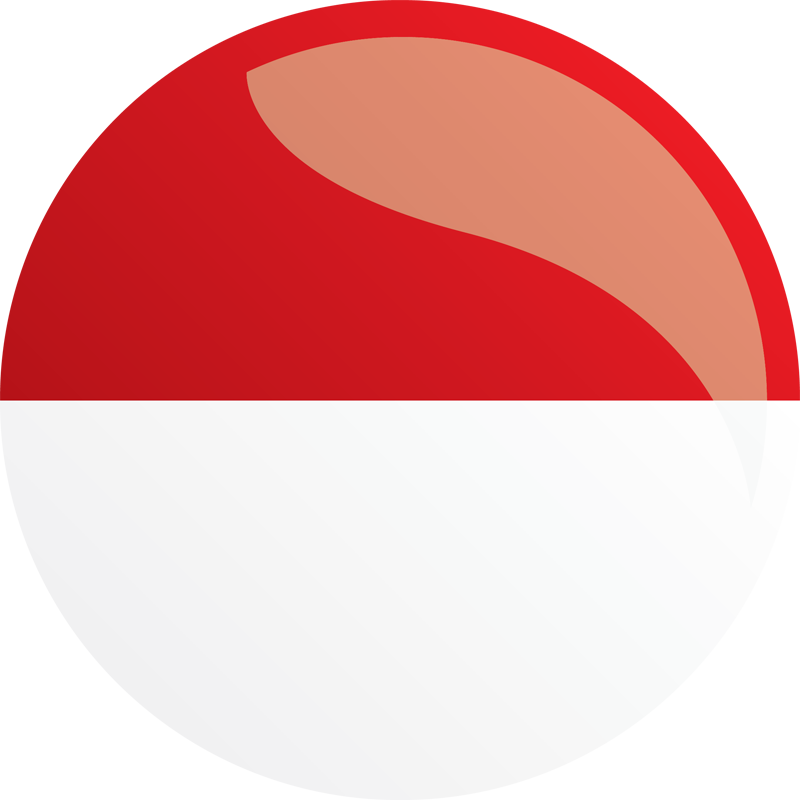 In Indonesia, lack of clarity regarding licensing of land use rights and other natural resources and disputed village boundaries significantly hinders government land use planners and service agencies from effectively managing critical natural resources. This, in turn, deters sustainable investment. The Indonesia Compact includes a $43.1 million participatory land use planning activity that will invest in administrative boundary setting, updating and integration of land use inventories, as well as enhancing spatial plans at the district and provincial levels. Clear maps and community-generated natural resource use plans will set the stage for sustainable land management and a more predictable and stable investment environment.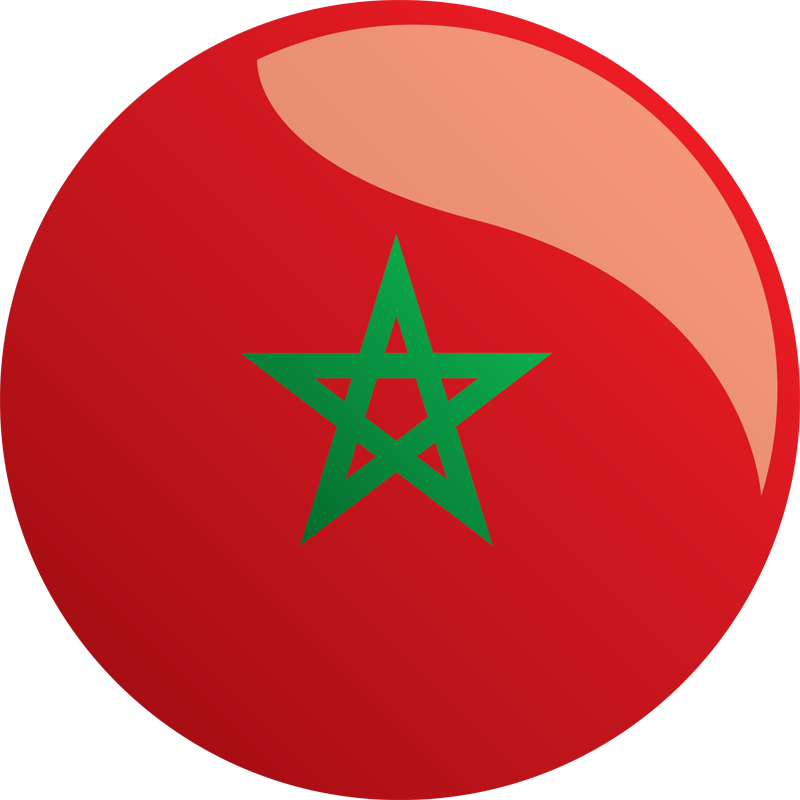 MCC's compact with Morocco includes a $172 million Land Productivity Project. This investment comprises three activities: a) a Land Governance Activity, which will support the development and implementation of a long-term land strategy to address governance and land market constraints to investment and productivity; b) a Rural Land Activity, which aims to increase rural productivity by streamlining the process for privatizing collective lands, while making it more inclusive and more protective of the rights of land holders, including women; and c) an Industrial Land Activity to transform the current state-driven process for developing industrial land to one that optimizes public investment and attracts private sector participation in the financing, development, management and operation of industrial zones.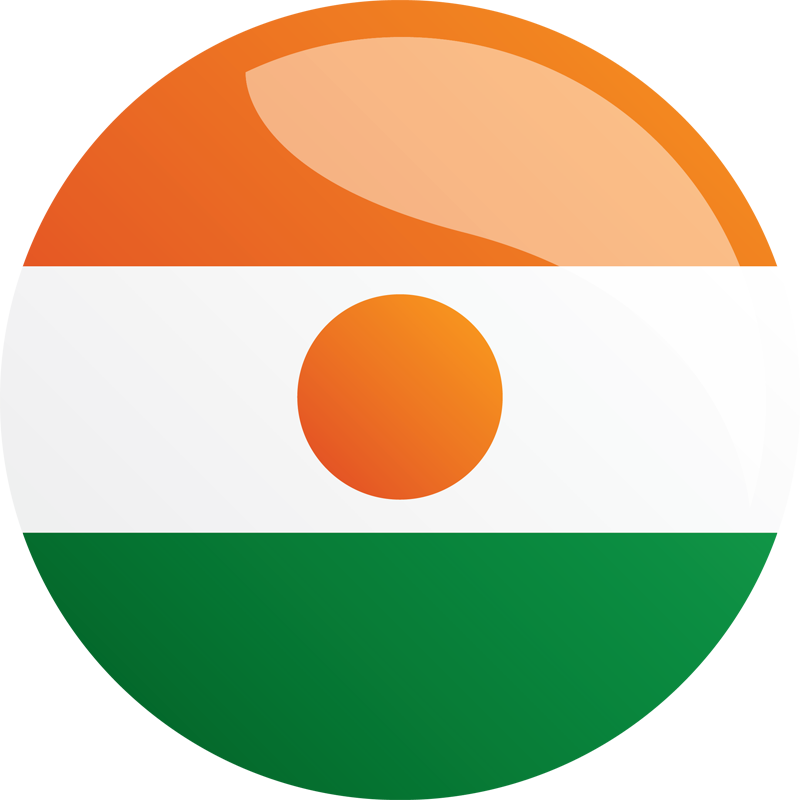 MCC's compact with Niger is expected to increase rural incomes by increasing the production capacity and sustainability of natural resources, and by improving select links of key agricultural product value chains. The compact will invest in integrated water management; new infrastructure, including small- and large-scale irrigation systems, market platforms and improved roads; sustainable management of natural resources; and sustainable agricultural production. These activities will benefit rural producers whose livelihoods are derived from the agriculture and livestock sectors. Central to the compact is a land tenure security component to help farmers and pastoralists have reliable, inclusive and long-term access to land improved under the compact. A transparent, participatory and fair allocation strategy of lands improved under the compact is essential to reduce the risk of land conflict. Activities to reinforce local land governance include, (i) development of local land tenure profiles, including mapping of land rights, (ii) development by local stakeholders of criteria for land allocation, (iii) formalization of the allocated land rights by obtaining the appropriate land titling instruments, iv) building capacity of local land governance agencies, v) development of local land use plans, and vi) reinforcement of mechanisms to improve management and resolution of land conflicts.
Closed Compacts and Threshold Programs