Special Publication: NEXT | February 2016
A Message from Dana J. Hyde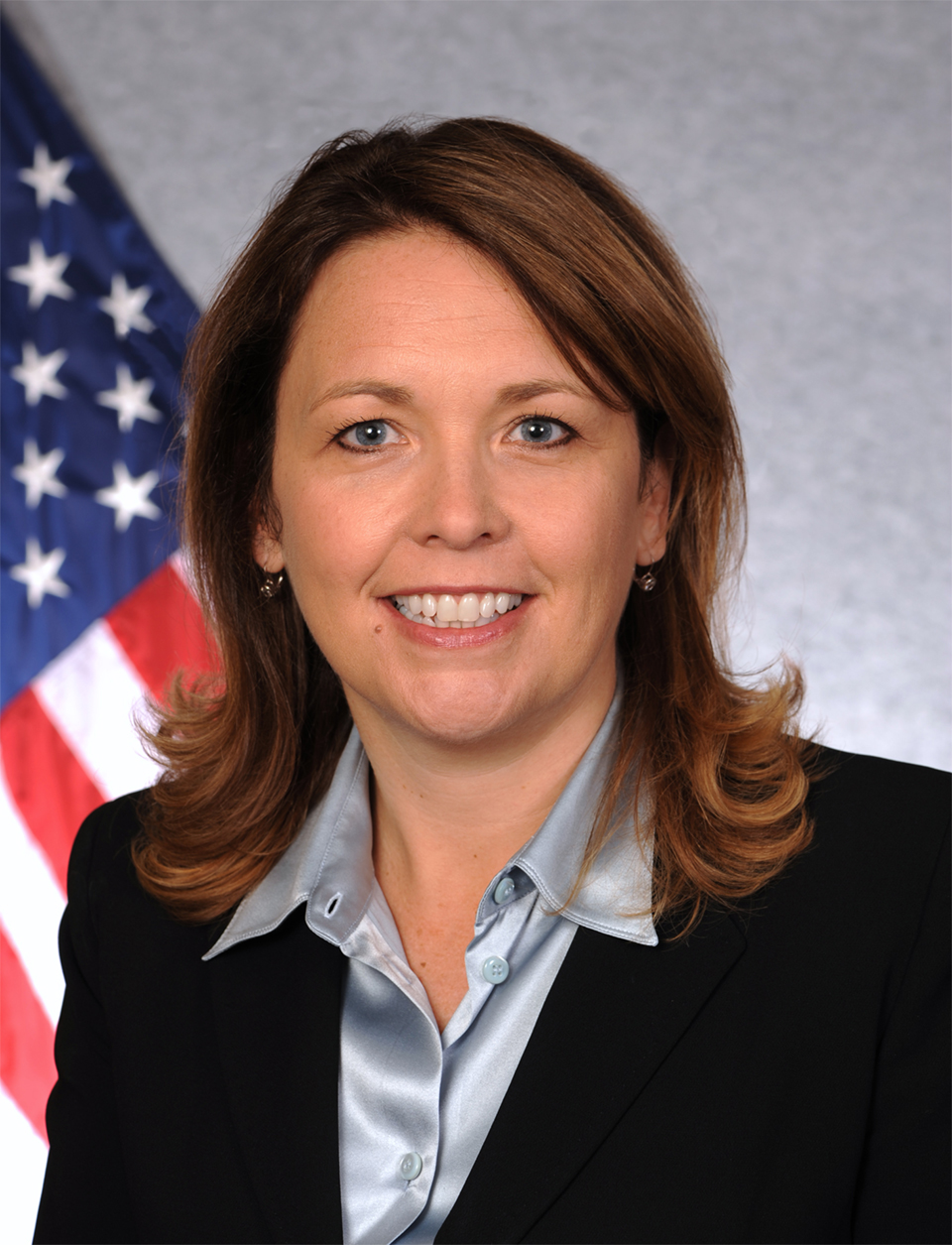 It has been over a decade since MCC was founded as a bold experiment, and in that time the model has proven to be one of the most effective ways to transform lives and advance prosperity around the world. MCC's support for the best-governed poor countries has been a critical tool for promoting U.S. democratic values. And it has laid the groundwork for sustained and widely shared economic growth that lifts people out of poverty. This strategic plan provides a blueprint as we embark upon the agency's next chapter.
As an institution committed to innovative development solutions, we recognize that MCC must continue to evolve to strengthen and deepen its impact.  We must continue to foster an environment where learning is applied and adaptation is embraced.  The occasion of MCC's 10-year anniversary presented an opportunity to take stock of our experiences over the past decade and reflect on what we learned.  This strategic plan was born out of that stock-taking, and represents a collaborative effort with MCC's staff, Board of Directors, and stakeholders in and outside of government. MCC's unique approach to development is sustained by this community, which continues to amaze me with its enduring commitment to MCC's model, mission, and people.
The path laid out in the pages that follow takes to heart the lessons of the past, while reaching for the opportunities of tomorrow. Experience has taught us where we can hone our approach and where we can pursue innovations that will help us fight poverty.  We can double down on our investments by seeking to achieve systemic change, promote regional integration, and ensure that our work reaches communities that need it most.  We can strengthen programs by working collectively with our public and private partners.  We can push ourselves to lead by example and drive best practices in the U.S. Government and across the development community.  And our greatest asset – and most valuable investment – is our people.
The challenge to end poverty requires a global response, with donors working hand-in-hand with partner countries, the private sector, and civil society to advance growth.  MCC is a small but critical piece of the solution, and we will continue to utilize the most rigorous, data-driven, transparent, and effective programs to achieve our singular mission: poverty reduction through economic growth.