The Millennium Challenge Corporation (MCC) represents an innovative approach to U.S. foreign assistance and development — one that emphasizes results and accountability, incentivizes policy and institutional reforms that catalyze private sector investment, and is led by country partners with a focus on sustainability. With some of the world's fastest growing economies in Africa, MCC is playing a leading role in helping the continent's best-governed poor countries seize new economic opportunities and fight poverty.
Since its founding in 2004, MCC has partnered with 22 countries in Africa and invested more than $8.3 billion. The majority of MCC's investments are infrastructure projects that have delivered clean water and sanitation to help fight disease, made transportation more efficient through construction of hundreds of kilometers of roads, improved agriculture yields by bringing irrigation to farmers, and increased access to reliable electricity for households and businesses.
Through these programs, more than 656,000 people now have improved access to clean water, 191,000 farmers have been trained on improved farming techniques, and 291,000 households and commercial entities now have legal protections for their land.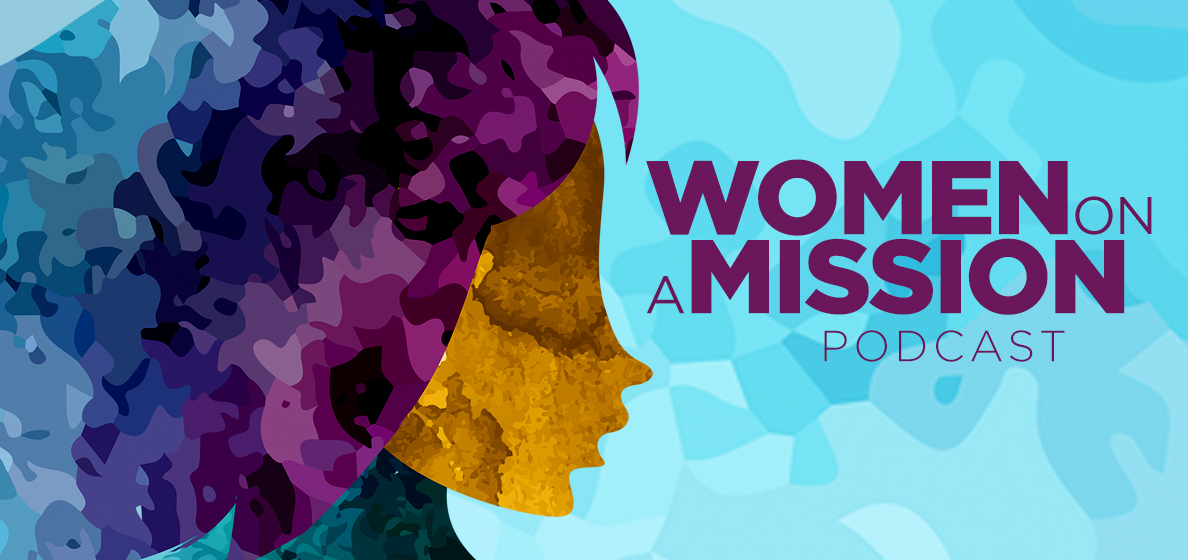 Women on a Mission—a podcast series from MCC—features episodes with Sophia Mohapi, former CEO of MCA-Lesotho and Pamela Bwalya, MCA CEO-Zambia.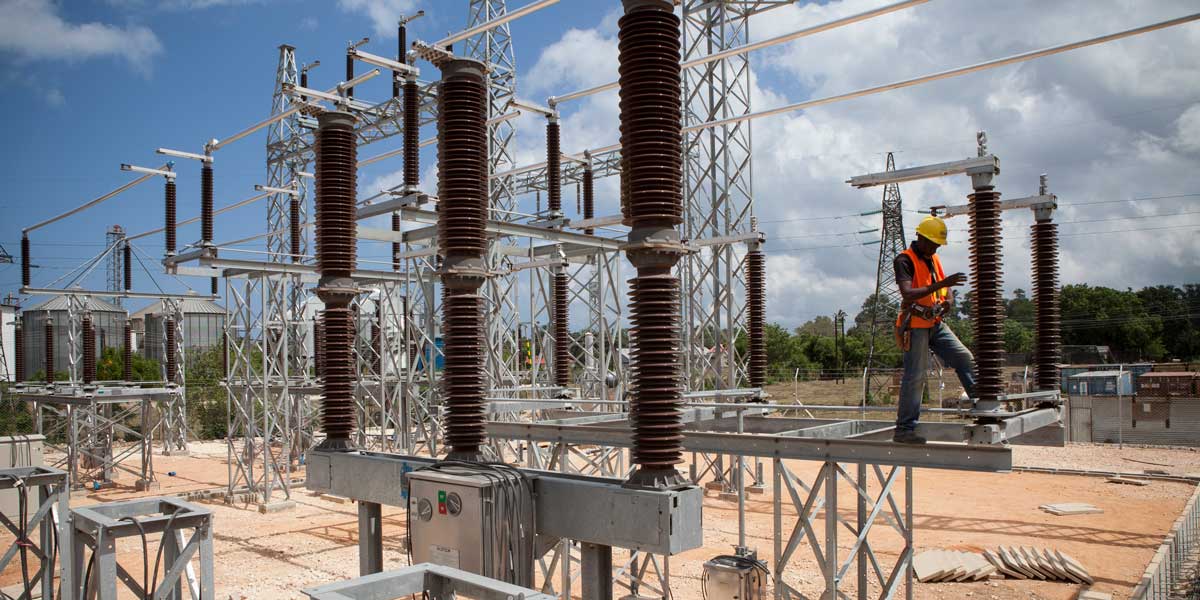 Through its compacts in partner countries, MCC has committed approximately $1.5 billion to support Power Africa, the U.S. Government's effort to double access to electricity in sub-Saharan Africa.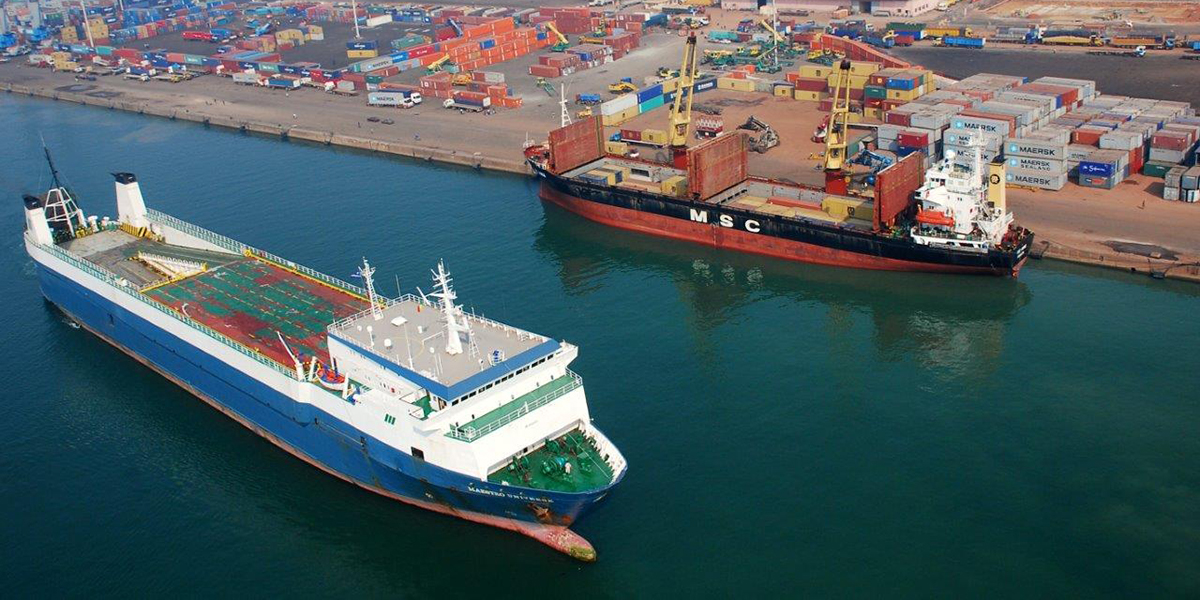 MCC has invested $3 billion in trade capacity building assistance in AGOA countries on infrastructure like roads and power, on increasing productivity of small- and medium-sized businesses and export-heavy sectors, and leveraging policy and regulatory reforms.