MCC

MCA-Cabo Verde

MCC

MCC

Jake Lyell for MCC

MCC

MCC
MCC is devoting unprecedented resources to help partner countries in Africa transform the lives of the poor and catalyze long-lasting economic growth. The continent of Africa is the largest recipient of MCC development assistance, with the majority of MCC investments focusing on underfunded areas of development – like roads, bridges, ports, electricity, and other large-scale infrastructure projects – that enable long-term growth and reduce poverty.
With some of the world's fastest growing economies, Africa is on the rise, and MCC is helping the continent's best-governed poor countries seize economic opportunities.
Since MCC's creation in 2004, 20 of the agency's 33 signed compacts – totaling $7.9 billion – have been in Africa through partnership agreements to fund specific programs and interventions targeted at reducing poverty and stimulating economic growth. MCC and its partner countries study the binding constraints to economic growth and design a five-year investment to ease those constraints and encourage private investment.
As part of the threshold program, MCC has invested another $205 million in Africa through 11 of its 26 threshold program partnerships. Threshold programs are smaller grants awarded to countries that may not qualify for compact funding but are firmly committed to improving policy performance.
MCC's investments in Africa have provided:
656,000 with improved access to clean water
191,000 farmers with training or improved farming techniques
291,000 households and commercial entities with legal protections for their land
1,300 kilometers of roads across Africa, roughly the width of all of Texas
2,772 kilometers of power lines upgraded or built
167,000 students participating in MCC-supported education activities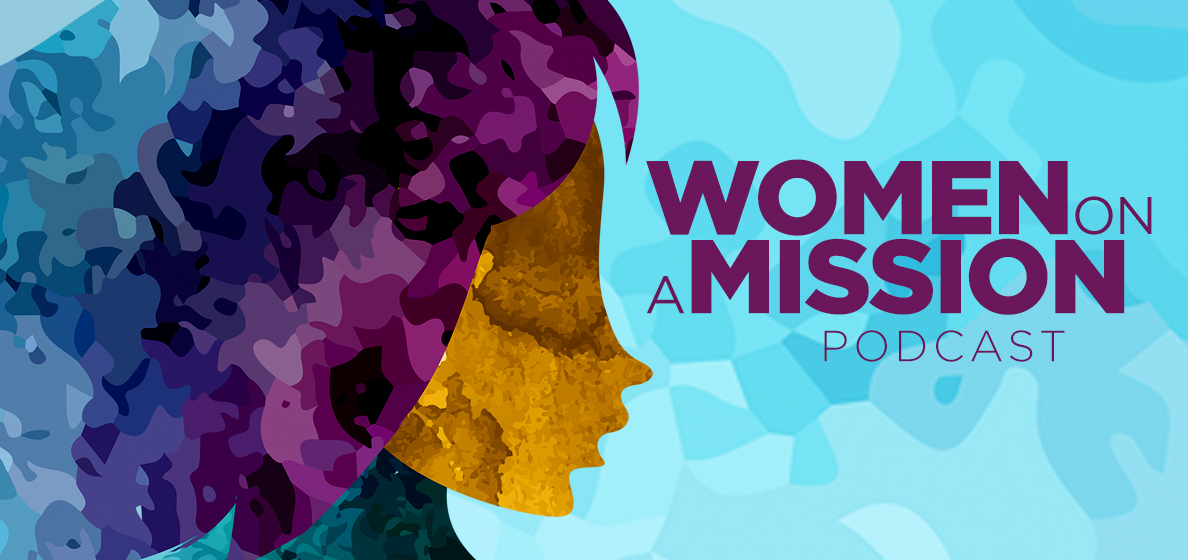 Women on a Mission—a new podcast series from MCC—features episodes with Sophia Mohapi, CEO of MCA-Lesotho and Pamela Bwalya, MCA CEO-Zambia.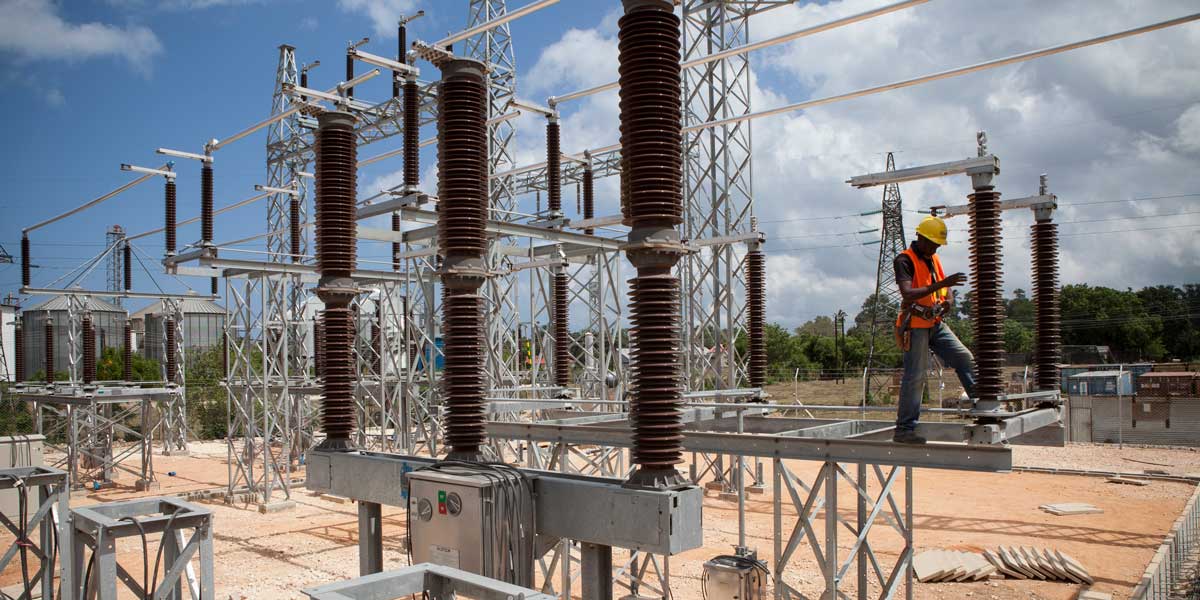 Through its compacts in partner countries, MCC has committed approximately $1.5 billion to support Power Africa, the U.S. Government's effort to double access to electricity in sub-Saharan Africa.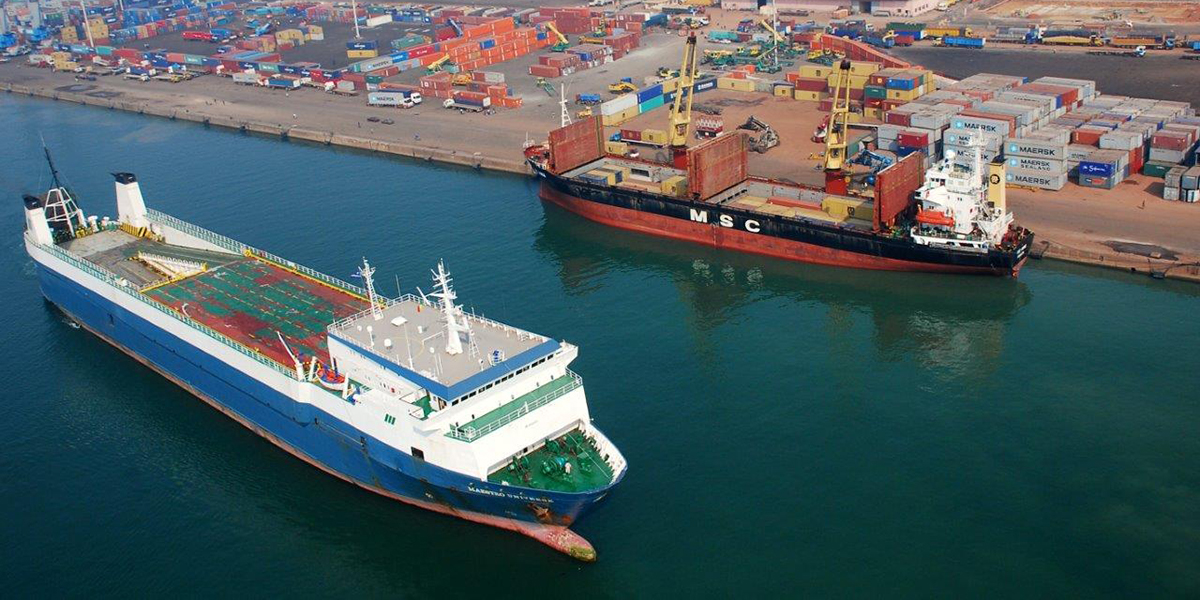 MCC has obligated nearly $3 billion for trade capacity building in AGOA countries on infrastructure like roads and power, on upping productivity of small and medium-size businesses and export-heavy sectors, and leveraging policy and regulatory reforms.